Engineer
a great retirement
The Ontario Society of Professional Engineers has partnered with Common Wealth to offer its members a modern retirement savings plan.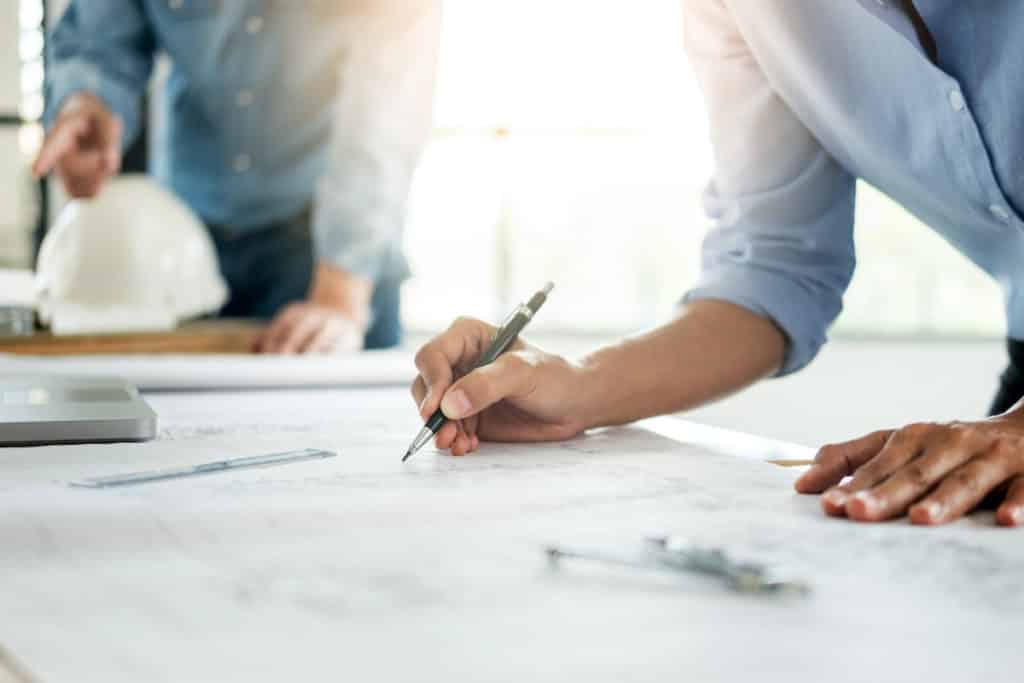 Smart financial choices made easy!
Creating a comfortable and meaningful retirement requires a great plan. Whether you are close to retirement or it's years away, Common Wealth helps you plan, save, and invest your money—so you can spend your retirement, however you imagine it. Enroll today & start saving for your future
Joining the plan takes about 15 minutes. Sign up with the same email address you use to log in to OSPE. If you are on a mobile device, please return to this page from a laptop or desktop computer.
Common Wealth provides personalized planning to help you answer the most important retirement questions.
How much do I need to retire?
Learn how much you need to maintain or improve your standard of living during retirement.
How much should I be saving each month?
Get a personalized calculation of how much you should be saving. 
Where should I invest my savings?
Get matched to an age-appropriate investment fund that gets more conservative as you near retirement.
What can I expect from government benefits?
Get an estimate of how much you can expect in government benefits when you retire.
Get a demo of the platform, learn how it compares to traditional RRSPs, and see how you can grow your savings with Common Wealth!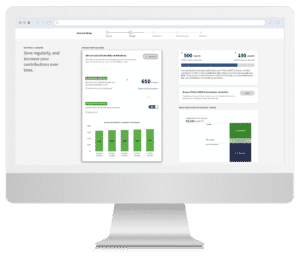 To celebrate your journey to financial wellness, OSPE is giving members up to $250 in cash when they join the plan.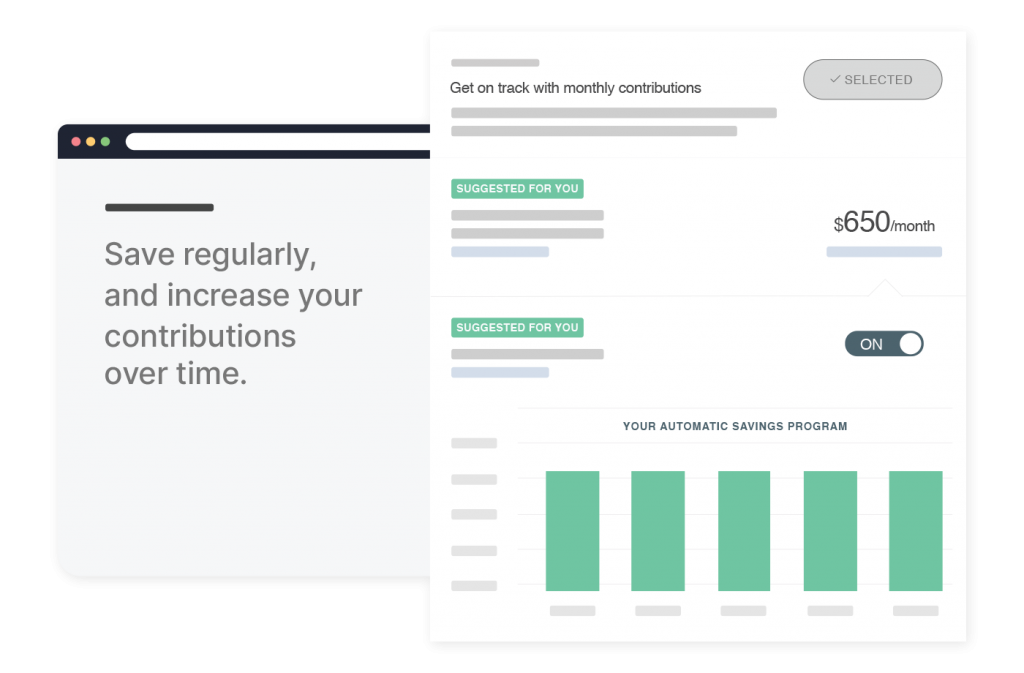 Once you create your account, you'll have the option to make a lump sum contribution from your bank account or transfer in an existing RRSP or TFSA. Based on your contribution amount, you'll be eligible for a one-time cash reward, deposited right into your bank account. View complete rules and regulations. Offer valid June 15, 2021 – September 30, 2021.
MORE THAN AN AVERAGE RRSP
Make your savings go further
Common Wealth fees are about 70% less than what the average Canadian pays. This means your savings go up to 2-3x further than an average RRSP. Try our retirement calculator to see how.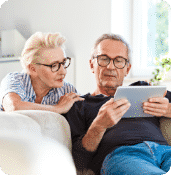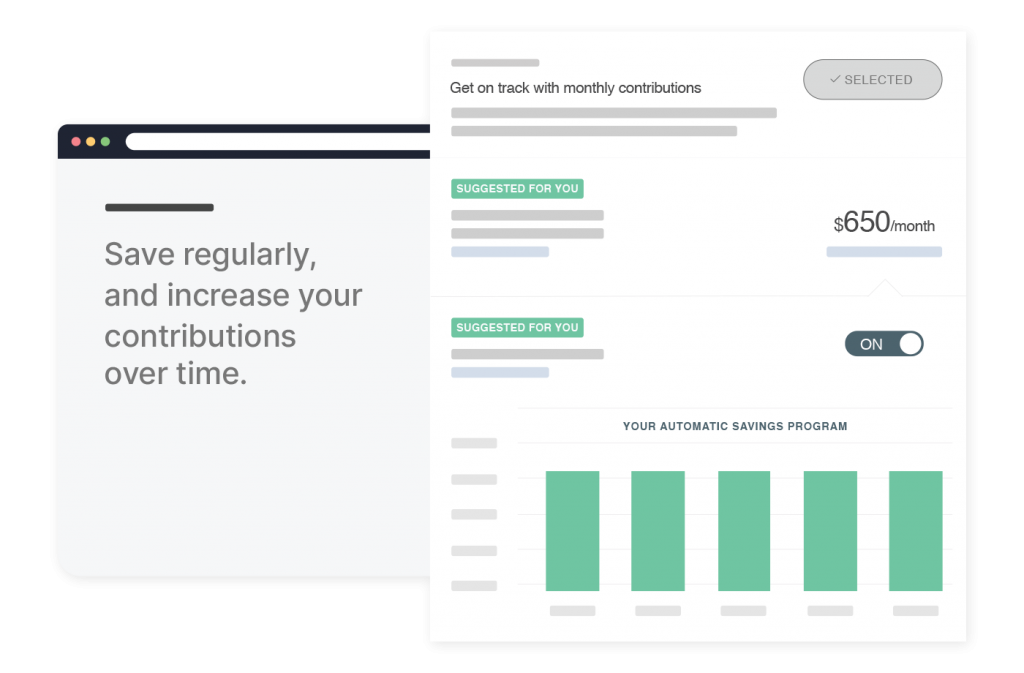 It's easier than you think. Our innovative digital retirement plan provides in-app guidance that makes planning for your future easy, with fees that are up to 70% lower than typical bank RRSPs. Try our retirement calculator to see how we compare.
Help your employees build a secure financial future
Contact us for a free, no obligation consultation if you're interested in helping your employees achieve greater financial wellness through a workplace retirement savings plan.
Hear from Dave Carnegie on why Malroz Engineering chose Common Wealth