Why a group retirement plan makes sense
A great retirement plan can make a huge difference in attracting and retaining top talent, while keeping your employees happy and productive.
Improve financial wellness
Help ease financial stress and help employees stay productive with a reliable retirement savings option.
Reinforce your reputation as an employer of choice by giving employees the benefits they really want.
Attract and retain talent
Improve recruiting and retention efforts with a compensation package that helps your employees improve their financial future. 
A modern workplace retirement plan
Common Wealth plans are designed to work for any size company, with a quick and easy way to set up and manage your plan.
No investment knowledge required
Fully digital employee enrollment
Flexible contribution and matching
Flexible plan design with RRSP, TFSA, RRIF and DPSP
Automatic payroll deductions
Employer dashboard to manage users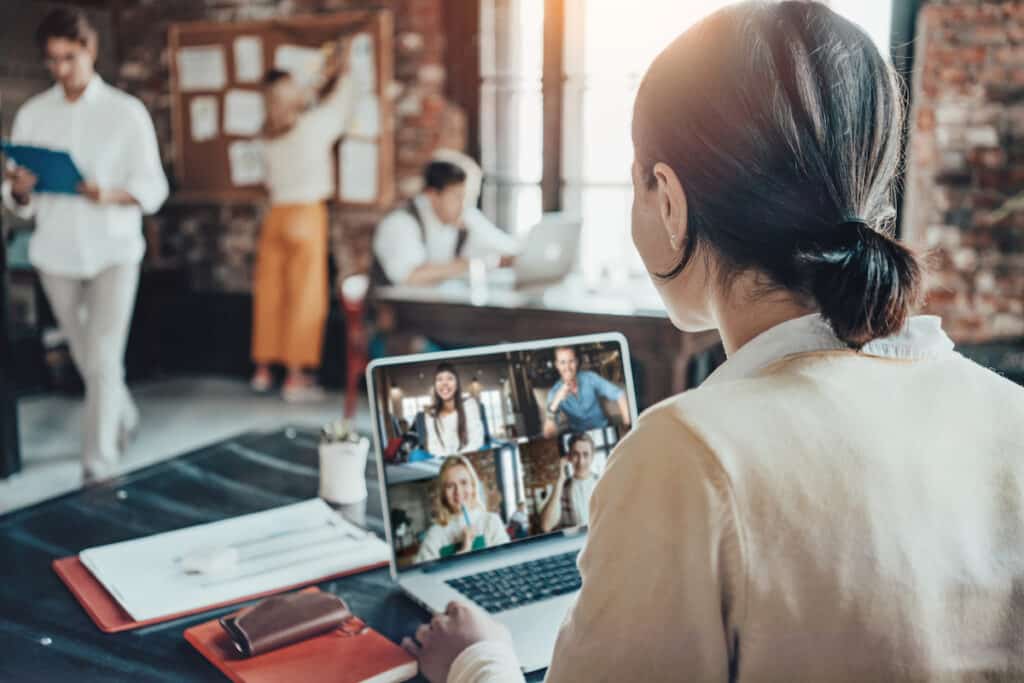 We're dedicated to putting the needs of you and your team first by delivering insights, education, enrollment guidance—and more—so you get the most out of your plan.
More than just an investment account
We've got more than just a great investing approach – with personalized retirement planning and smart tips that show you how to maximize your money.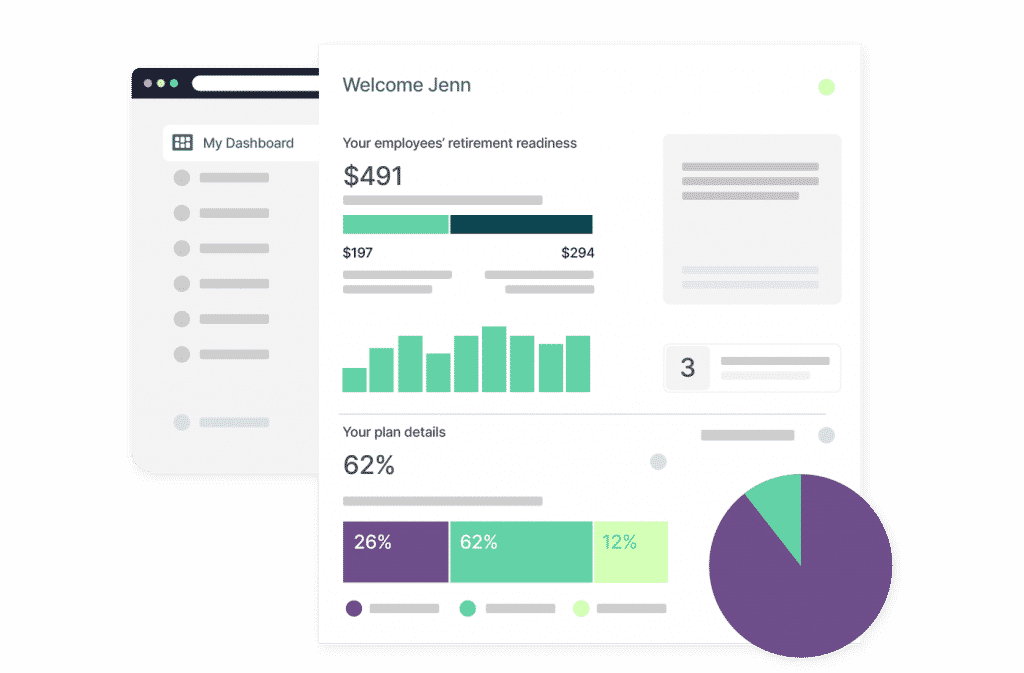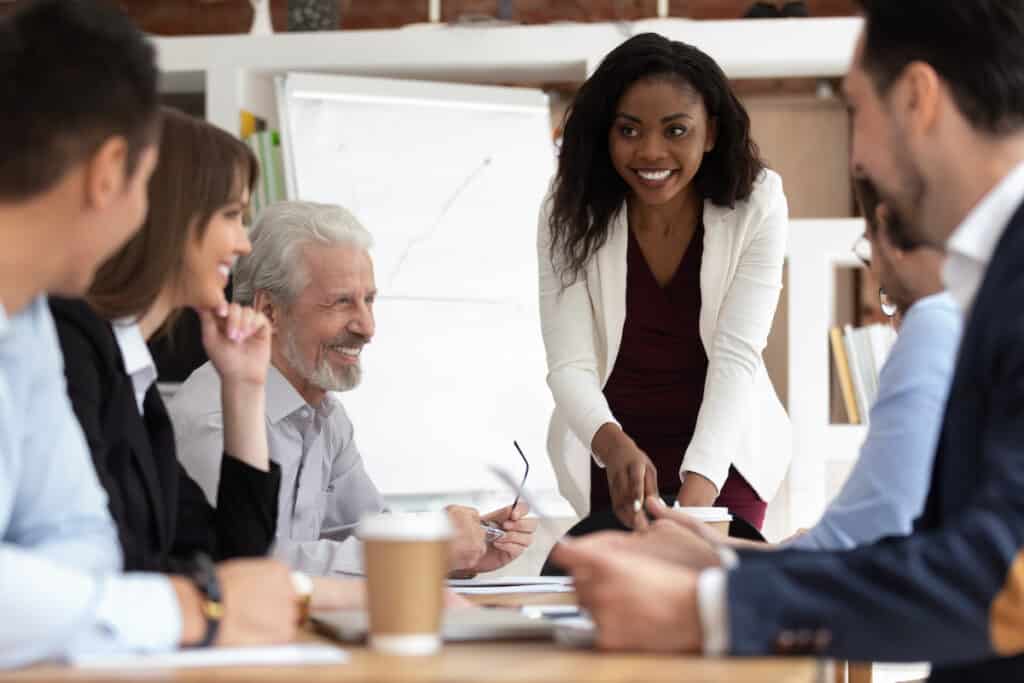 Innovative technology and group purchasing power mean our fees are up to 70% lower than what Canadians typically pay to save for retirement. That's considerably lower than other group plan providers. 
Connect with us to get a quote for your workplace.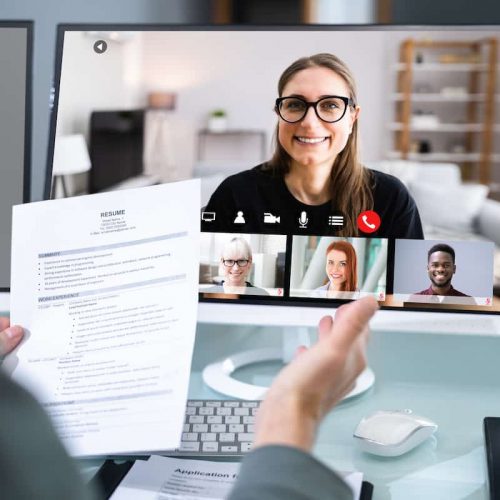 80% of people are more inclined to work for a company that offers matching contributions to their retirement savings plan.
The Common Wealth Difference
Common Wealth's digital retirement platform integrates RRSP, TFSA and DPSP accounts in one plan for easy setup and maintenance.
Common Wealth is the ideal retirement savings plan for small, medium, and large-sized businesses.
Plan setup and maintenance and employee onboarding are quick and easy, thanks to our completely digital experience.
We'll help you structure a flexible contribution and matching plan that works for your company culture and your budget.
Common Wealth works with a wide range of payroll systems, minimizing administration and freeing your time to focus on managing and growing your business.
We offer expert guidance to help your employees make informed retirement planning choices, so you don't have to become their financial advisor. 
The Common Wealth platform is SOC2 compliant, ensuring your employee data and transactions are encrypted and secure.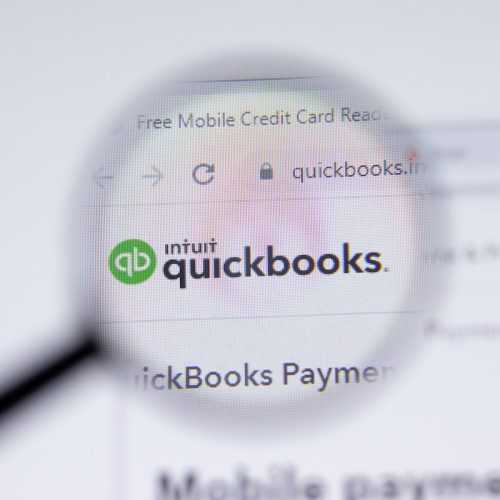 The only group RRSP that integrates with QuickBooks Online Payroll
Group plans for all industries
Common Wealth makes plan maintenance easy. We work with any payroll system, and automatically deduct and invest contributions every payroll run – saving hours and reducing the risk of error associated with manual data entry. We also handle all recordkeeping, investment reporting and member tax receipts.