Common Wealth is upleveling the retirement experience through innovation and key partnerships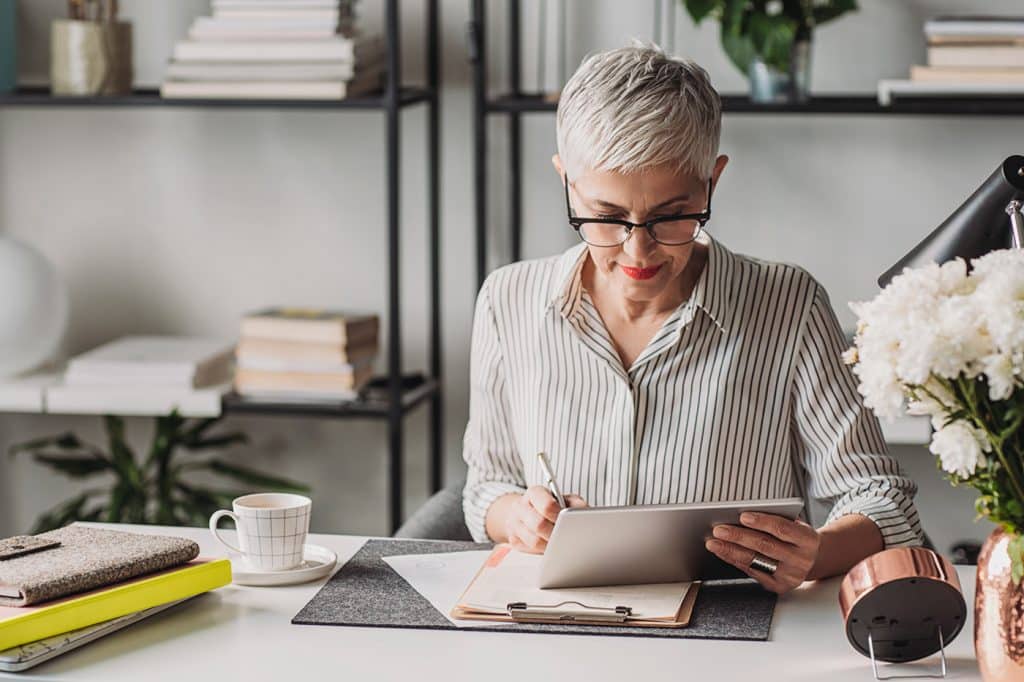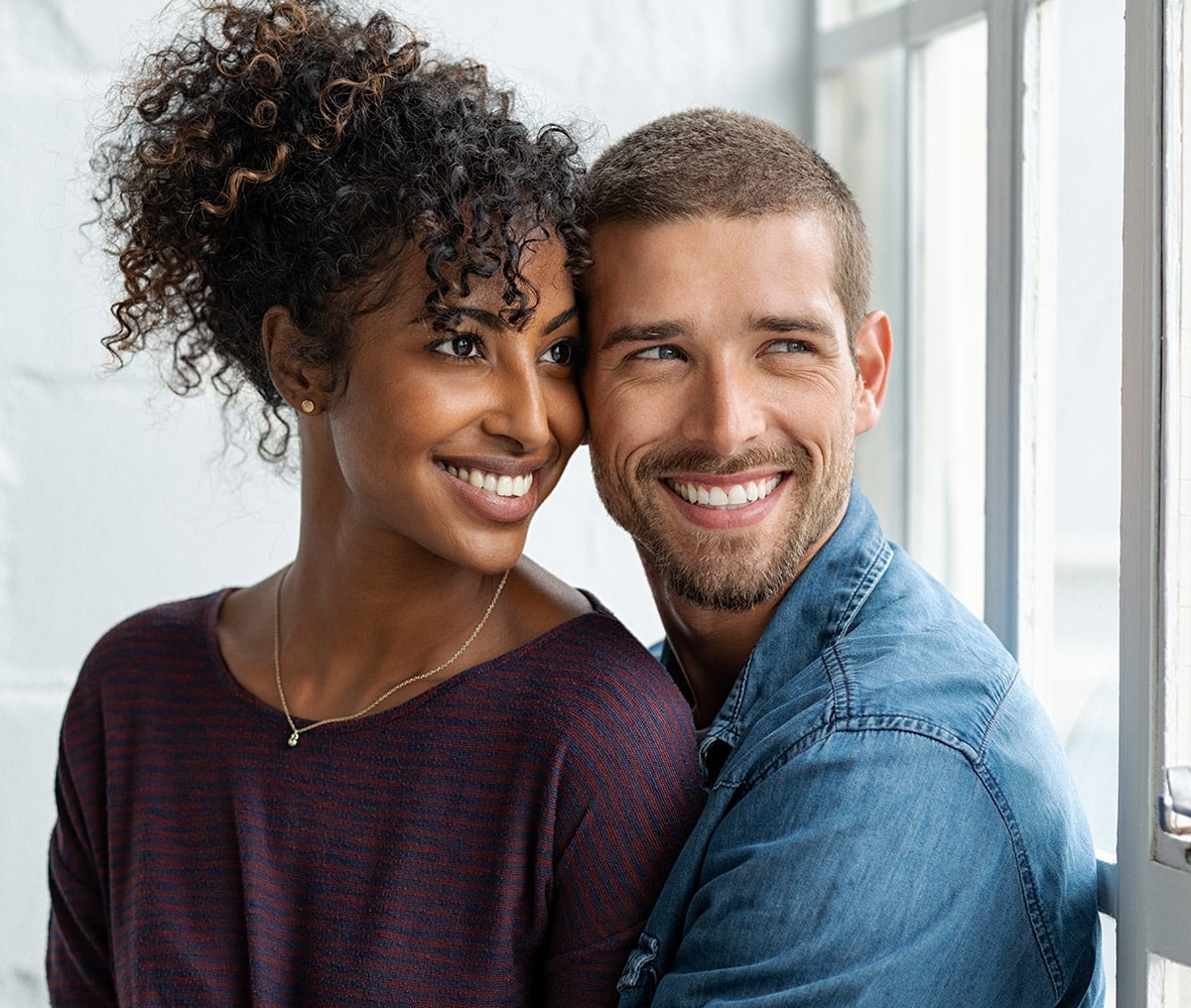 Innovative partnerships offer many advantages
We're obsessed with helping Canadians achieve financial security. That's why we're building long-term partnerships with industry leaders who prioritize client success. Together, we believe we can create a truly innovative retirement experience.
Offer a modern retirement plan
Partner with
Common Wealth
Support your clients with a low-fee, portable retirement platform. We offer revenue-sharing opportunities, a flexible service model, and the opportunity to maintain relationships after plan members leave their employer and enter retirement.
Provide your members with access to a high-quality retirement plan, retirement education, marketing support, and content tailored to meet the unique needs of your community.
The Common Wealth platform can be integrated with a range of payroll systems, saving employers time and administrative costs. We also offer revenue-sharing opportunities and co-marketing options for our technology partners.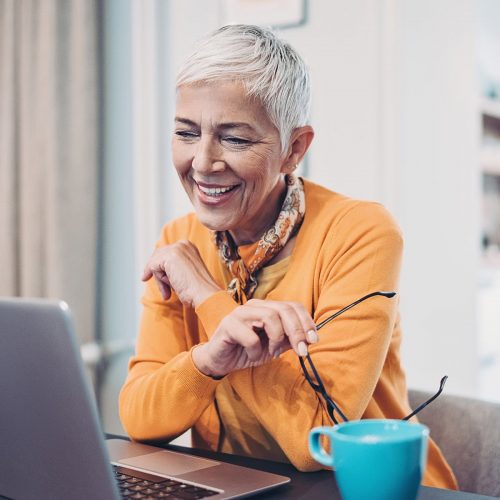 4 in 10 Canadians have no retirement savings
HOOPP – Healthcare of Ontario Pension Plan
Canadian Retirement Survey
We bring industry leaders together to offer a high quality retirement platform.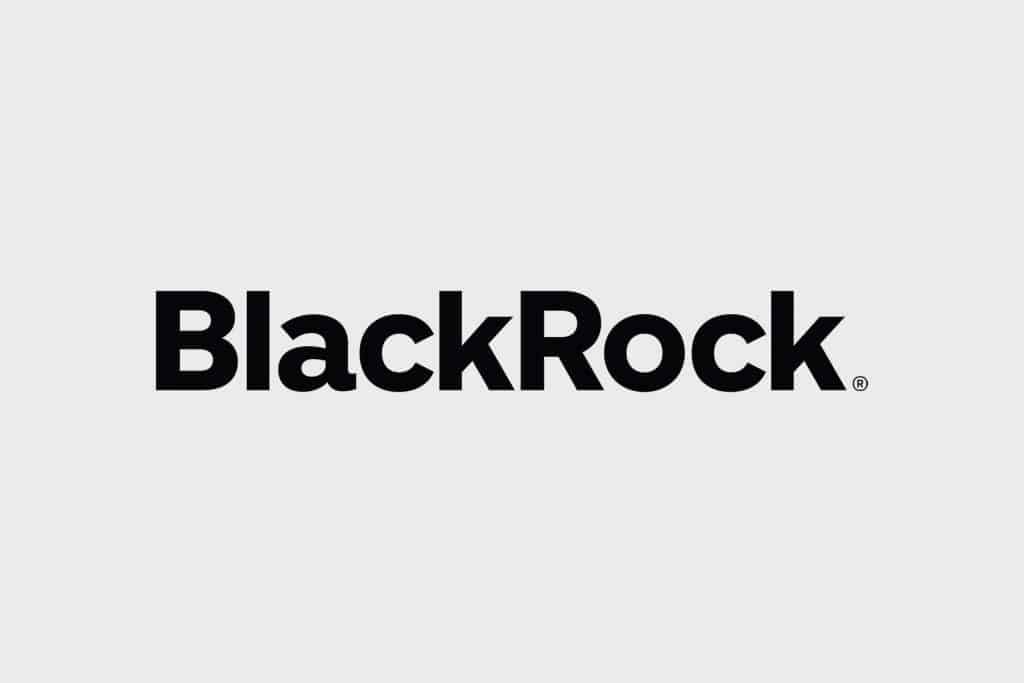 BlackRock is the world's largest asset manager guiding individuals, financial professionals, and institutions in building better financial futures. Its purpose is to help more and more people experience financial well-being.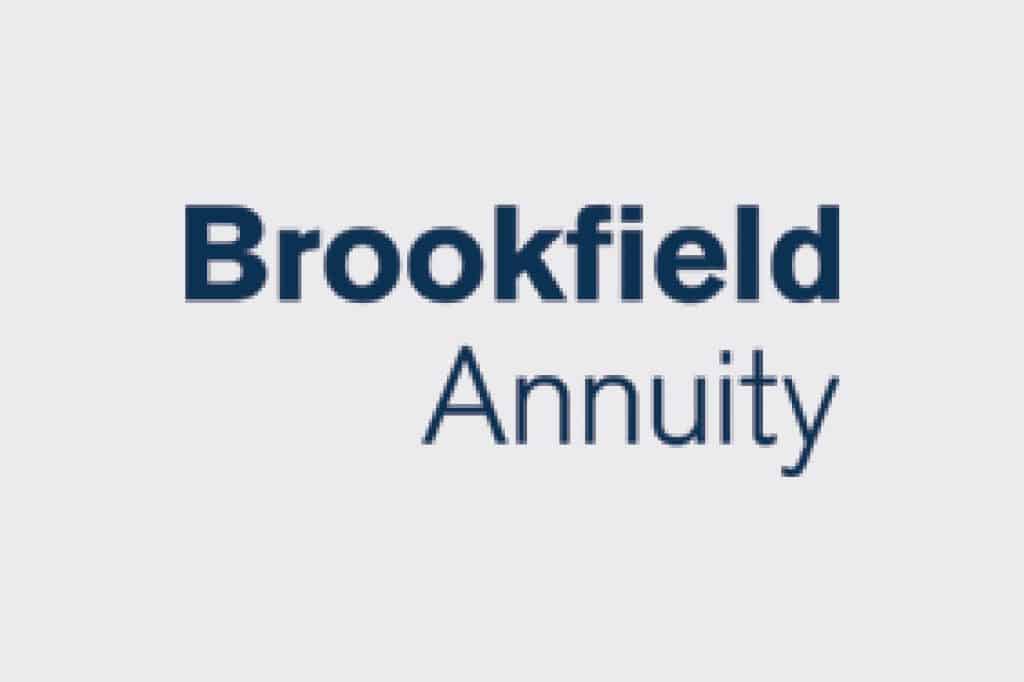 Guaranteed Lifetime Income
Brookfield Annuity is a life insurance company that underwrites the life annuities in the Guaranteed Lifetime Income component of the plan.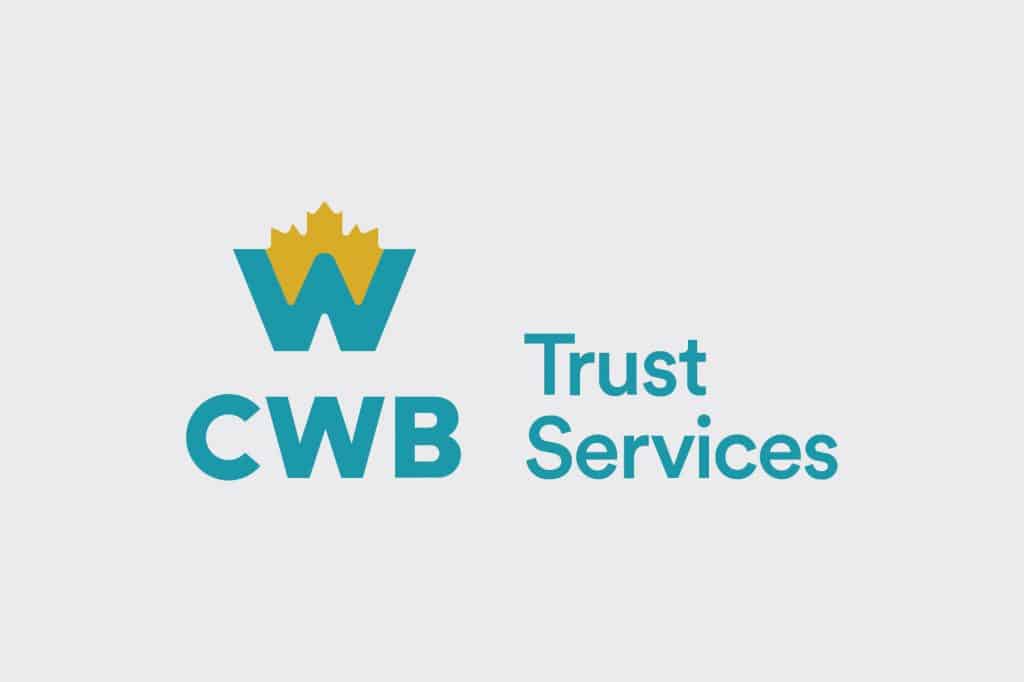 Canadian Western Trust provides custodial and administrative solutions to facilitate the payroll deductions and transfer processes in the plan.