Helping Canadians retire happy
Common Wealth is on a mission to make it possible for every Canadian to have a financially secure retirement. 
Whether you're new to planning, or a long-time saver who wants a more comprehensive retirement solution, we're here to help.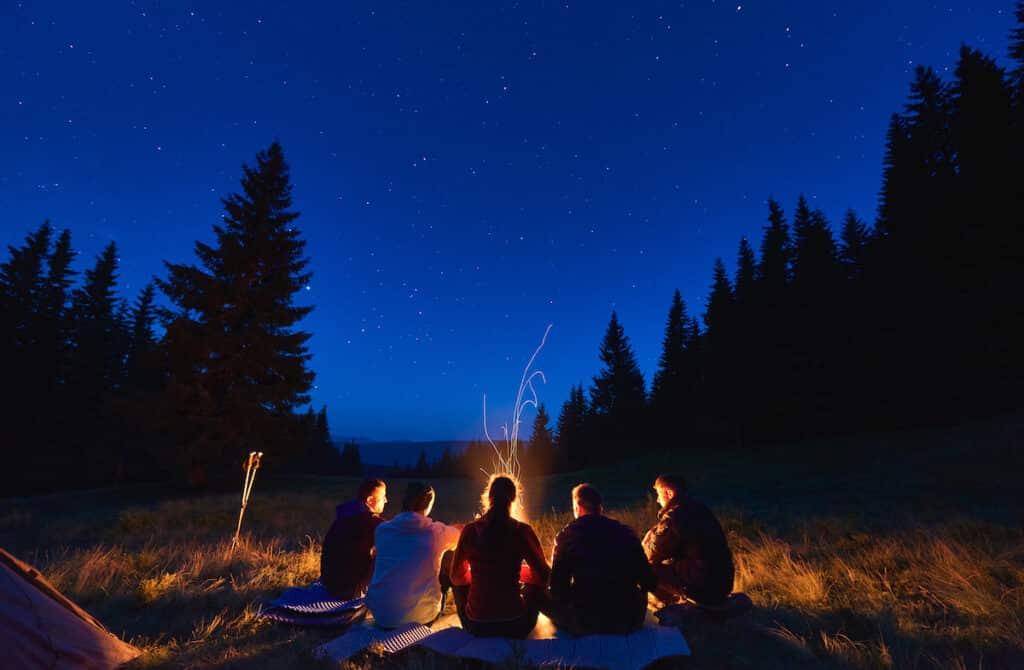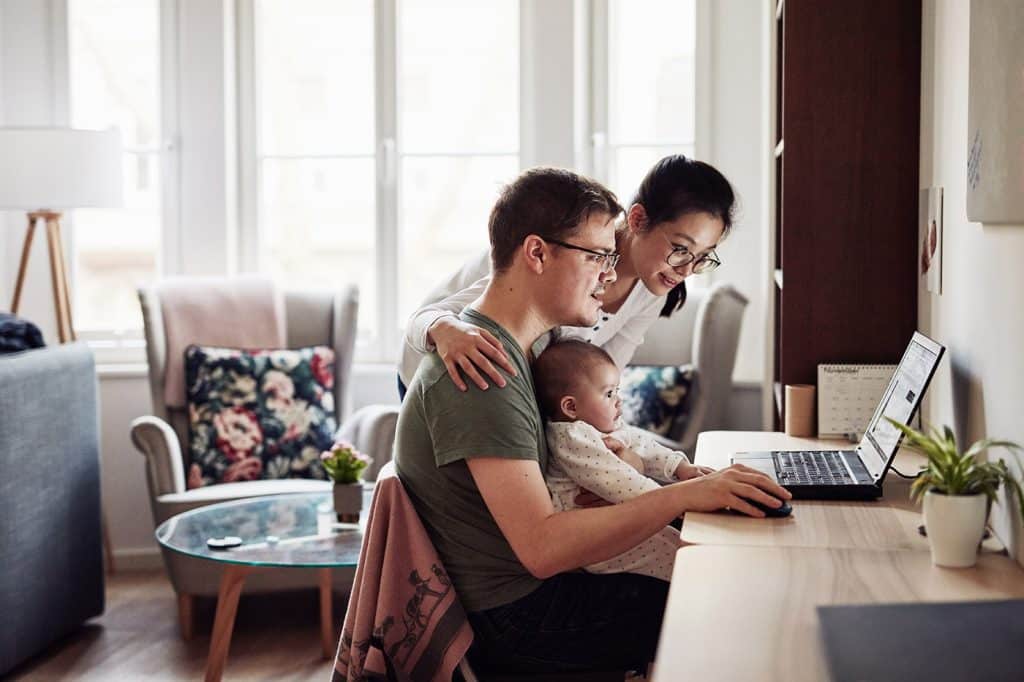 Only a minority of Canadians have access to a secure, high-quality retirement program through their employer. Many are nervous and want to know they can retire worry-free and with dignity—but right now, many can't. Traditional options don't help people build a true retirement plan, and fees are too high. Far too many Canadians feel overwhelmed and avoid taking steps to ensure they retire with enough.
We decided it was time for a change. It was time to put your retirement saving needs first.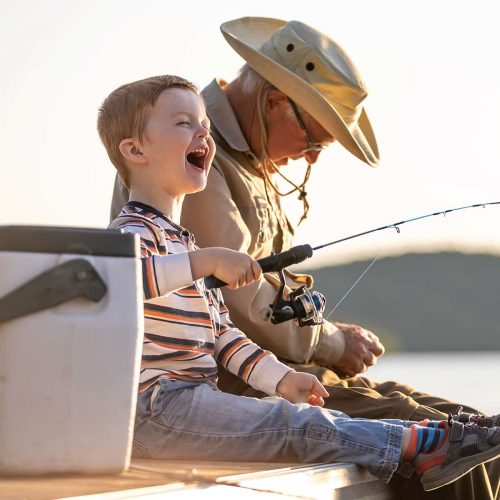 90% of Canadians don't have a plan to achieve the lifestyle they want in retirement
Building wealth for the future
Common Wealth was built on a very big idea: that if we do the right thing, we can give all Canadians a chance to build substantial wealth through their retirement savings.
We believe that our modern workplace plan will help ease the anxiety associated with financial security—so you can retire earlier, travel more, spend more time with family, or give back to your community—to live a better life, however you imagine it.
That's the freedom that comes with choosing your own retirement journey. That's the benefit of taking care of your future self now.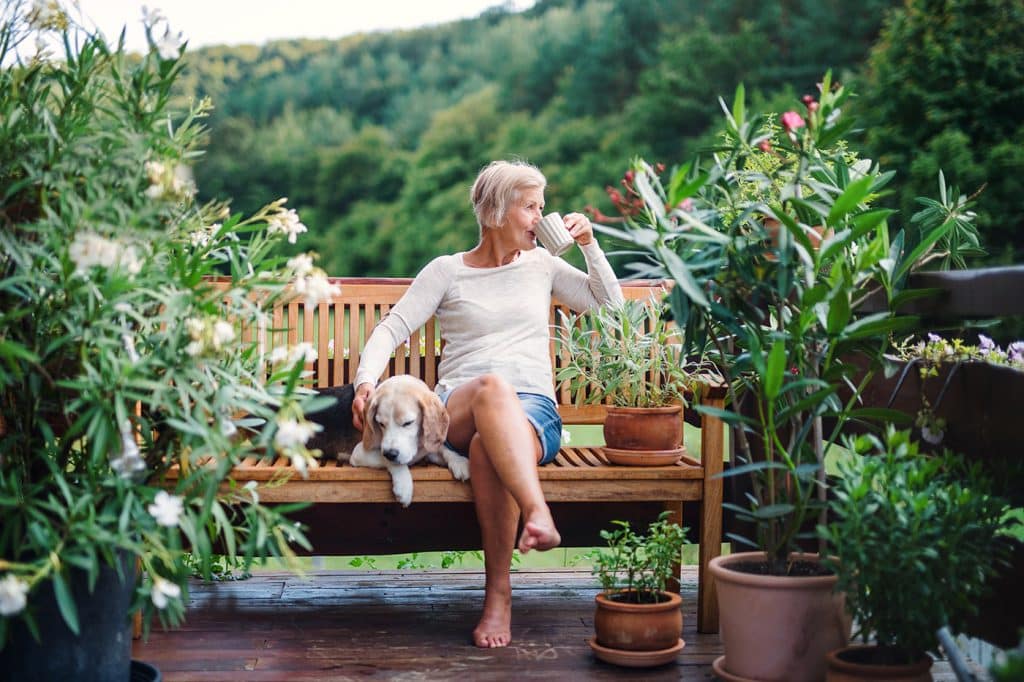 Common Wealth plans have been recognized
for their innovation in plan design and technology
2022 Innovation in Technology
2020 Innovation in Plan Design (OMA)​
2022 Defined Contribution Investment Innovation (Humi)
2021 Defined Contribution Investment Innovation (my65+)
2020 Defined Contribution Investment Innovation (OMA)
2023 Retirement Management Innovation Award
Our goal is to help you maximize savings throughout your life and into retirement
Choose the best solution for your needs