We're delighted and honoured to announce that we've won the
P&I
WorldPensionSummit Innovation Award in Plan Design!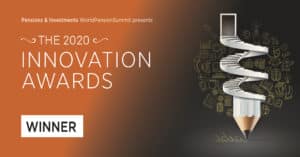 The Advantages Retirement Plan™ has received top industry nods nationally and internationally, a testament to the innovative program we've created in partnership with the Ontario Medical Association (OMA) and OMA Insurance.
We collaborated with the OMA for more than two years to design a plan based on research on physician retirement readiness and input from the membership. The result is the Advantages Retirement Plan, open to 42,000 OMA members, as well as their spouses, to help them set a solid foundation of retirement savings.
The plan leverages Common Wealth Retirement's modern platform, providing members with a unique and simple online retirement solution that assists with key parts of retirement readiness: saving, investing, and retirement income.

Global recognition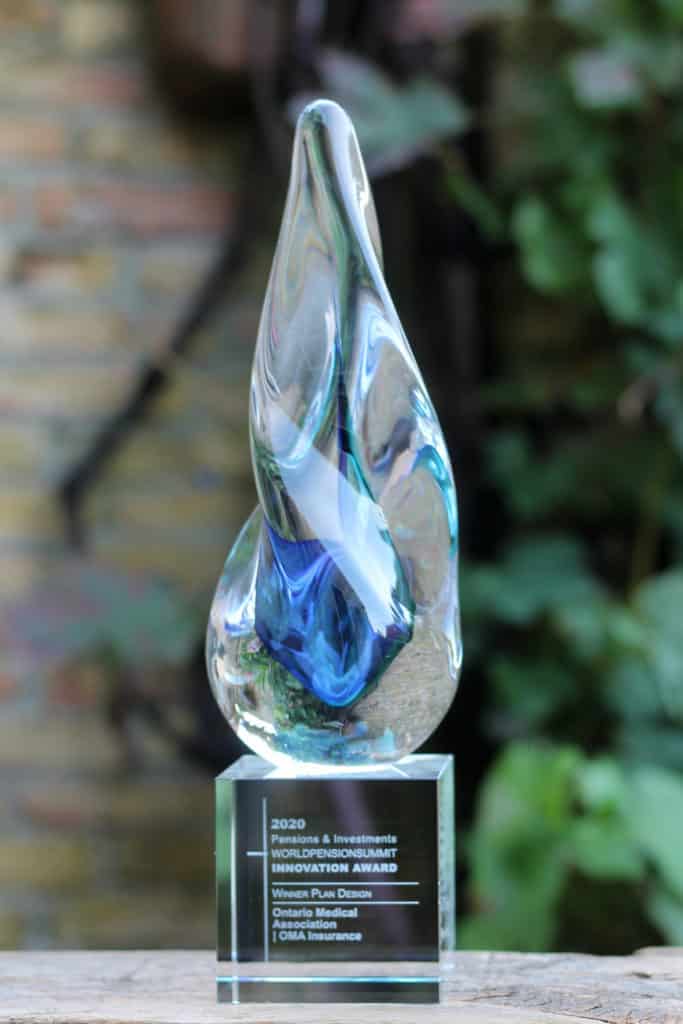 The Advantages Retirement Plan™ was honoured with the Innovation Award in Plan Design at this year's Pensions & Investments' WorldPensionSummit, held virtually and co-hosted by the city of The Hague, Netherlands. P&I is one of the world's leading industry publications for money management, and its awards recognize innovative initiatives and proven solutions in the global pensions and retirement community. Other finalists that were considered in the Plan Design category included Shell's Collective Variable Pension (CVP) in the Netherlands and HESTA Impact from Australia, both well-established, multi-billion dollar pension funds.
"The first plan of its kind for physicians, the Advantages Retirement Plan allows members to select various investment and annuity options (supplied by Vanguard and Brookfield Annuity Co.) and determine how much they want to contribute. Overseen by an expert-led investment committee, the program was specifically designed to be accessed by self-employed physicians unable to join employee pension plans."
Canadian accolades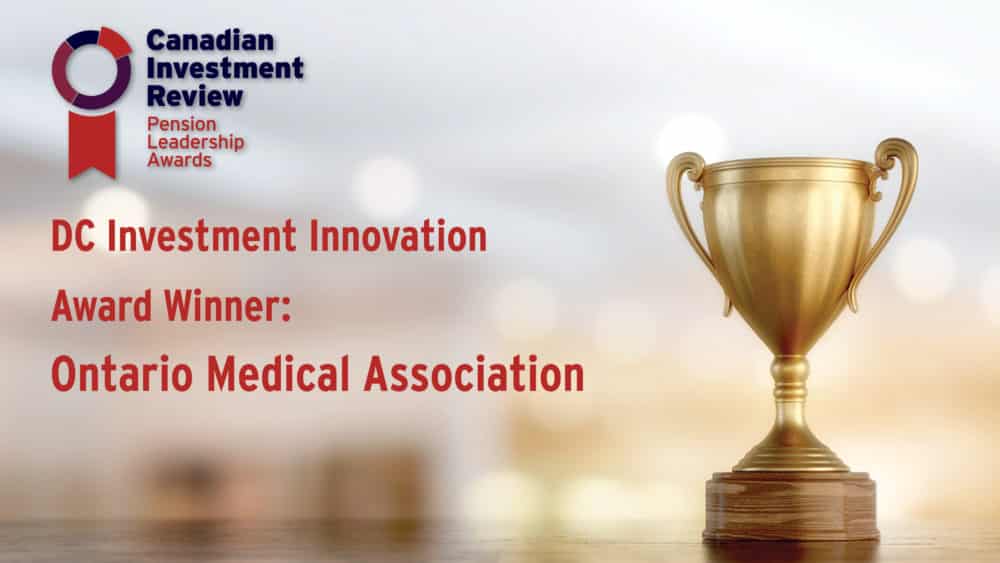 The Canadian Investment Review bestowed the OMA with its inaugural Pension Leadership Award for Defined Contribution Investment Innovation. The Advantages Retirement Plan™ beat out two major players in the insurance space, Marsh & McLennan Co. and Co-operators Group.
The Advantages Retirement Plan™ was also named a finalist for Benefits Canada's Workplace Benefits Awards in the category of Pension Plan Communications. We are proud to have worked with the OMA / OMA Insurance marketing and communications team and our partners at Yield Branding on developing and executing an innovative communication strategy.