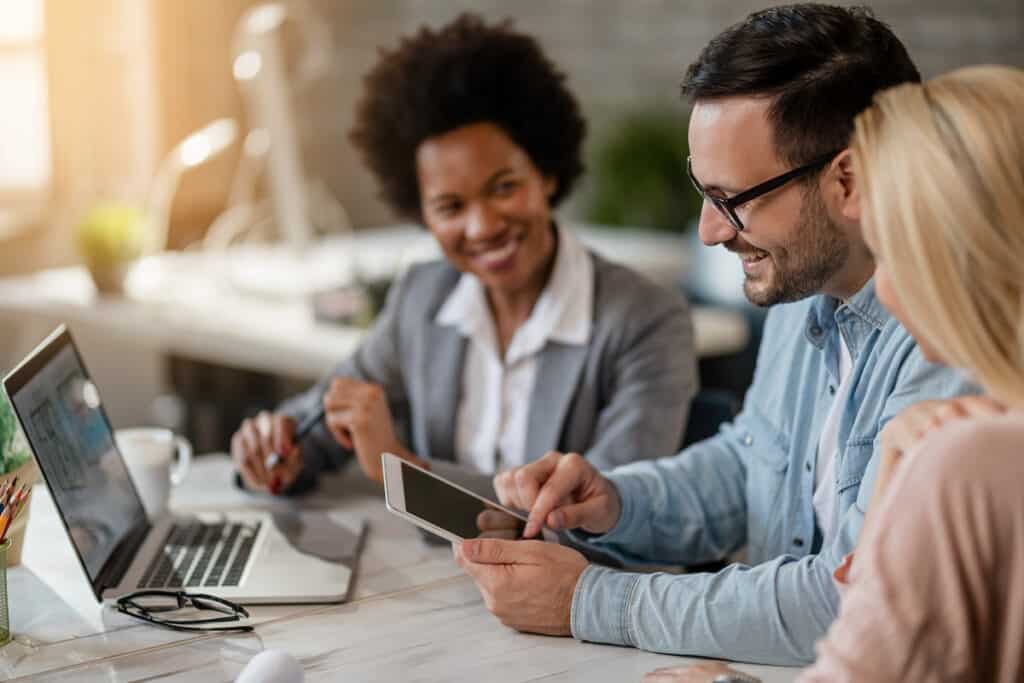 A self-serve platform with a digital sales kit, to help you grow your business
11 million Canadians are employed by small and medium-sized companies, yet the majority of them don't have access to a workplace retirement plan. 
A paperless plan that creates huge value for your clients – and low effort for you.
Our team of retirement specialists will help you sell, educate and support your clients.
Get helpful insights on selling retirement benefits, while earning CE credits.
Earn repeatable, compounding revenue and continue to serve your rollover clients.
Workplace and personal plans
Common Wealth offers RRSP, TFSA, DPSP and RRIF accounts in a single plan – with support for continuing members and rollover clients.  

We've made retirement benefits easy
We've removed complexity and paper-heavy administration with a digital platform that provides rapid setup, payroll integration, and a user-friendly enrollment experience that offers smart suggestions to maximizes retirement savings.
A streamlined, pre-selected investment program of target date funds from BlackRock
Low fees over time can result in significantly more retirement savings for members
A fully digital, self-serve platform for members and sponsors for rapid, easy setup and administration
Flexible engagement model – participate in any (or all) client onboarding and education touchpoints
Guaranteed income for life
Members can convert part of their RRSP savings into annuities to protect against the risk of outliving their money
The only plan that suggests how much to save, monthly retirement income, and estimated government benefits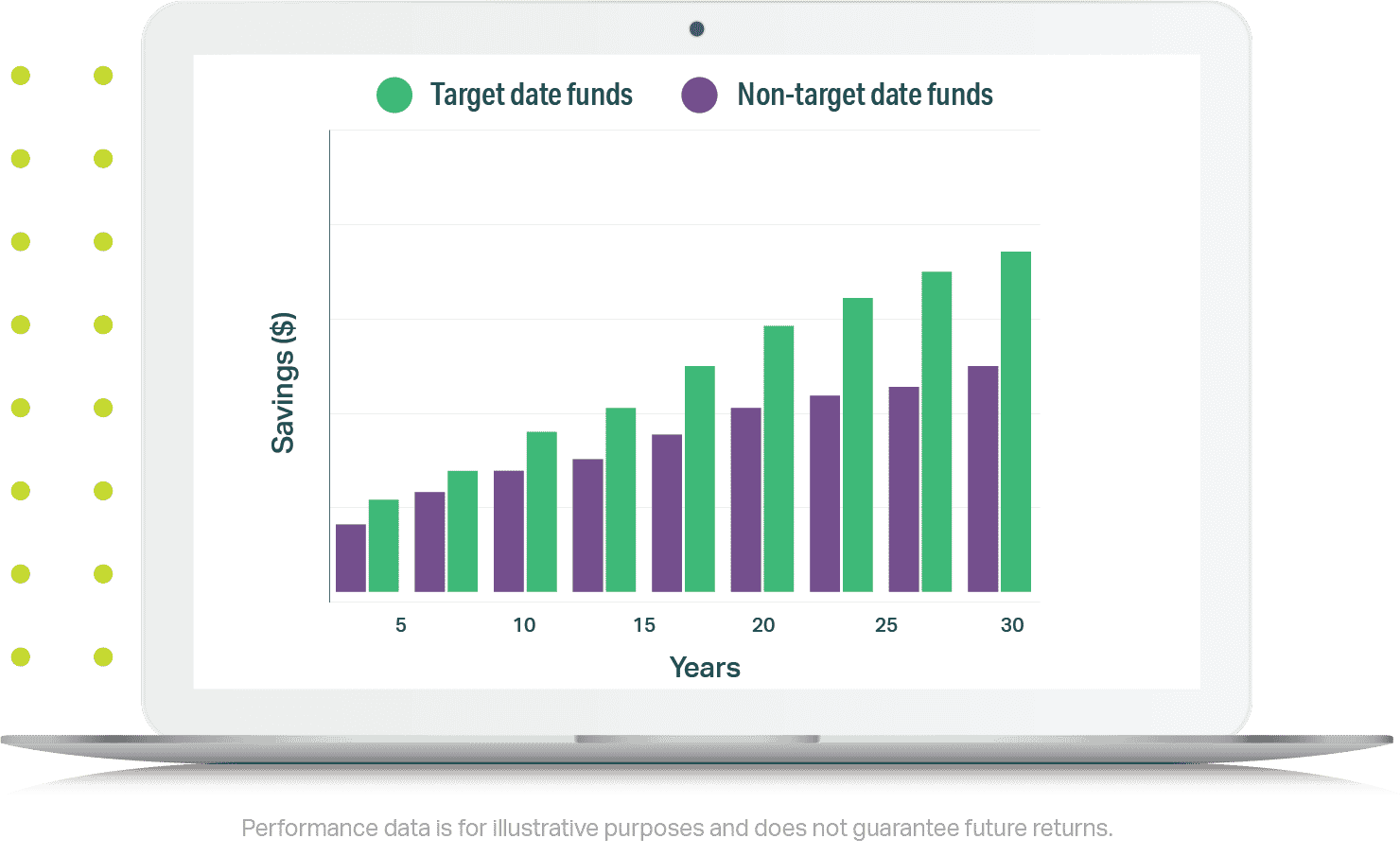 Enhance retirement wealth by as much as 50%
The Pension Research Council at the Wharton School found that plan members using low-cost target date funds earned 2.3% higher returns each year, which can enhance retirement wealth by as much as 50% over 30 years.
Olivia S Mitchell & Stephen P. Utkus, "Target Date Funds and Portfolio Choice in 401k Plans" (2020)
Top recruiting & retention tool
Employee perks are being replaced with employee benefits to help attract and retain top talent.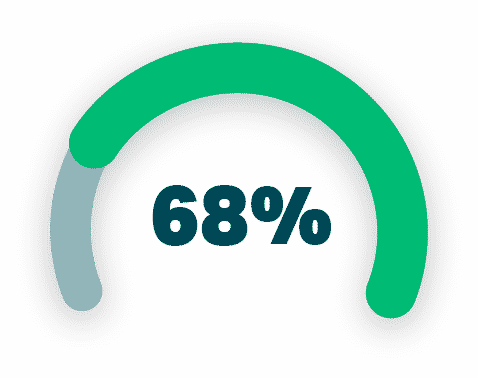 of Canadian businesses said they are having a hard time hiring people with the skill sets they need to grow.

KPMG's Business Outlook Poll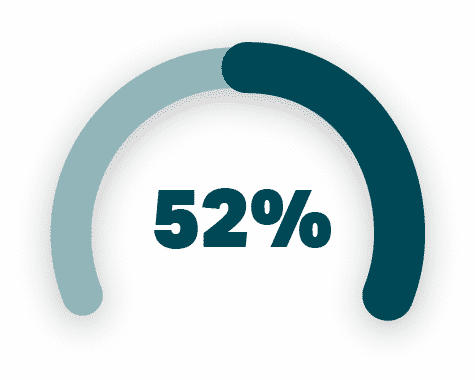 of small & medium Canadian businesses have had at least one position open for 4 months or longer.

Canadian Federation of Independent Business (CFIB)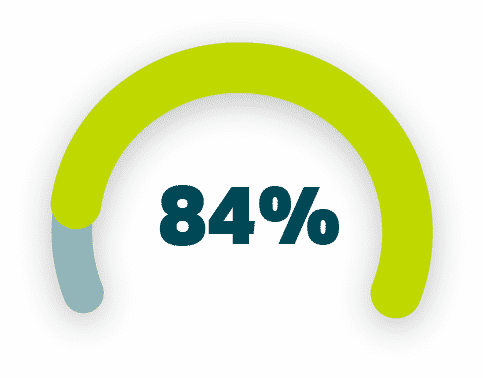 of Canadian companies expect to face hiring challenges over the next year.

The Harris Poll, Express Employment Professionals
Learn more about offering the
Common Wealth plan to your clients
Common Wealth offers built-in personalized retirement planning with smart suggestions to help members maximize their retirement savings.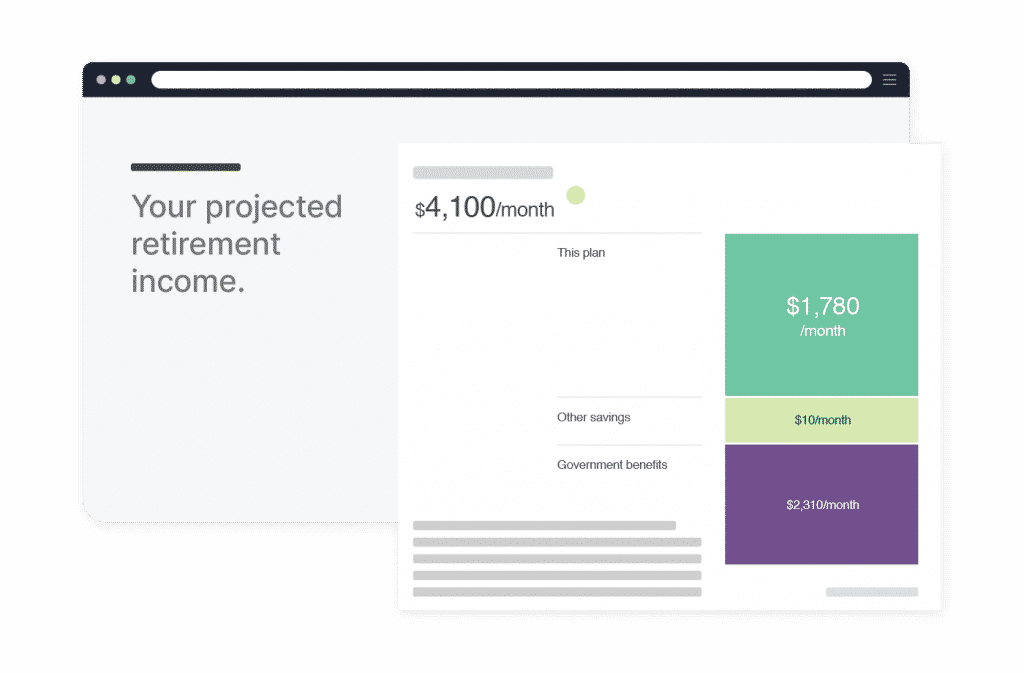 Find out how much you need to save for retirement and how much you can expect from government benefits.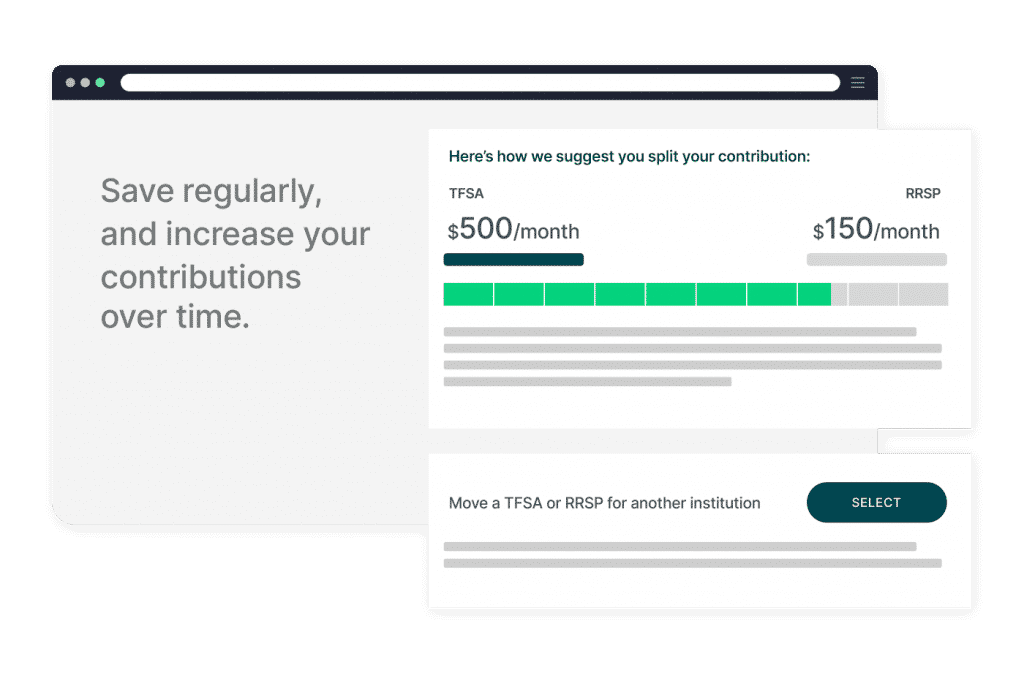 Find out where to save – RRSP or TFSA – so you can minimize your taxes and maximize your benefits.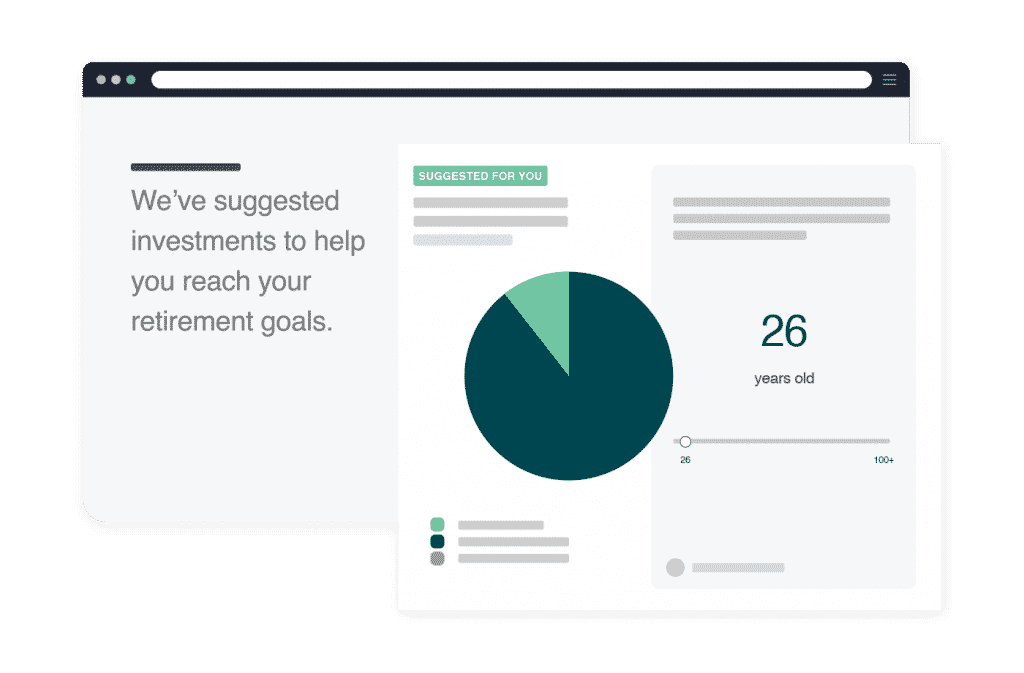 Get matched to an appropriate investment portfolio to grow your money for retirement.
Get access to CE accredited courses, brochures, videos, presentations, testimonials, scripts, pricing, investment info and more to help you introduce Common Wealth to your clients.