Learn more about our company and how you could be a great fit.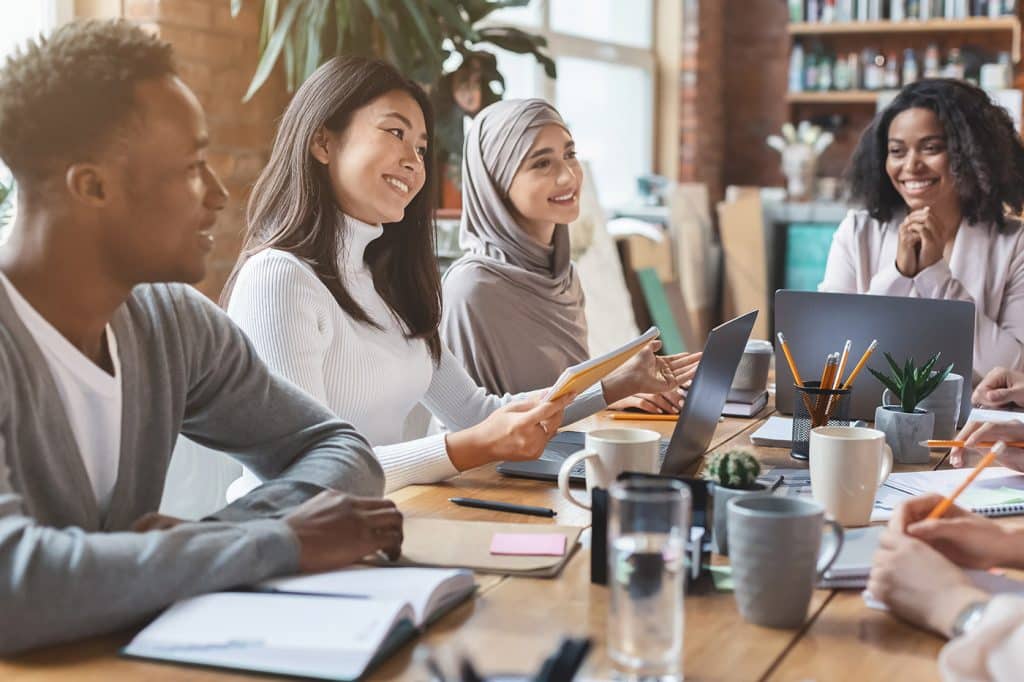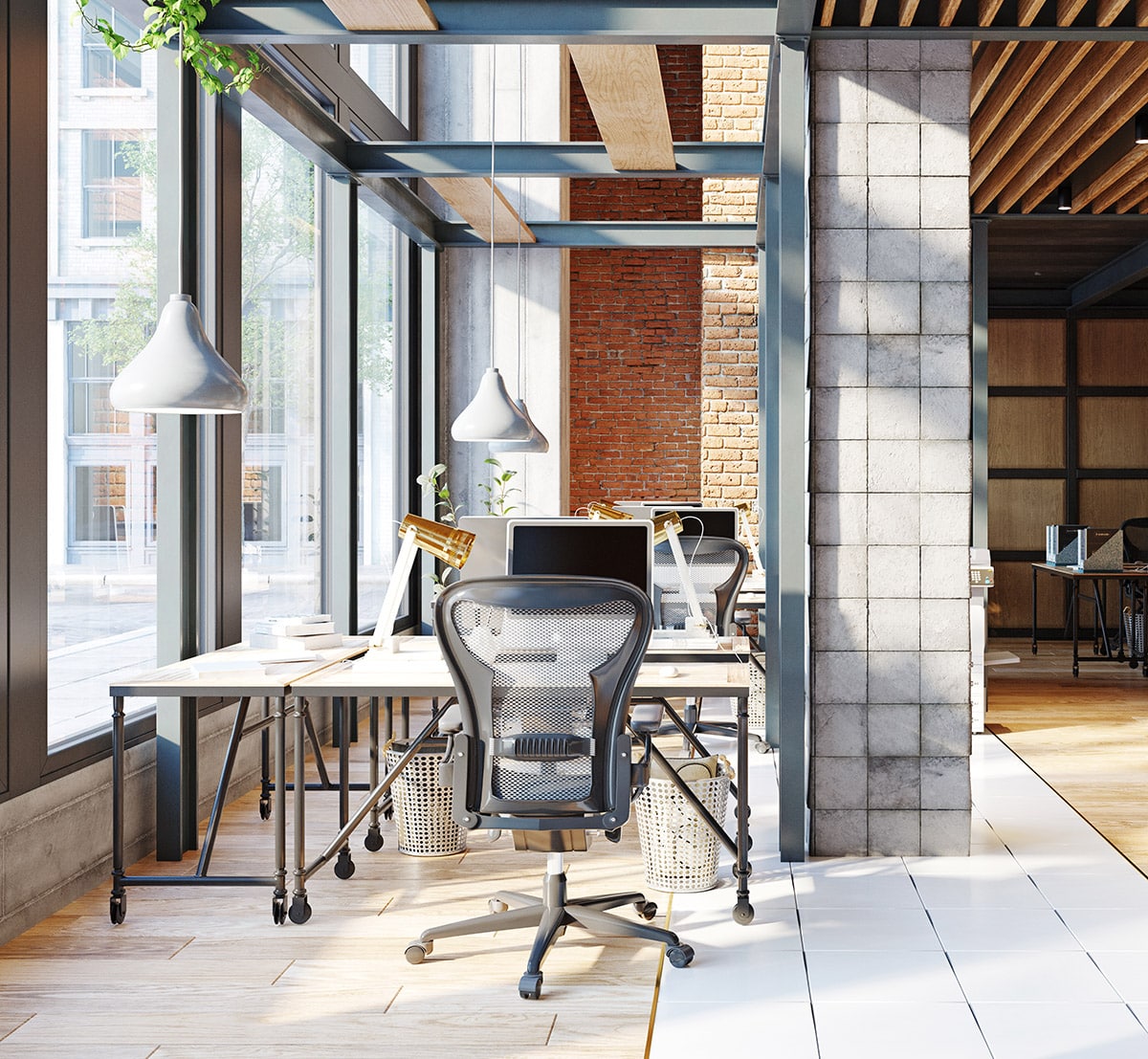 Build innovative financial solutions
We're bringing innovative solutions to solve some of the biggest retirement challenges in Canada
We are obsessed with creating value for our customers & partners
We strive for excellence in our work
We take joy in harnessing each other's unique strengths and perspectives
We are a learning machine
We empower our team to act like owners
Common Wealth is looking to fill the following positions as we work to help every Canadian gain access to a financially secure retirement:
Common Wealth offers a challenging and inclusive work environment for individuals at any stage in their career. All team members learn and contribute through close collaboration on meaningful initiatives, respectful dialogue and exposure to a broad range of business issues, work approaches, clients and industry experts. This is work at its best.
I chose to join Common Wealth because it is 1) a dynamic and creative company that is 2) solving a hugely important problem and 3) is somewhere I feel I can make a contribution. We have a unique opportunity to make people's lives better. I can't think of a better place to launch the next phase of my career!