We're passionate about helping Canadians build greater wealth so they can retire with financial security.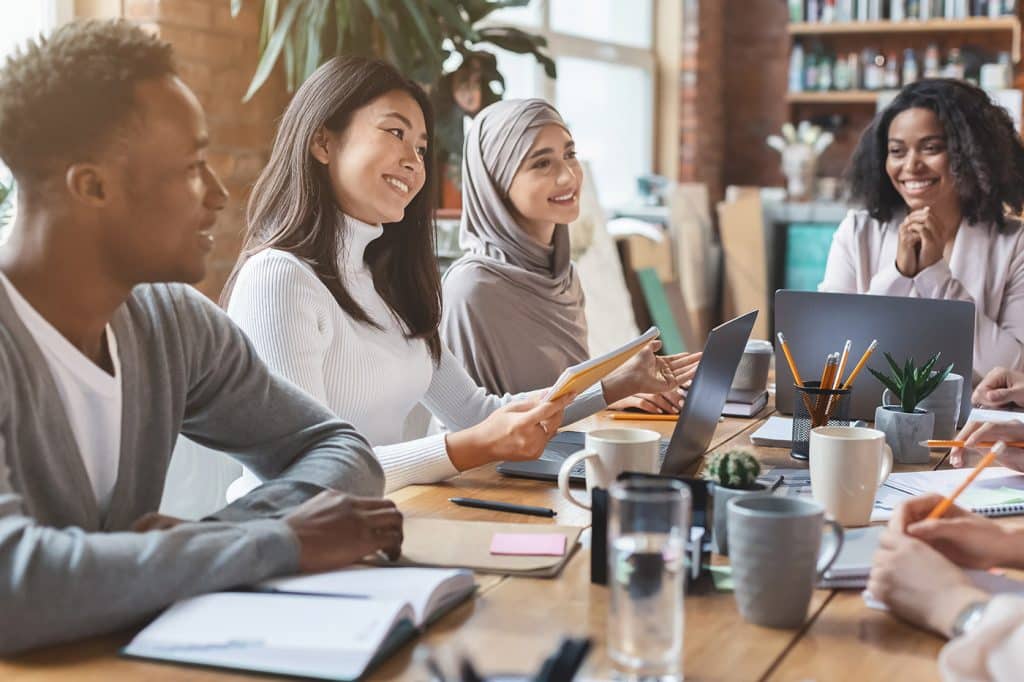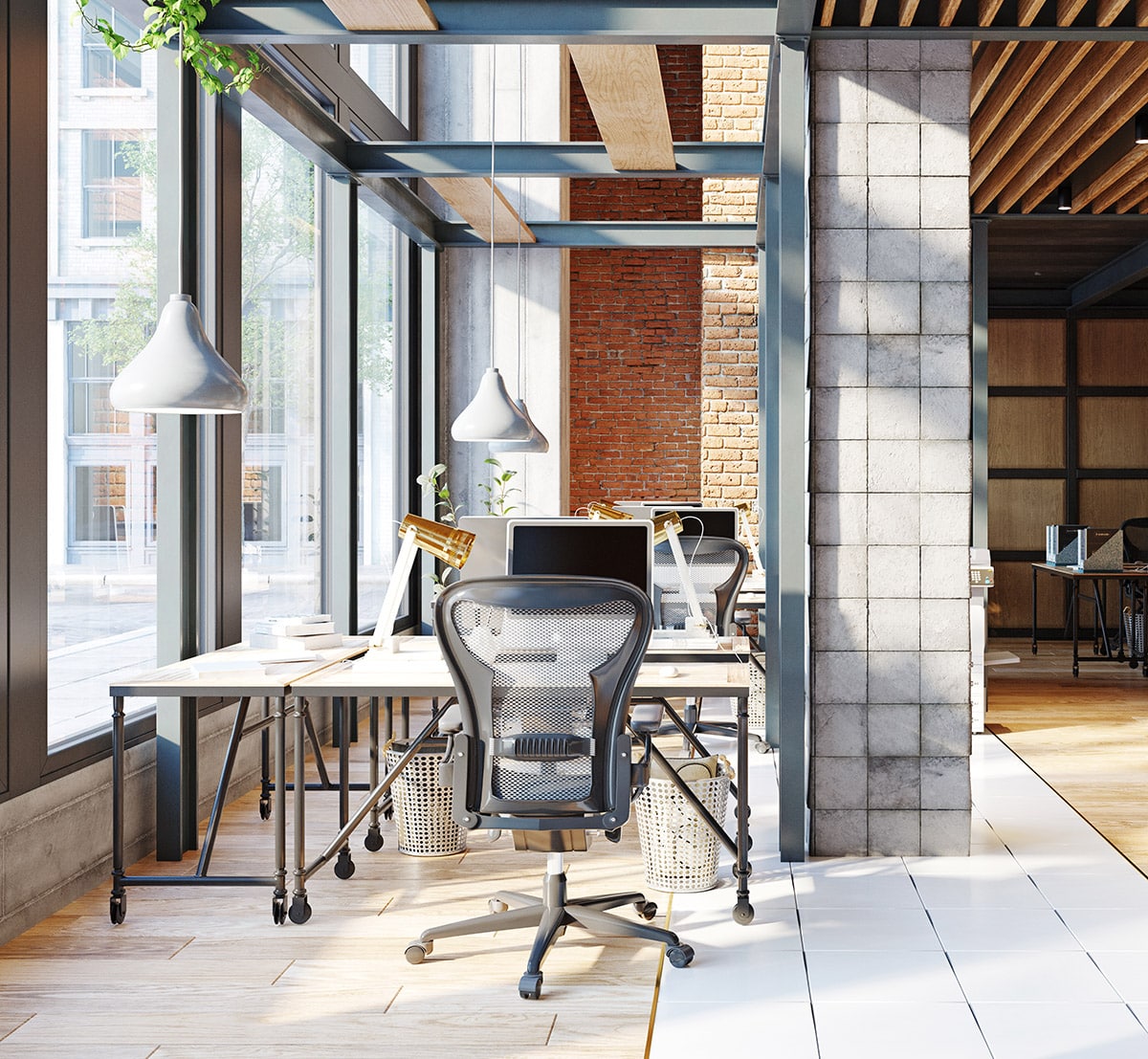 Building a culture that aligns with our values
At Common Wealth, team work, diversity, and inclusion are core to our culture. Together, we work to create an environment that inspires personal growth, while delivering on our mission to solve some of the biggest retirement challenges in Canada.
We are obsessed with creating value for our customers & partners
We strive for excellence in our work
We take joy in harnessing each other's unique strengths and perspectives
We are a learning machine

We empower our team to act like owners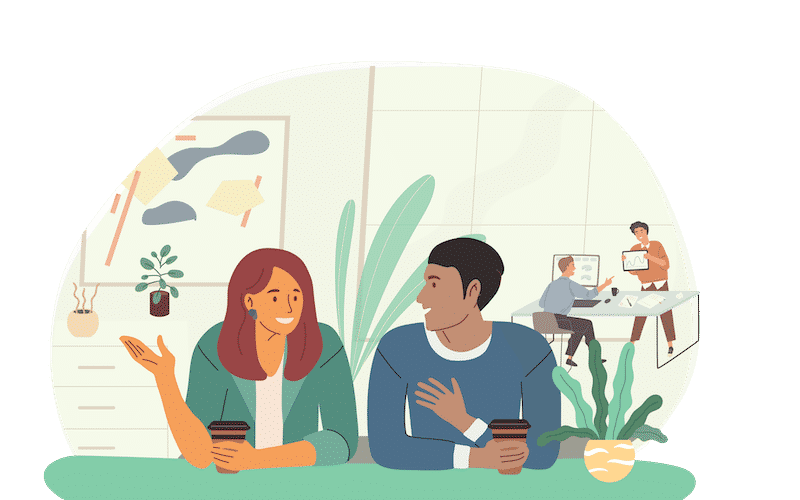 We're leading the way with a benefits plan that puts employee wellness first.
5% retirement plan match
Dental care
Extended health care
Health Spending Account
Employee stock options plan
Flexible schedule
Paid time off
Vision care
Remote-friendly
As a Common Wealth employee, you'll get access to our award-winning group retirement plan, plus we'll instantly double your savings by contributing up to 5% of your salary into the plan!
Common Wealth is looking to fill the following positions as we work to help Canadians gain access to a financially secure retirement:
What to expect during our recruiting process
Common Wealth offers an inclusive work environment for individuals at any stage in their career. We learn and contribute through close collaboration on meaningful initiatives that benefit out clients. This is work at its best.
I chose to join Common Wealth because it's a dynamic and creative company. We have a unique opportunity to make people's lives better. I can't think of a better place to launch the next phase of my career!
A work environment where I can grow, apply my skills, and get involved in new projects is important to me - that's why I joined Common Wealth. We have such a talented team and genuinely enjoy working together.