A plan that works for all income levels
Common Wealth offers an innovative, digital retirement plan that helps Canadians of all income levels save for retirement.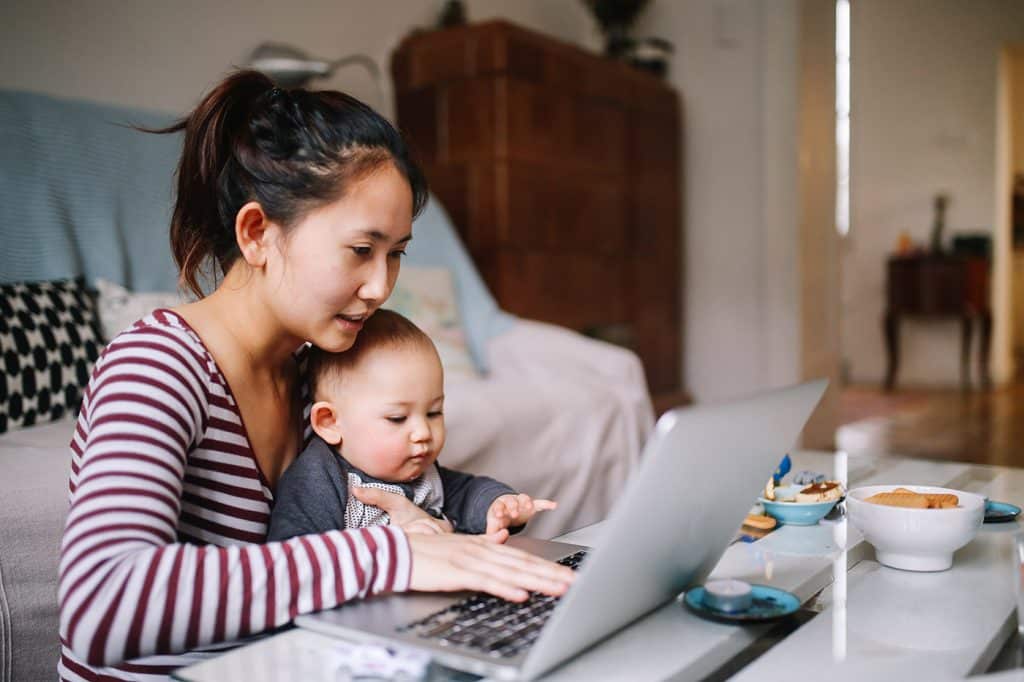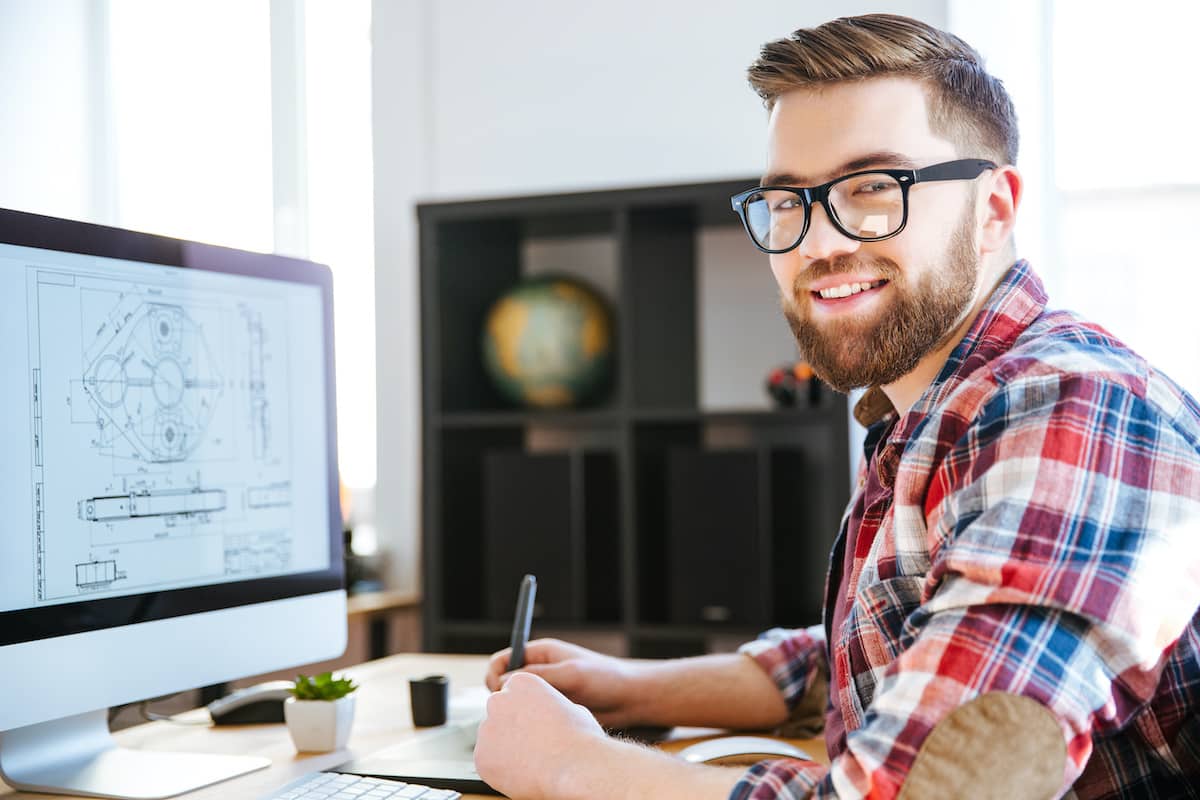 Investing in your future is easier than you think
Our user-friendly platform guides you through building a personalized retirement plan in about 10 minutes. Watch how it works!
Our goal is to help you maximize savings throughout your life and into retirement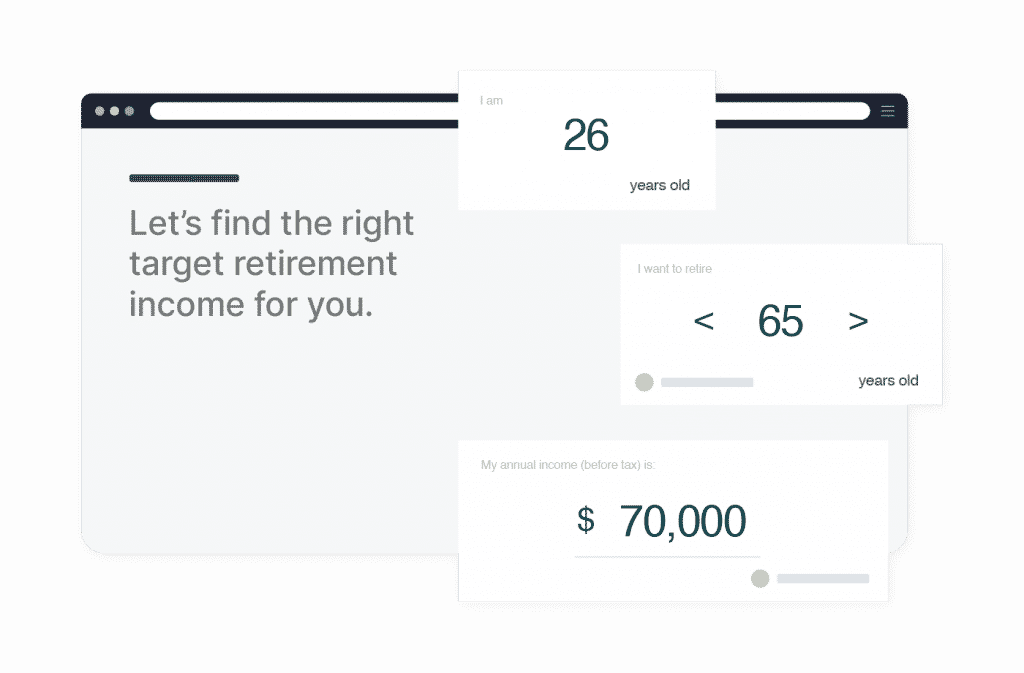 Smart Planning allows you to build a personalized retirement strategy
We estimate how much you'll need in retirement based on your goals, contributions, income, and age
Our plan automatically adjusts your recommending monthly saving amount 

as you make contributions

 and

transfer fund

s
Smart Saving helps you stay on track to meet your retirement goals 
Connect to your bank account and make monthly contributions right from your paycheque
Save to an RRSP, TFSA or both
View employer DPSP contributions
Transfer an existing RRSP or TFSA into your plan in a few clicks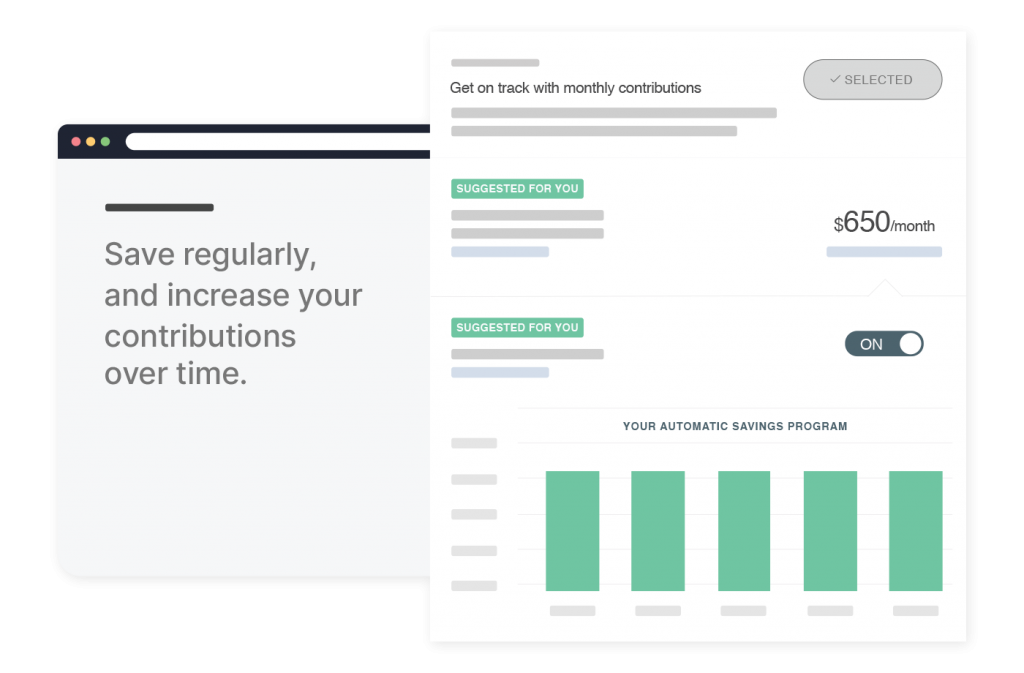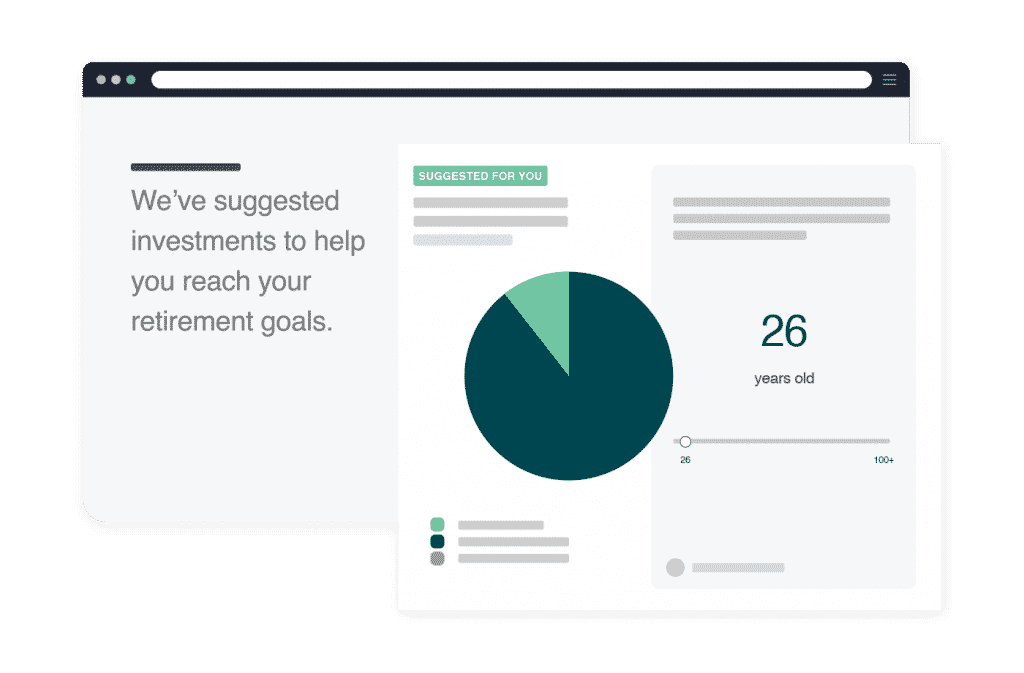 Smart Investing matches you to the appropriate investment fund for your life stage, then adjusts your risk profile as you near retirement
We offer in-app suggestions to help select an age-appropriate target date fund to maximize the growth of your savings
These funds offer a diverse investment portfolio to automatically manage, balance, and adjust investment risk
You can change your investment fund selection at any time
Our digital plan makes it easy to track your progress online
You're in full control—you can change and pause contributions or withdraw your savings whenever you choose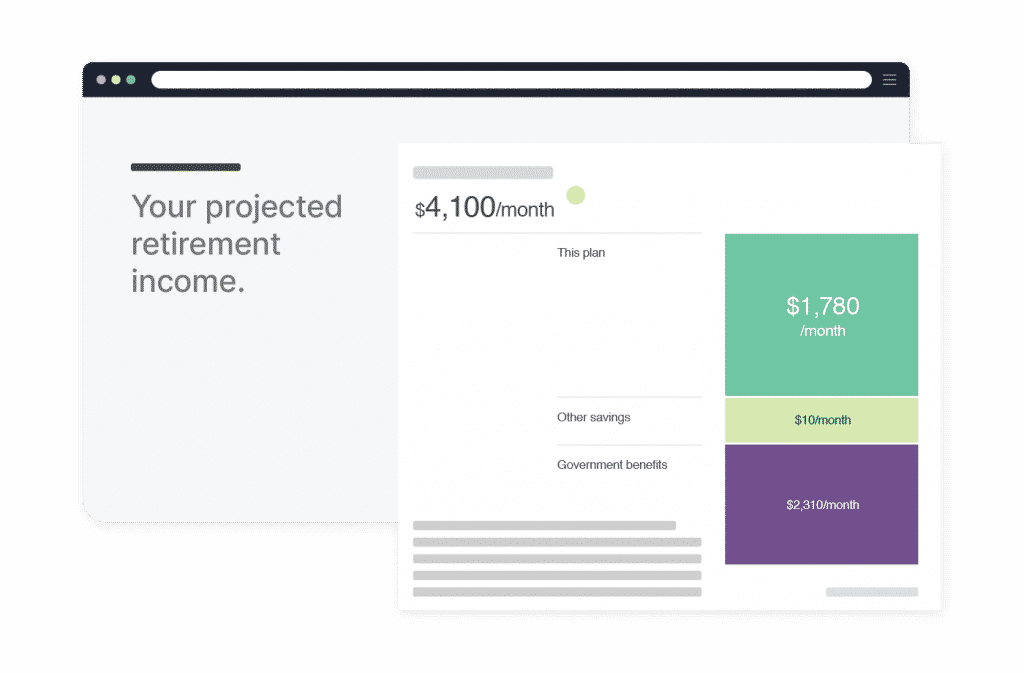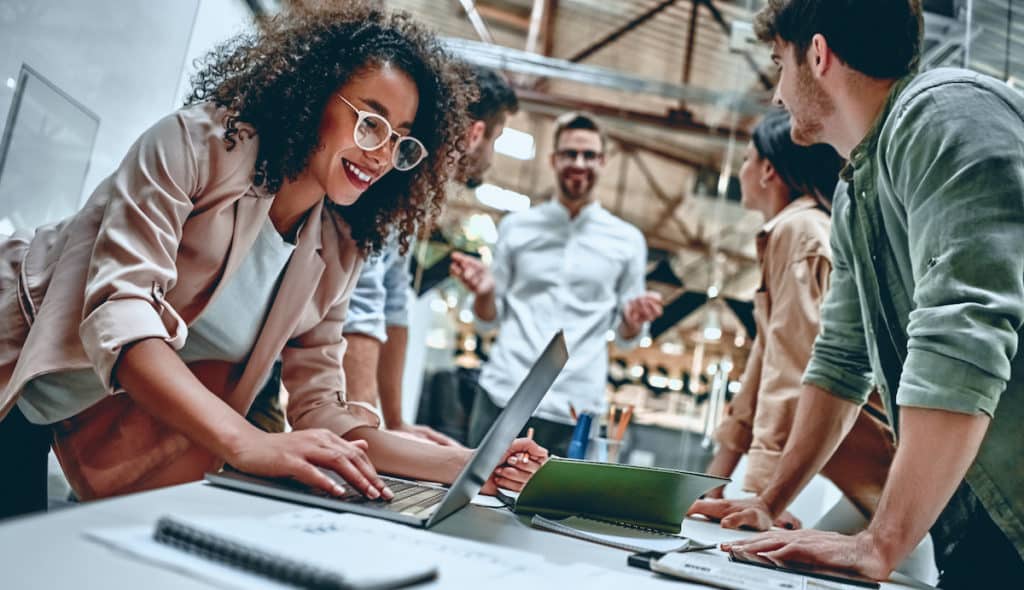 Connect with one of our retirement specialists to find out how a group retirement plan can benefit your team.
Tax and Government Benefit Optimization
Save on taxes and maximize your federal pension benefits to create a reliable retirement income that funds your lifestyle goals.
Take your Common Wealth plan with you from workplace to workplace and into retirement. Our plan protects you from paying high fees when you leave your employer.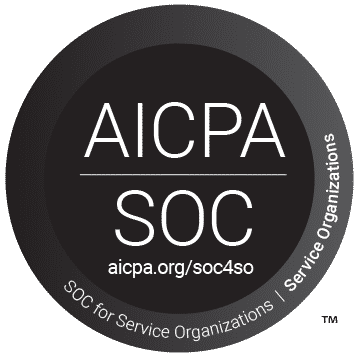 Enhanced cybersecurity across our platform means you can rest easy knowing your data is secure at all times. Our commitment to ongoing SOC 2 compliance keeps your data secure, available, confidential, and private. SOC 2 defines criteria for managing customer data based on security, availability, processing integrity, confidentiality and privacy.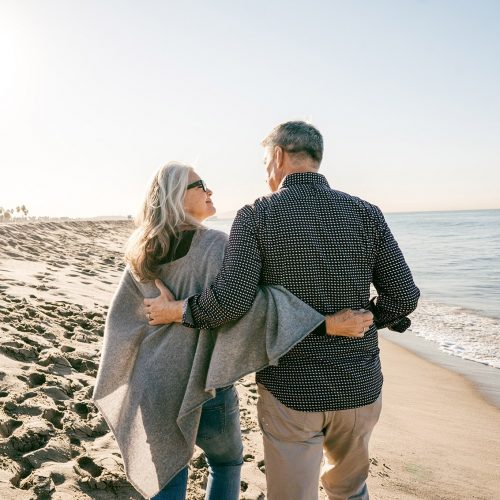 56% of pre-retirees aged 50+ don't have a retirement savings plan
Source: Ontario Securities Commission
Professionally managed investments
Common Wealth offers BlackRock LifePath® target date funds—giving you access to exceptional institutional expertise with lower fees. These funds provide a diversified investment that balances between growing your investment and protecting against risk by becoming more conservative as you near retirement age.
BlackRock is the world's largest asset manager, with over $10 trillion USD in assets under management, including managing over C$275 billion in assets for Canadian clients.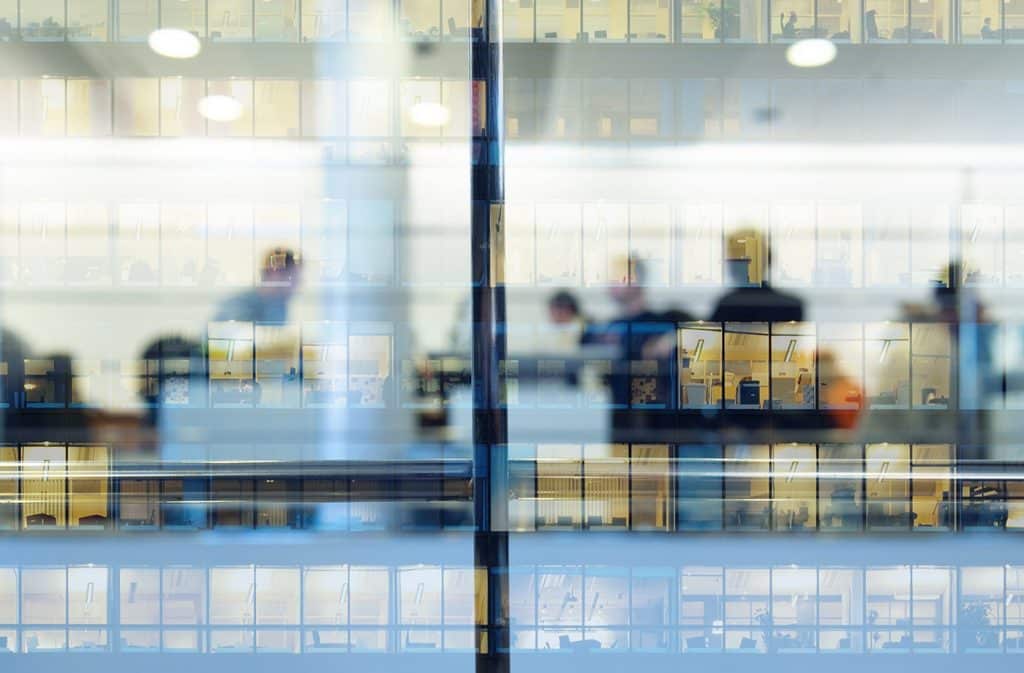 Setting up retirement benefits is easier than you think
Our digital platform offers RRSP, TFSA and DPSP accounts with flexible contribution and matching to suit all company sizes. Let us show you how.