A retirement plan you can smile about
We believe all Canadians deserve a retirement savings plan that puts their needs first. That's why we're excited to partner with the British Columbia Dental Association to offer a user-friendly, low-fee plan that stays with you for life.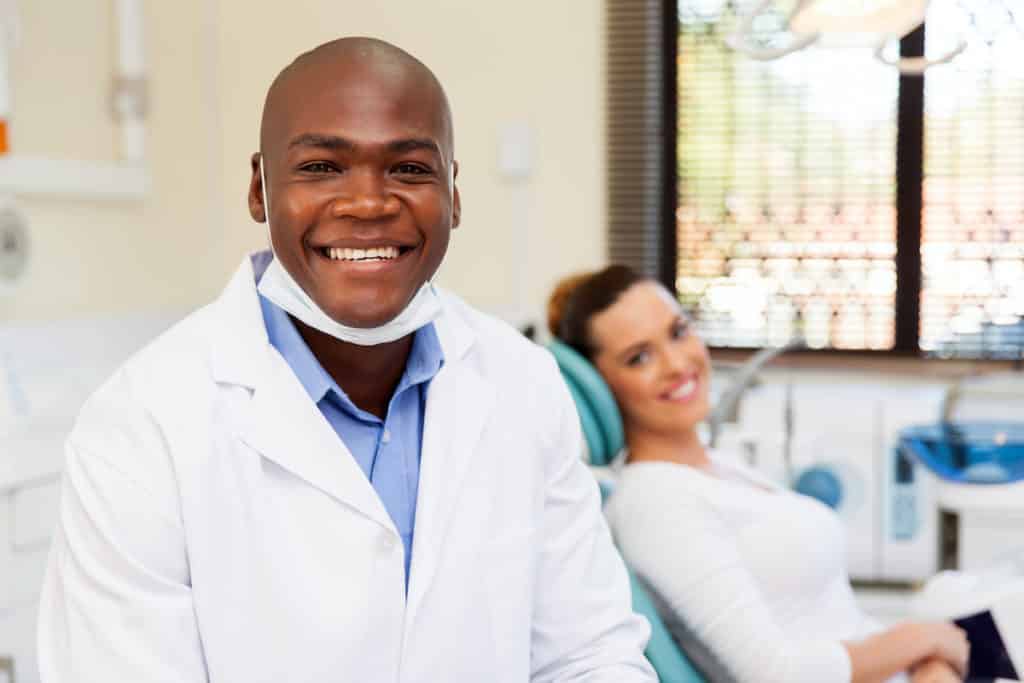 Demo and open Q&A with a retirement specialist
Learn how Common Wealth helps you build greater retirement wealth compared to a bank RRSP. Bring your questions and see how easy it is to join the plan.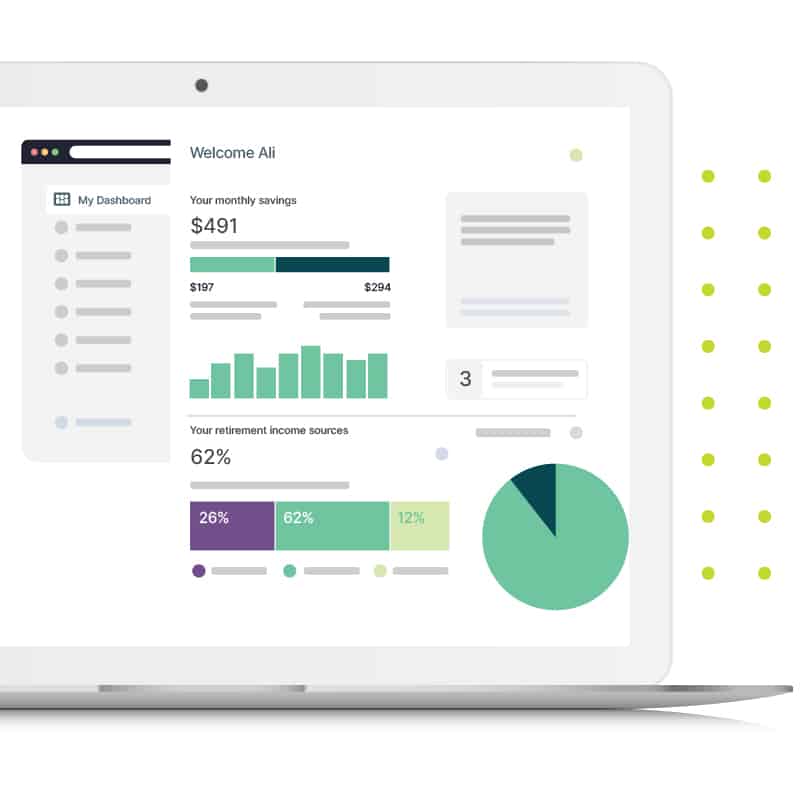 a digital RRSP/TFSA plan for BCDA members
Tues, Oct 12, 6:30PM Pacific
Smart financial choices, made easy
Whether you are close to retirement or it's years away, Common Wealth's digital retirement plan provides an easy way to save, invest and grow your savings—so you can spend your retirement, however you imagine it.
Watch the demo for the BC Dental Association

A retirement plan for you and your clinic
A retirement plan is a great way to grow your savings for the future. It also helps attract and retain staff. In partnership with BCDA, dentists now have access to an affordable retirement savings plan for themselves and/or their clinic.
Candidates prioritize job opportunities with financial benefits such as a group RRSP/TFSA plan.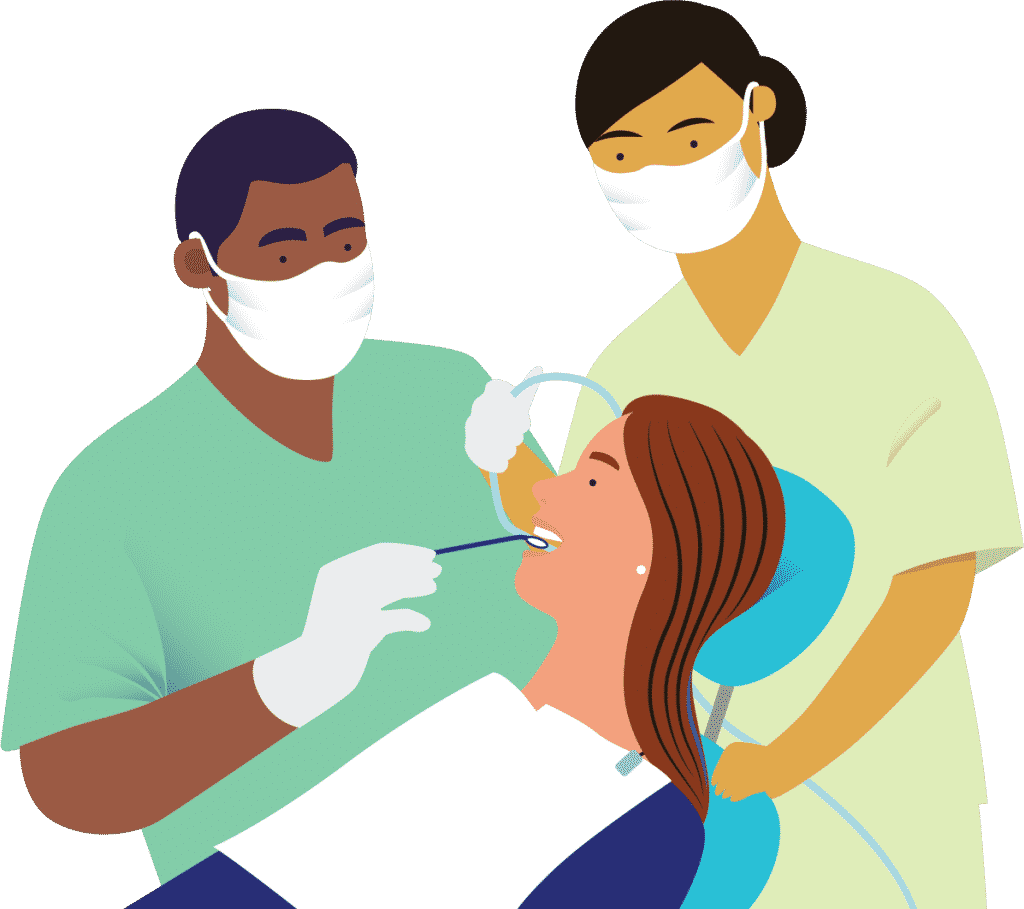 Studies show 71% of workers would opt for a retirement savings plan over a pay increase.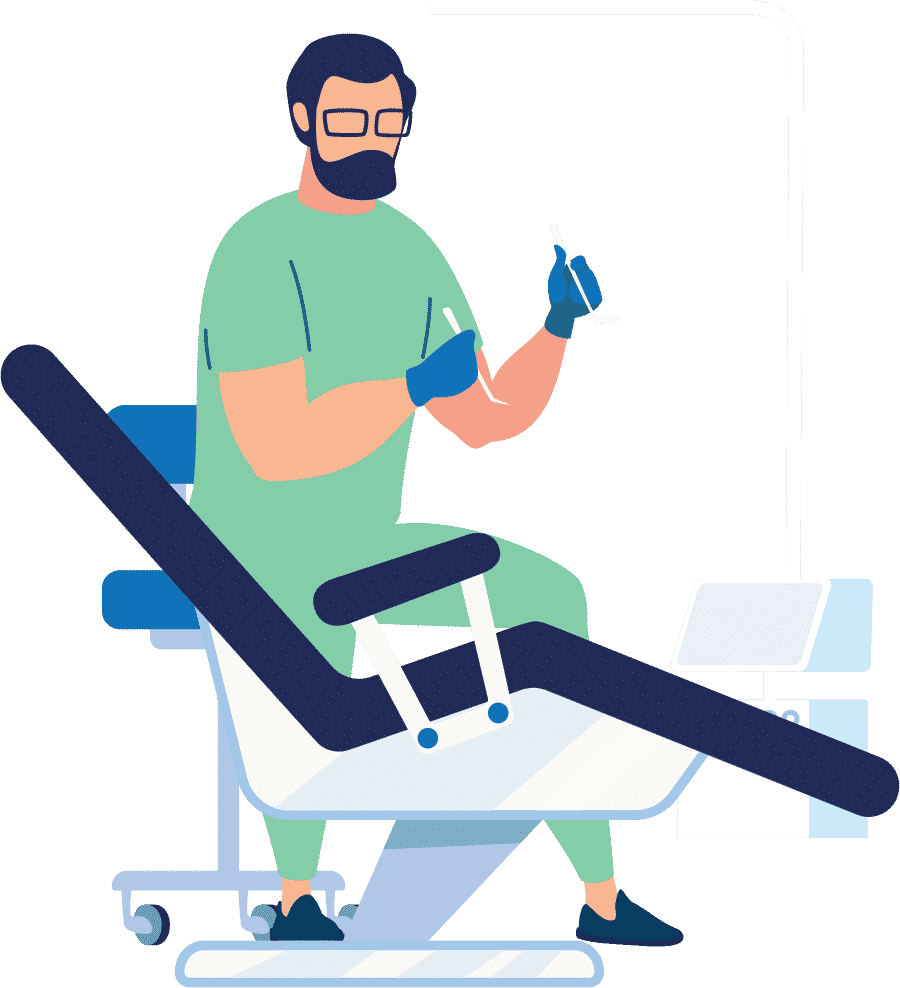 Investing in the financial wellness of your team creates long-term value for your clinic.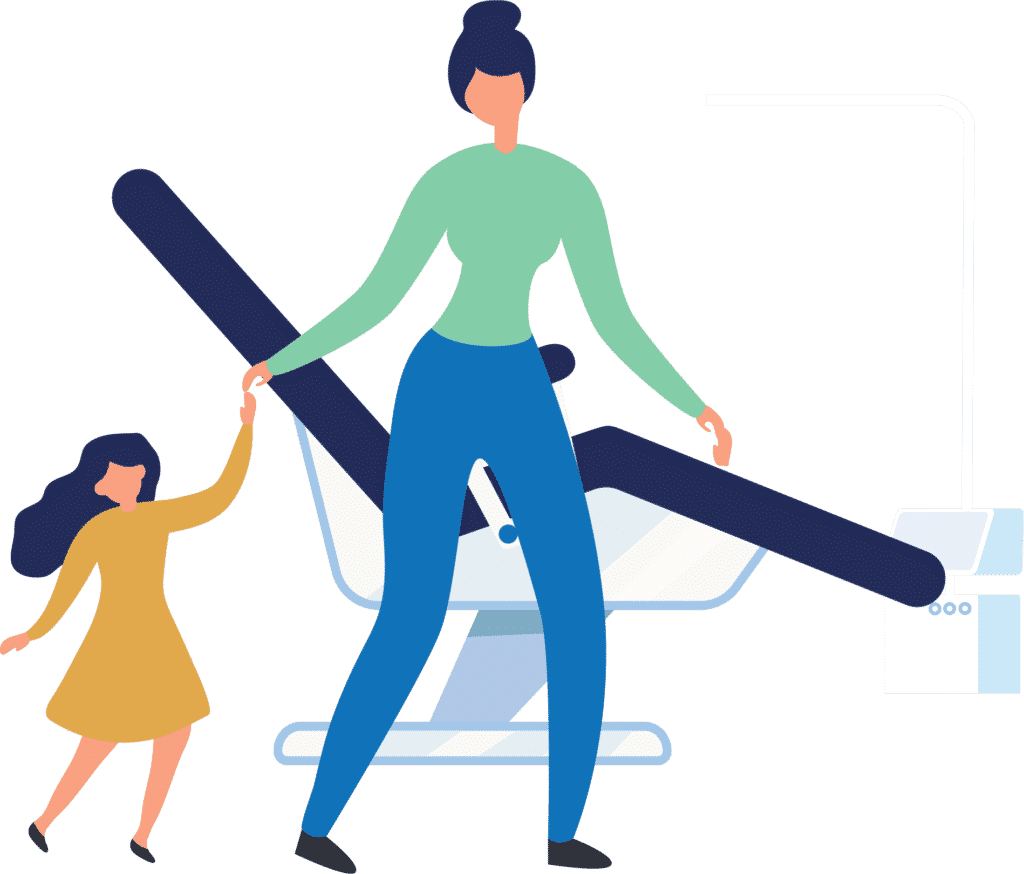 Our plan is yours for life, it supports you job-to-job and into retirement.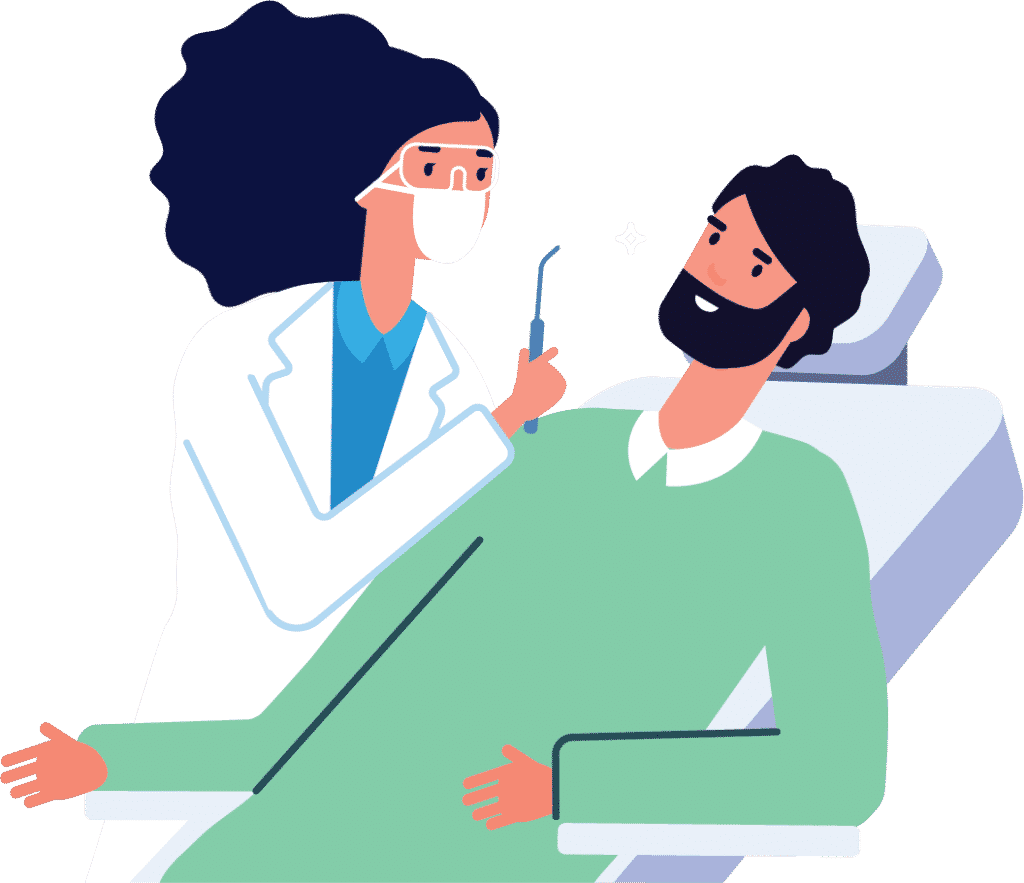 EMPLOYEE FINANCIAL WELLNESS
Would you like to help your employees save for the future? Setting up a plan is easier than you think. Book a FREE, no obligation meeting to explore your options. 
Answers to your top retirement questions
Common Wealth is the only plan on the market with built-in personalized retirement planning that helps you manage your RRSP and TFSA investments job-to-job and into retirement.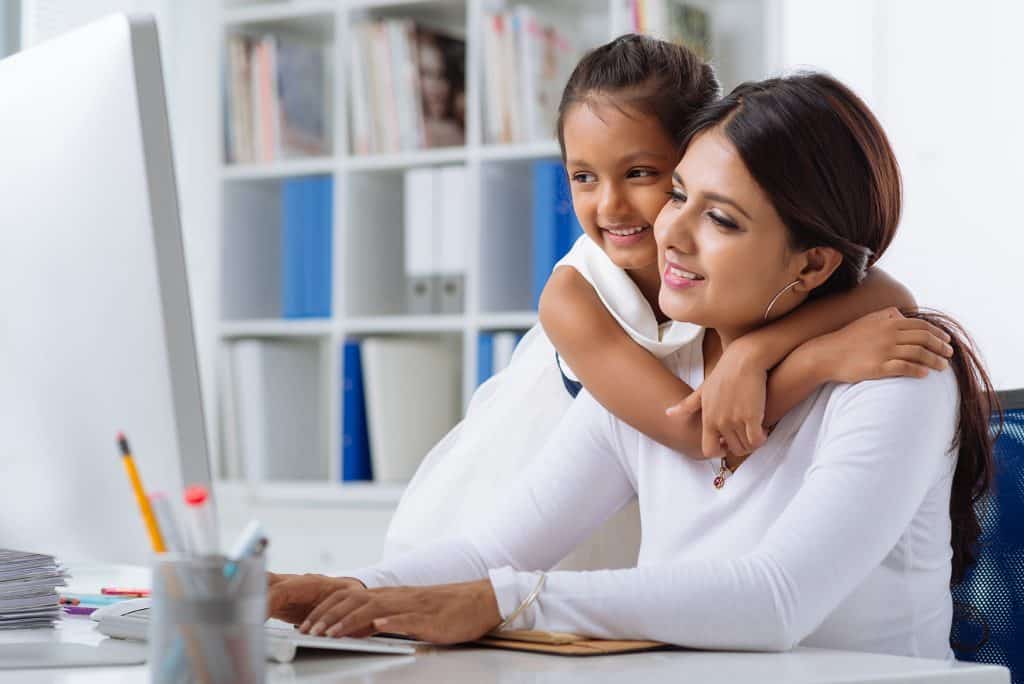 Find out how much you need to save for retirement and how much you can expect from government benefits.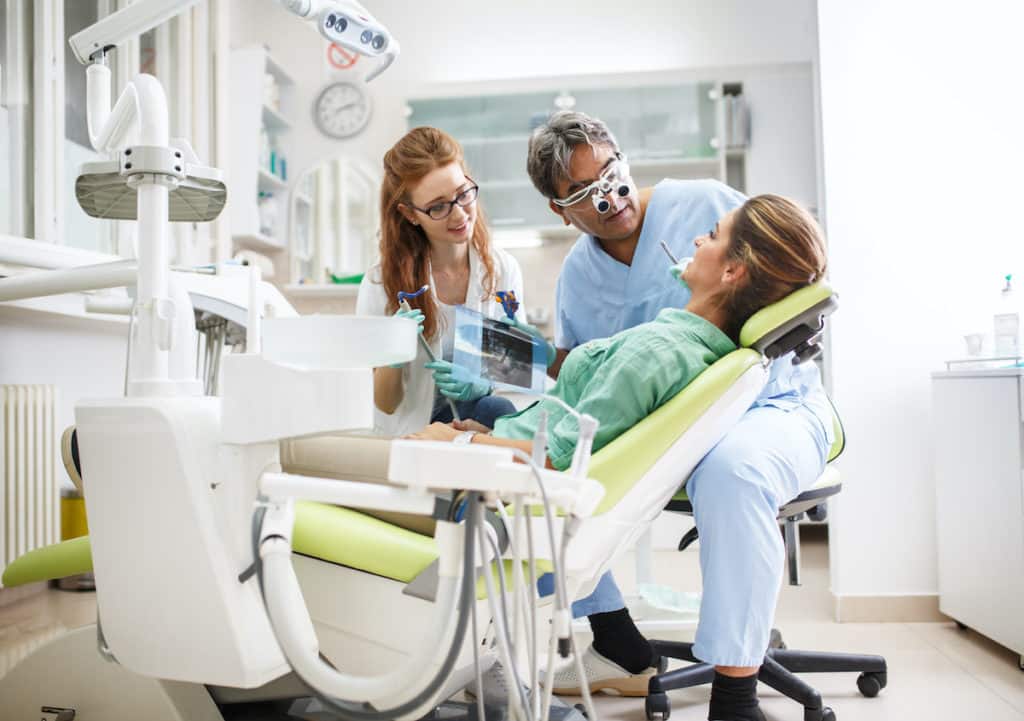 Find out where to save – RRSP or TFSA – so you can minimize your taxes and maximize your benefits.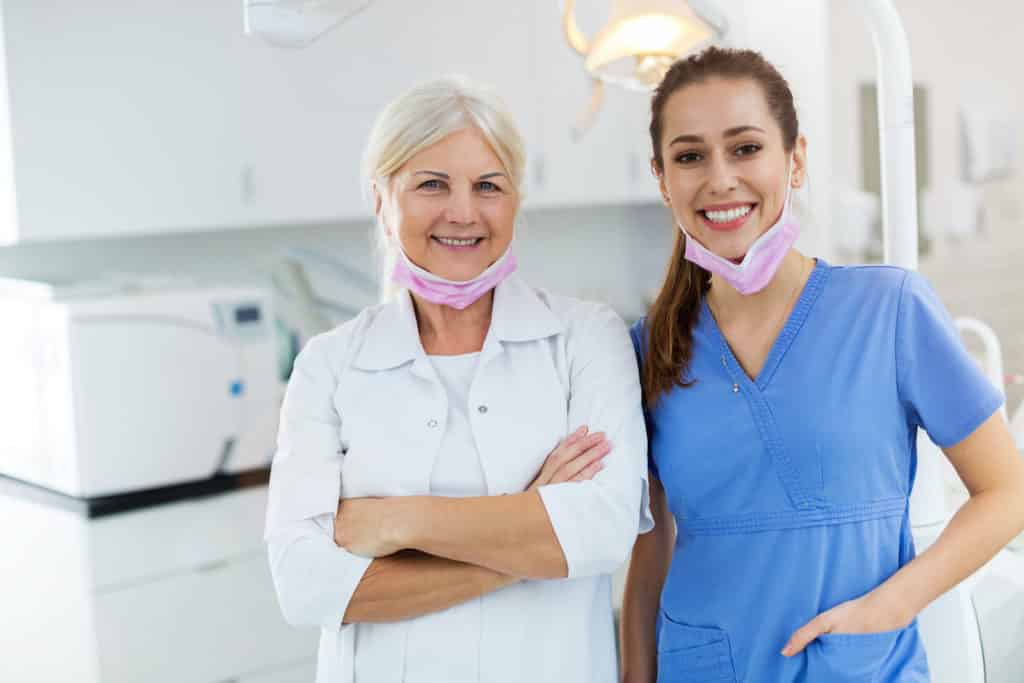 Get matched to an appropriate investment portfolio to grow your money for retirement.
You can join Common Wealth as an individual, using the same email you use with BCDA or talk with us about providing a plan for you and your team.