Start saving
for the future
All plans come with an RRSP and TFSA account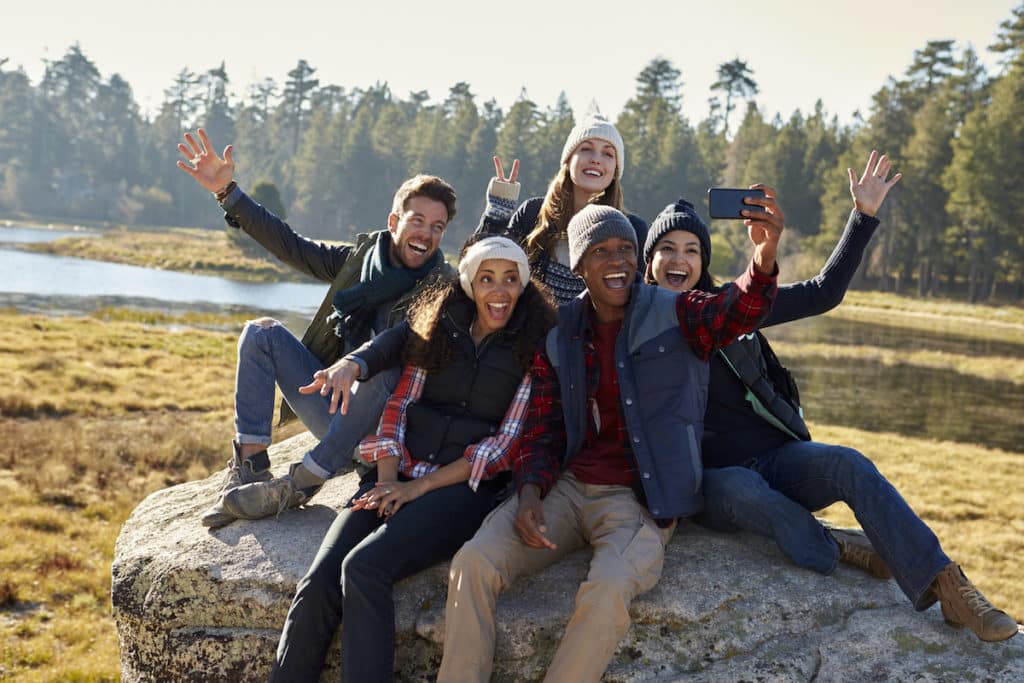 You can join your group plan through an employer, union or association. Creating your account only takes about 15 minutes. The process is optimized for a computer –  if you are on a mobile device, please join your plan from a laptop or desktop computer.
I am joining through work
Look for an email from enroll@commonwealthretirement.com. It will contain a unique enrollment link to join your plan. If you need your link re-sent, please contact us.

I am joining as member of a union or association
Create an account using the email address your union or association has on file for you.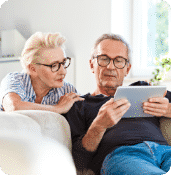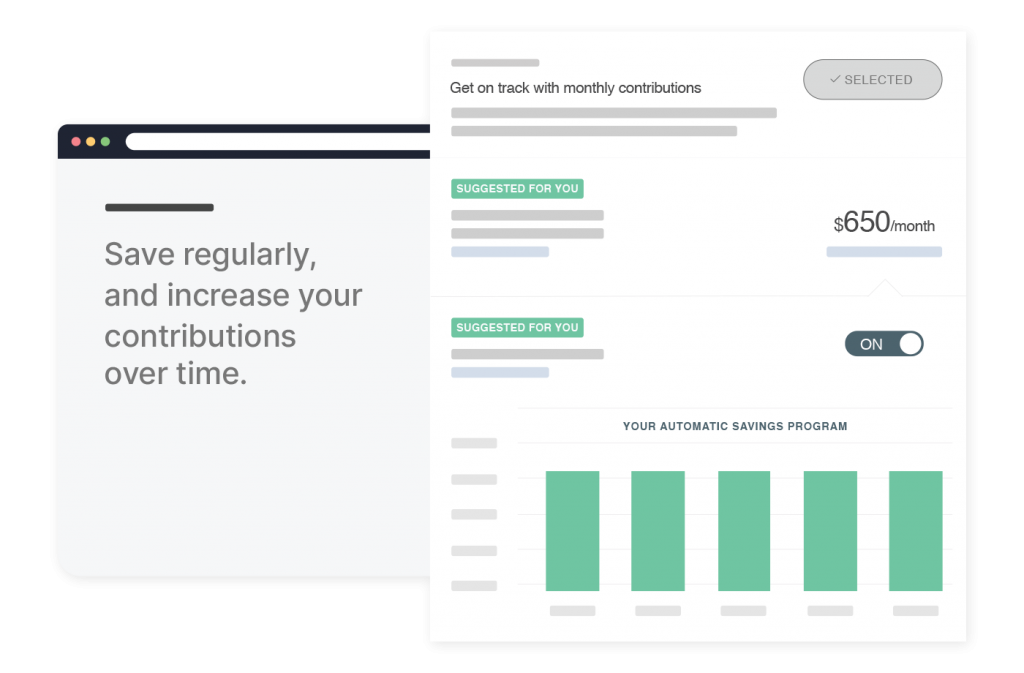 It's easier than you think. Our innovative digital retirement plan makes setting up a plan for your team quick and easy.