The future of retirement technology and the impact to advisors
Innovations in technology are transforming the way your clients interact with HR systems, payroll, and group retirement plans. More and more, employers are looking to you for guidance in evaluating the technology best suited to meet their business needs – with important factors like digital user experience, process automation, cybersecurity, and how well providers keep pace with the latest tech trends. 
Watch our expert panel share their insights on how modern technology is changing the group retirement industry – and can help you future-proof your business.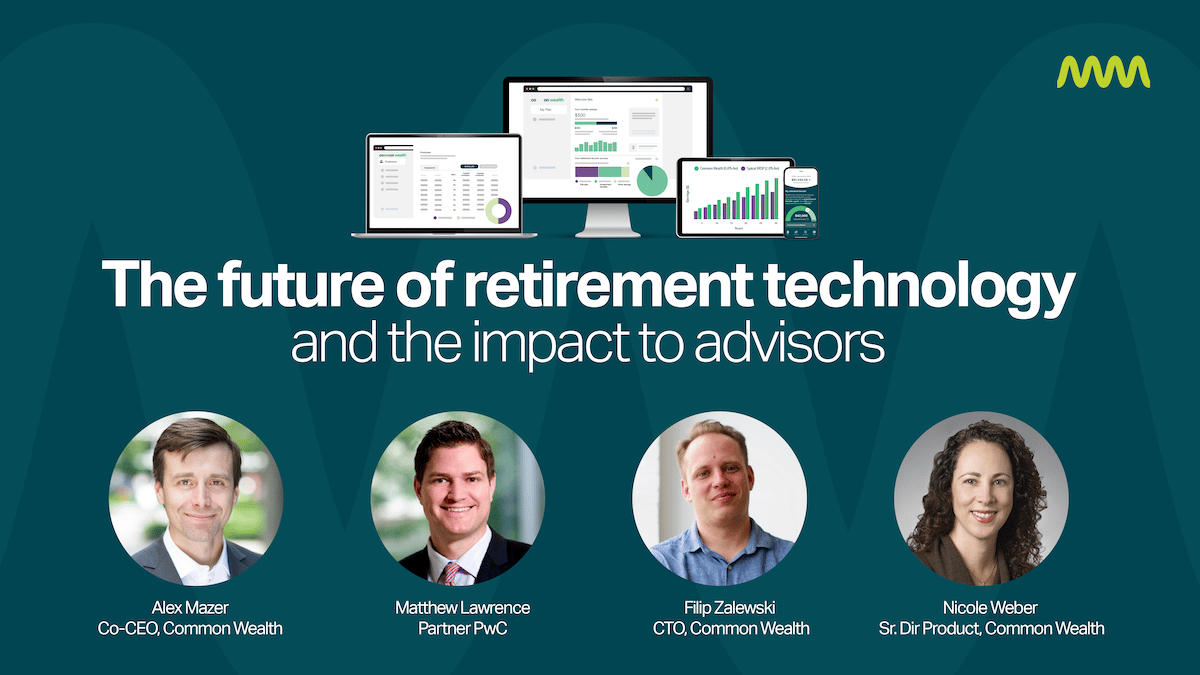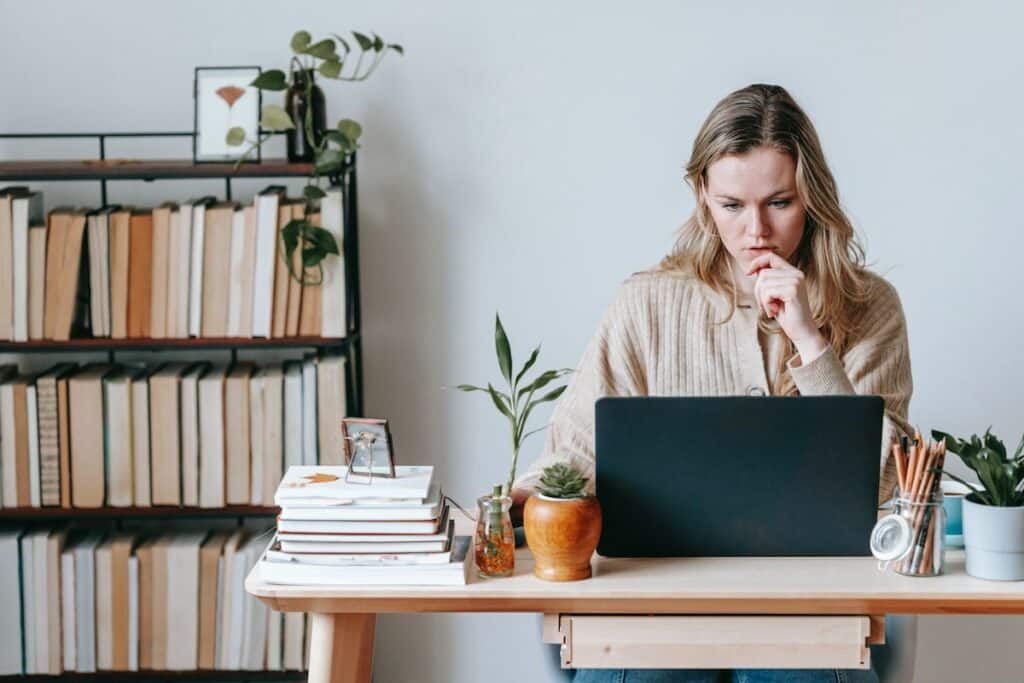 Building the perfect retirement plan
In this Fintech Insider podcast, Common Wealth's co-CEO Alex Mazer discusses how to build the perfect pension offering. Joined by two UK-based fintech innovators, Jasper Martens of PensionBee and Andy Russell of Wealthify, the panel explores the improvements that need to be made to get pensions right.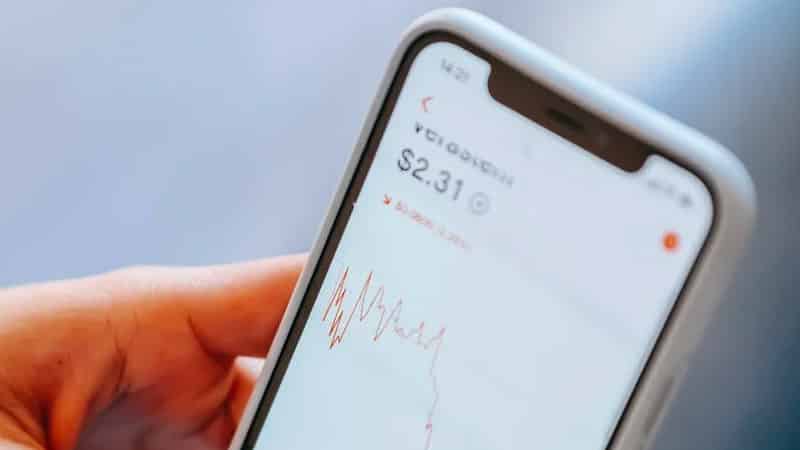 Co-hosted by retirement experts Don Ezra and Common Wealth, LIFE TWO offers in-depth, insightful conversations with the world's best thinkers on the trends and ideas that are driving change in the retirement security field.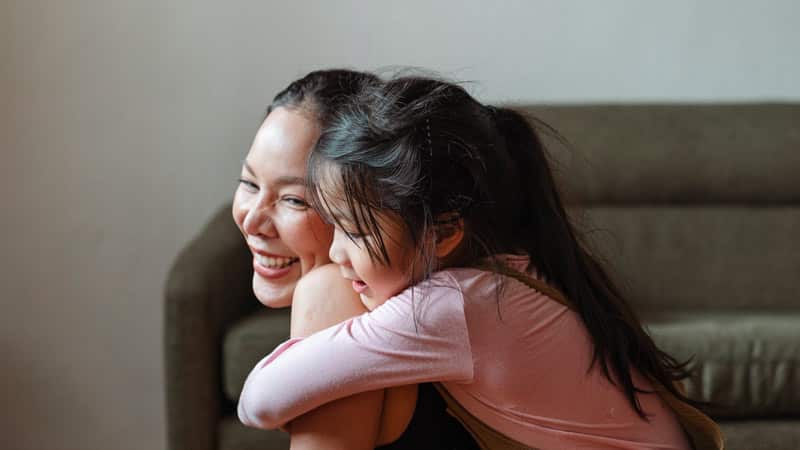 OMA Insurance partnered with Common Wealth—the administration and technology partner for the award-winning Advantages Retirement Plan™—to produce THE FINANCIAL CHECKUP. The series is devoted to improving the financial wellness and retirement readiness of physicians and their spouses.
Enrolling in your workplace plan
How to transfer your TFSA or RRSP
How to update your payroll contributions
How to make a one-time RRSP contribution
How to add more funds to your plan
How to add monthly contributions
How to select your investment fund
How to maximize your government benefits
How to set your target retirement income
How to update your income
How to update your other savings
Enrolling in your plan
Employer Dashboard: Creating your account
Employer Dashboard: Adding employees to your plan
Employer Dashboard: Reviewing your employee requests
Employer Dashboard: Uploading your payroll register
Digital plan setup & employee onboarding
Choose the best solution for your needs