October 28, 2021
The new compensation strategy: How a retirement plan can be your secret weapon
Join Common Wealth and Humi to learn the whys and hows of getting creative when it comes to using retirement benefits as a key part of employee compensation.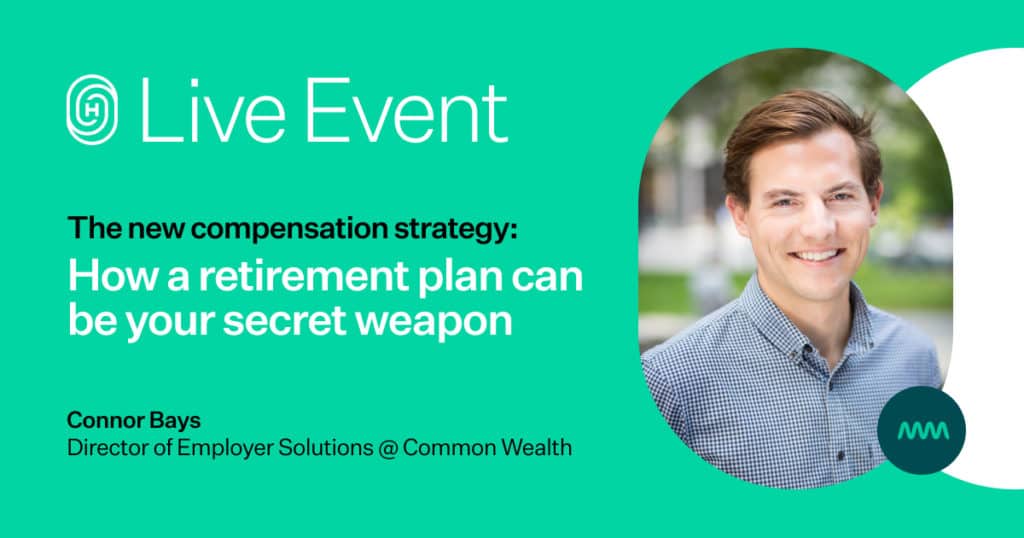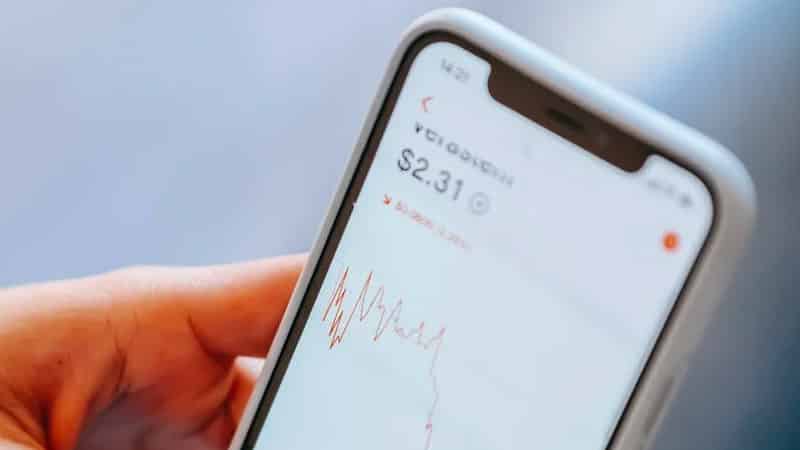 Co-hosted by retirement experts Don Ezra and Common Wealth, LIFE TWO offers in-depth, insightful conversations with the world's best thinkers on the trends and ideas that are driving change in the retirement security field.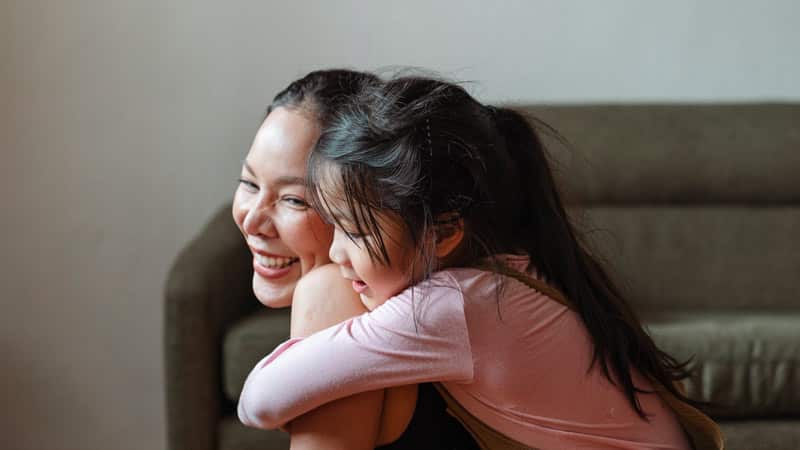 OMA Insurance partnered with Common Wealth—the administration and technology partner for the award-winning Advantages Retirement Plan™—to produce THE FINANCIAL CHECKUP. The series is devoted to improving the financial wellness and retirement readiness of physicians and their spouses.
Enrolling in your workplace plan
How to transfer your TFSA or RRSP
How to add more funds to your plan
How to add monthly contributions
How to select your investment fund
How to maximize your government benefits
How to set your target retirement income
How to update your income
How to update your other savings
Digital plan setup & employee onboarding
Choose the best solution for your needs