November 16, 2021
Rebuilding For The Better: Boosting The Bottom Line Through Workplace Retirement Plans
Join us for the Empire Club of Canada virtual event that will launch the new research paper by HOOPP and Common Wealth, "The Value of a Good Pension: The business case for good workplace retirement plans".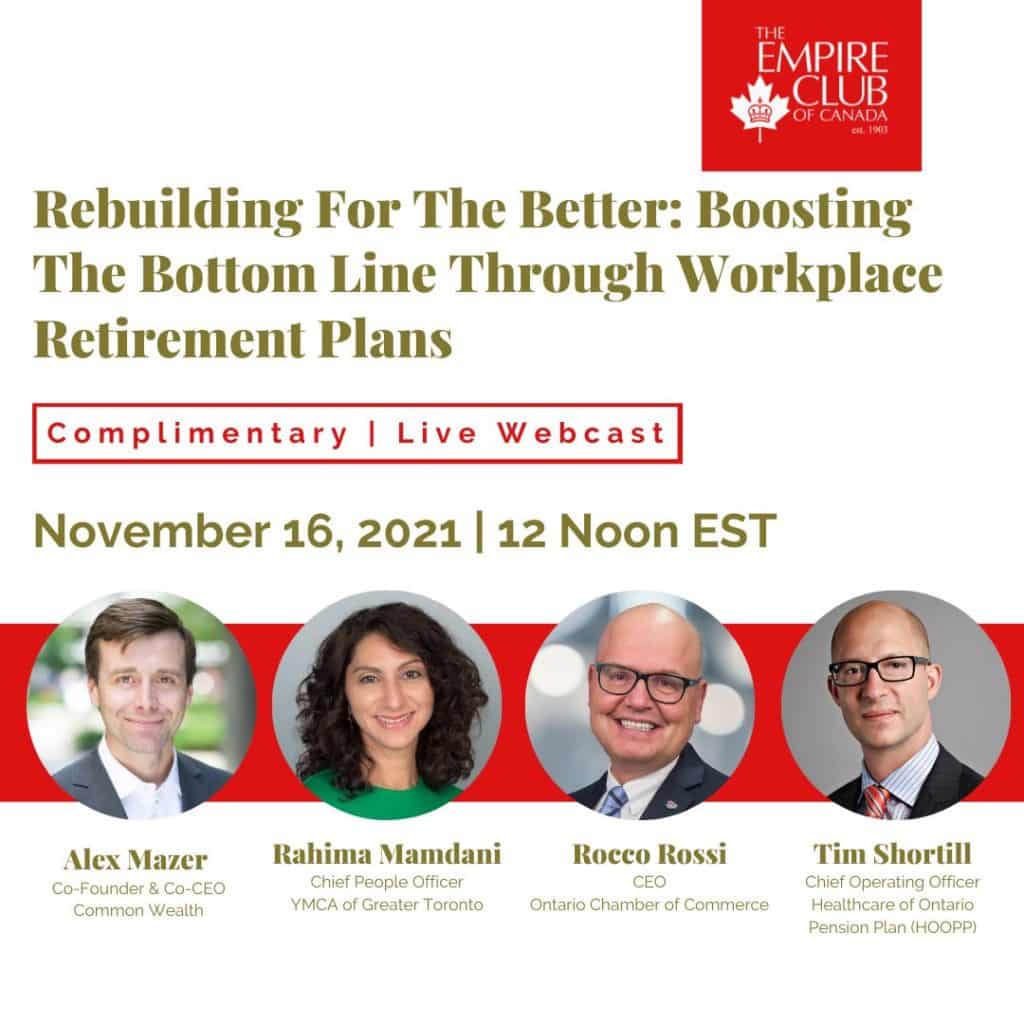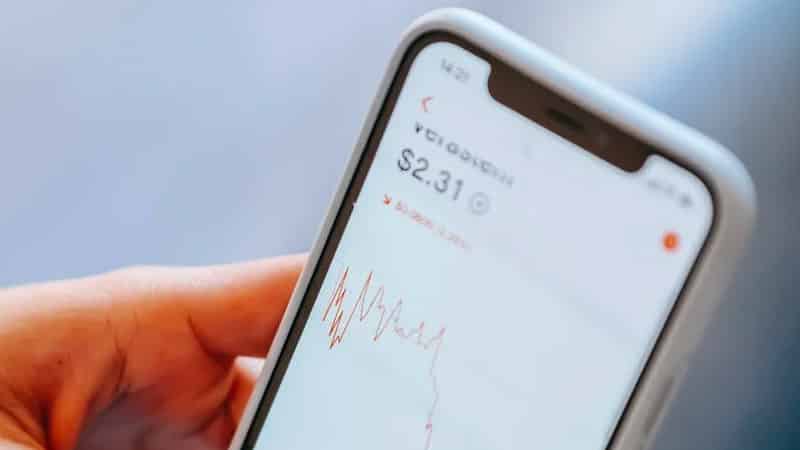 Co-hosted by retirement experts Don Ezra and Common Wealth, LIFE TWO offers in-depth, insightful conversations with the world's best thinkers on the trends and ideas that are driving change in the retirement security field.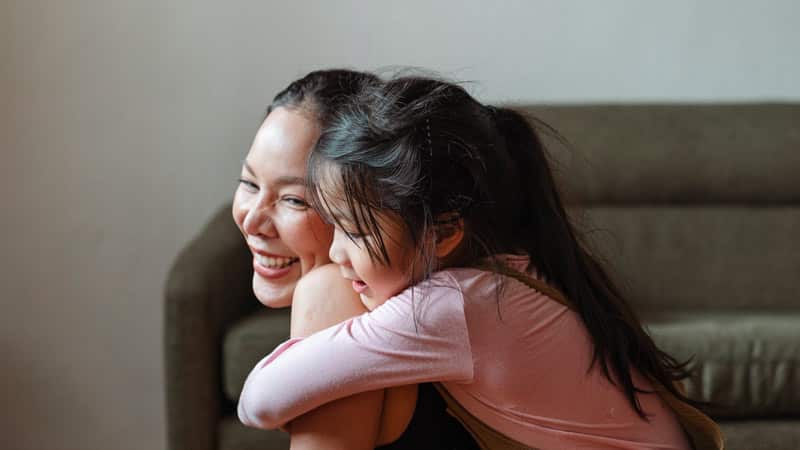 OMA Insurance partnered with Common Wealth—the administration and technology partner for the award-winning Advantages Retirement Plan™—to produce THE FINANCIAL CHECKUP. The series is devoted to improving the financial wellness and retirement readiness of physicians and their spouses.
Enrolling in your workplace plan
How to transfer your TFSA or RRSP
How to update your payroll contributions
How to make a one-time RRSP contribution
How to add more funds to your plan
How to add monthly contributions
How to select your investment fund
How to maximize your government benefits
How to set your target retirement income
How to update your income
How to update your other savings
Enrolling in your plan
Employer Dashboard: Creating your account
Employer Dashboard: Adding employees to your plan
Employer Dashboard: Reviewing your employee requests
Employer Dashboard: Uploading your payroll register
Digital plan setup & employee onboarding
Choose the best solution for your needs