A modern RRSP & TFSA plan
Why enroll in your Common Wealth retirement plan?
Start growing your money for retirement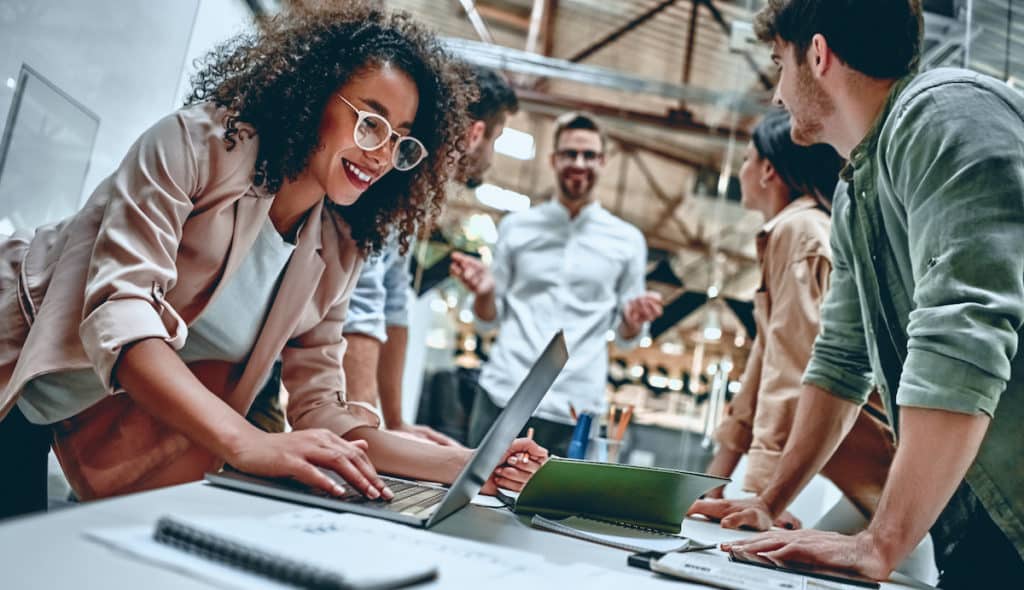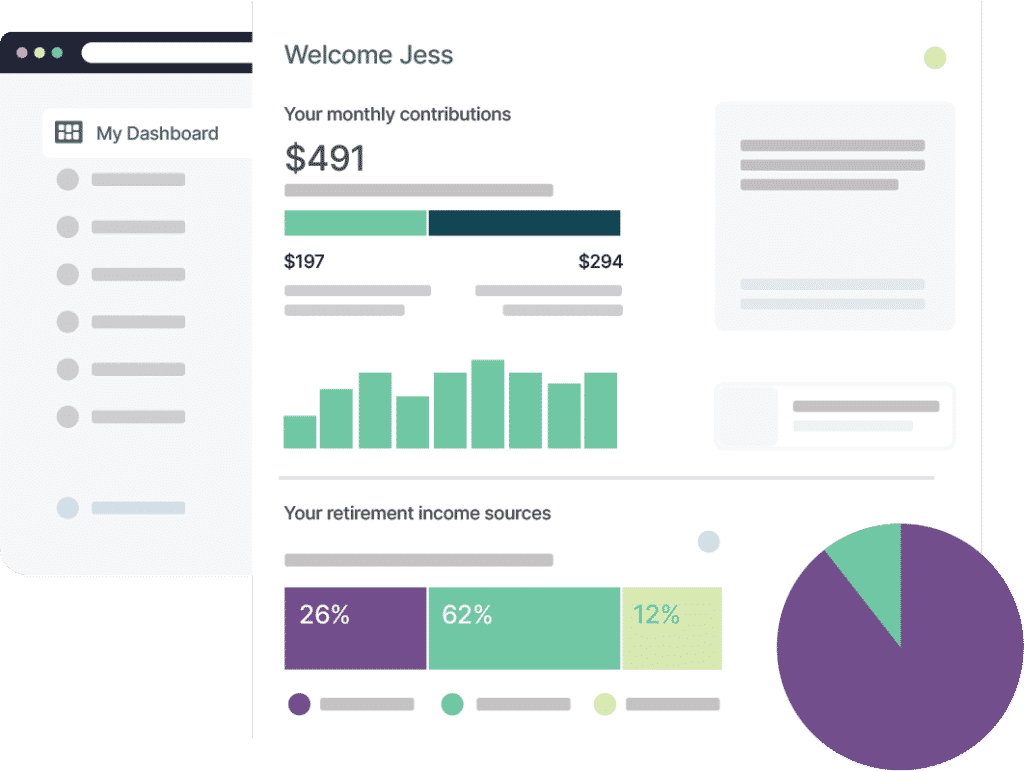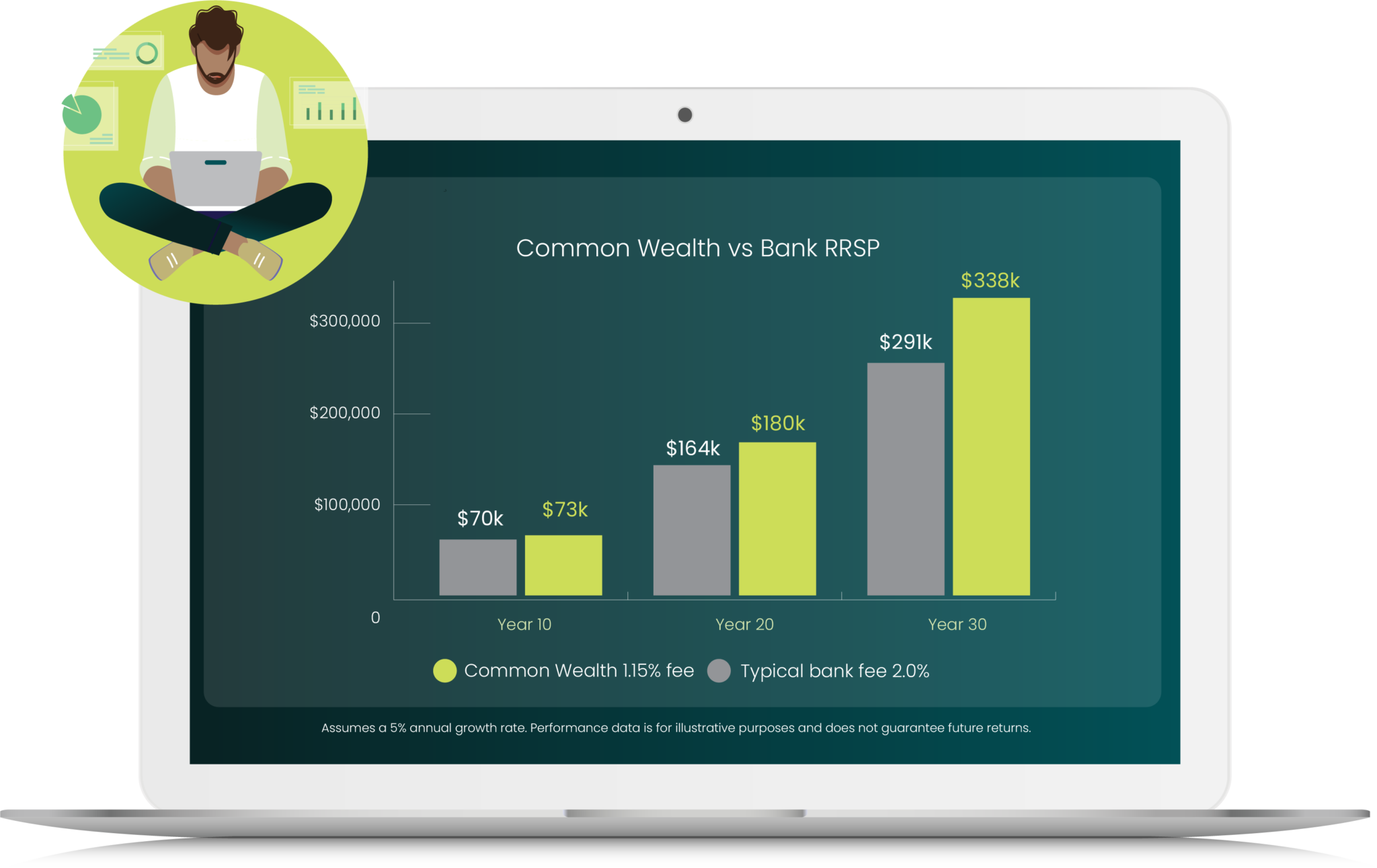 Your Common Wealth plan could result in $40,000 – $70,000 more in retirement savings over time, compared to a typical RRSP.
The example above assumes a 5% growth rate, $100,000 salary with savings of $250 a month and a dollar for dollar match up to 3% match over 30 years.
A smart investing approach
When it comes to saving for retirement, most Canadians have to choose between investing in a high-fee bank RRSP that chews up a significant amount of their earnings, or learn to manage their own investments. With Common Wealth, you get the best of both worlds: low fees and a professionally managed investment portfolio.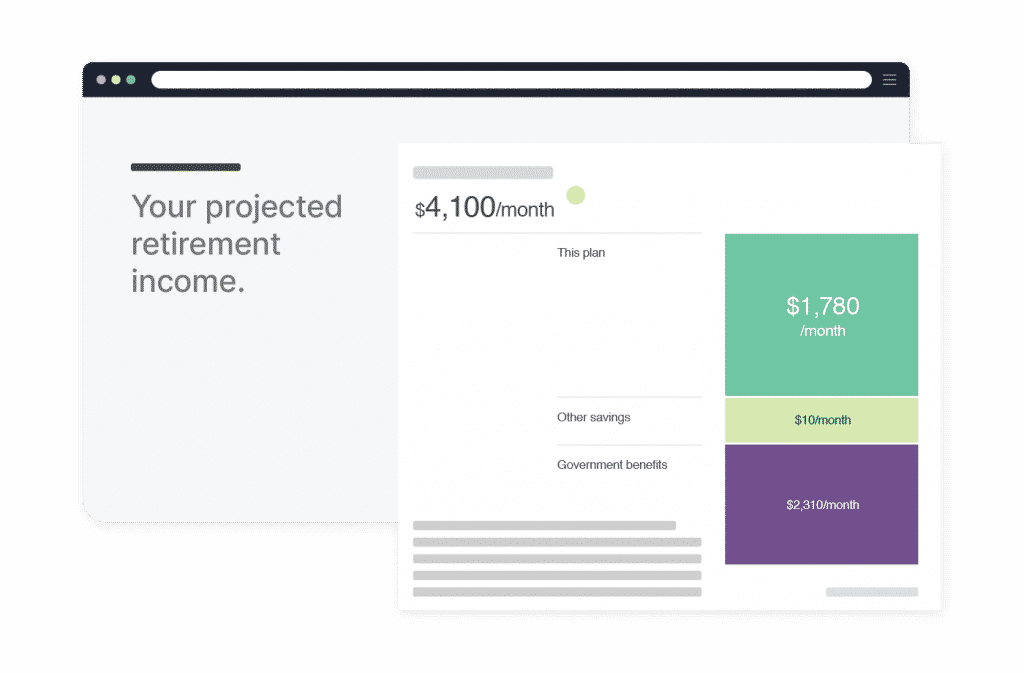 Find out how much money to expect from government benefits, how much you'll need to save for retirement and a savings schedule to help get you there.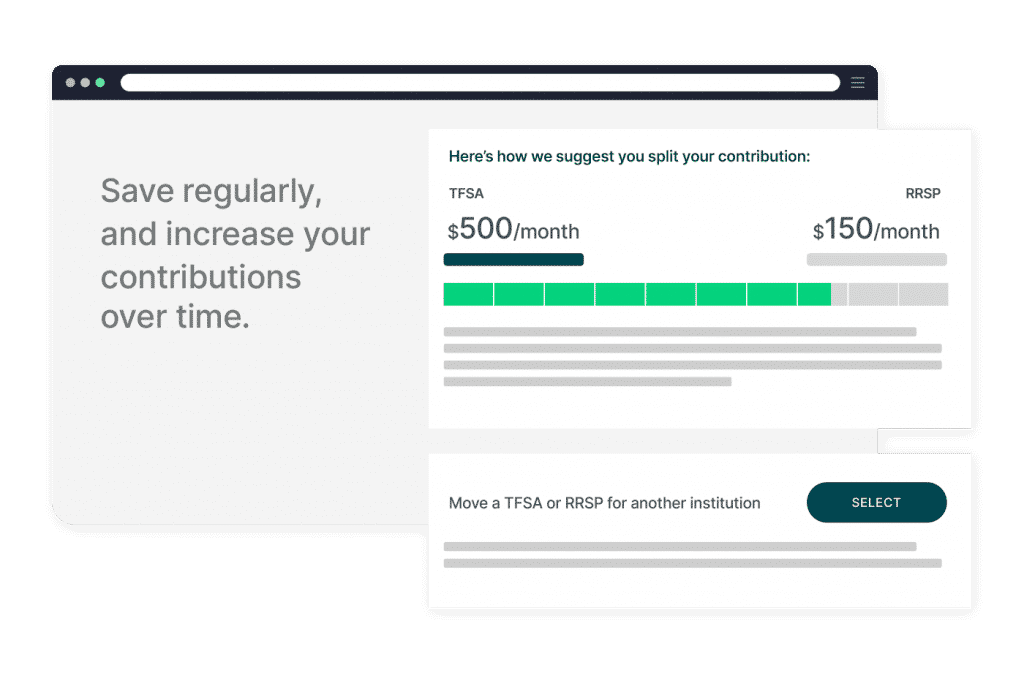 Your plan comes with an RRSP and TFSA that you can contribute to from your paycheque (with a workplace plan) or bank account. You can also transfer in any existing RRSP or TFSA.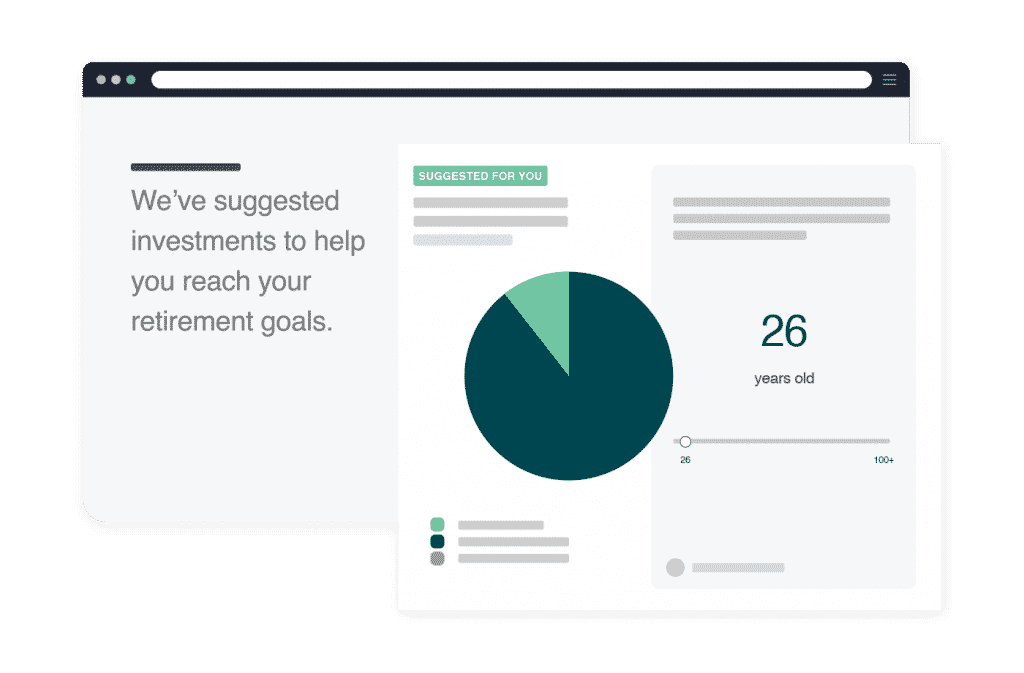 Your plan comes with streamlined investing that automatically balances and adjusts risk as you near retirement, so you can set-it and forget-it, while the plan works to grow your money.
Enhance retirement wealth by as much as 50%
The Pension Research Council at the Wharton School found that plan members using low-cost target date funds earned 2.3% higher returns each year, which can enhance retirement wealth by as much as 50% over 30 years.1
World-class fund management 
Common Wealth gives you access to low-cost, professionally managed target date funds from BlackRock®, the world's largest asset manager. 
Automatic risk adjustment 
You'll be matched to a risk-appropriate portfolio that automatically adjusts to become more conservative as you near retirement – so you can set it and forget it and let the plan work for you. 
Portfolio diversification
BlackRock® target date funds are made for retirement and maintain a high level of diversification with a mix of assets. Each fund invests in over ten thousand different stocks, bonds and real estate in Canadian, US and International markets.
Automatic investing for optimal outcomes 
Common Wealth offers a curated set of BlackRock® funds designed to support all life stages. Select any fund in your plan or stay with the suggested fund, which aligns you to the best long-term outcomes based on expert research.
Our innovative approach is backed by over five years of in-depth customer and retirement research, legal diligence, and world-class investment solutions – and gives Canadians access to the best possible retirement outcomes for themselves and their families.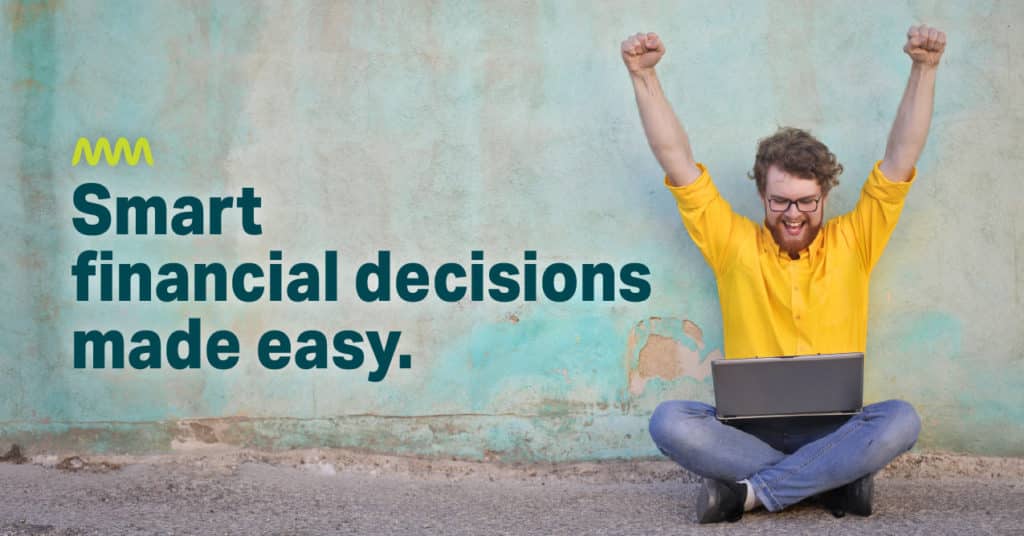 Enroll in your retirement plan today!
Setting up your account only takes about 10 minutes on your laptop or desktop computer.