Smart investing for retirement
We're focused on delivering the best possible outcomes for plan members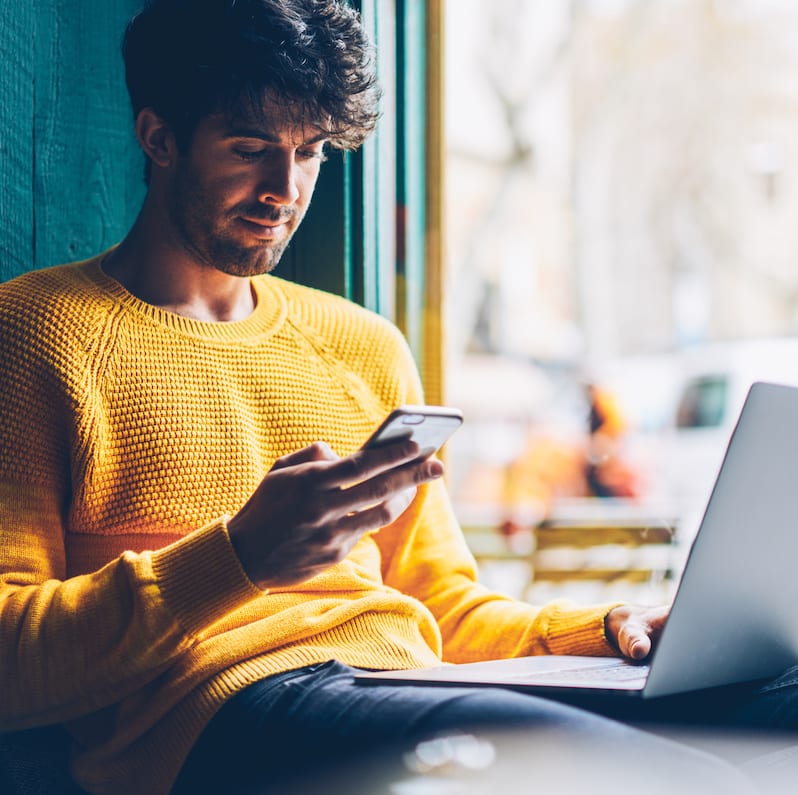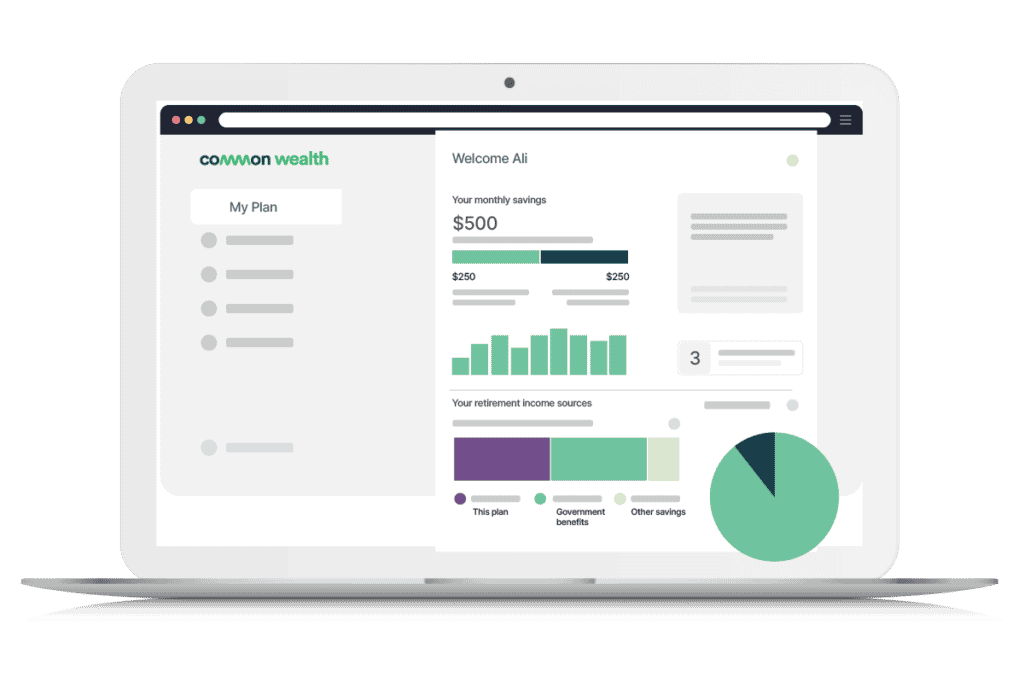 Maximize your retirement income
When it comes to saving for retirement, most Canadians have to choose between investing in a high-fee RRSP that chews up a significant amount of their earnings, or learning to manage their own investments. With Common Wealth, you get the best of both worlds: low fees and a professionally managed investment portfolio.
We've taken the guesswork out of investing by offering low-fee BlackRock funds that are designed to balance between growing your investment and protecting against risk, so you can reach your retirement goals.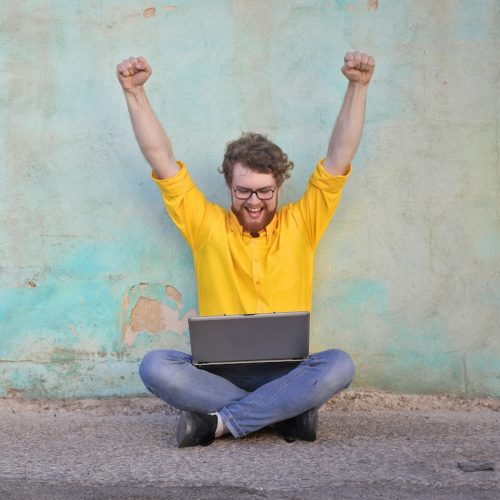 Enhance retirement wealth by as much as
The Pension Research Council at the Wharton School found that plan members using low-cost target date funds earned 2.3% higher returns each year, which can enhance retirement wealth by as much as 50% over 30 years.
Olivia S Mitchell & Stephen P. Utkus, "Target Date Funds and Portfolio Choice in 401k Plans" (2020)
A proven way to save for retirement
Common Wealth's default investment approach offers low-fee, target date funds (TDFs) from BlackRock®, the world's largest asset manager.

These funds provide professional investment management, automatic asset allocation, regular rebalancing, and risk management.
Automatic risk adjustment
Target date funds are a proven choice for retirement. They optimize asset allocation based on your age and automatically adjust risk to become more conservative as you near retirement.
Portfolio diversification

BlackRock® TDFs maintain a high level of diversification with a mix of assets. Each fund invests in over ten thousand different stocks, bonds and real estate in Canadian, US and international markets.
While members can select any of the ten TDF funds available, Common Wealth automatically suggests a risk-appropriate option, allowing members to set it and forget it and let the plan work to maximize their savings.
Build My Own Portfolio provides an easy way for members to personalize their portfolio and define their own risk level, should they need to.
This option is helpful when you are saving for a short-term goal such as a home purchase and want to reduce your risk, or if you already have some form of guaranteed retirement income such as a pension or annuity and want to take a little more risk.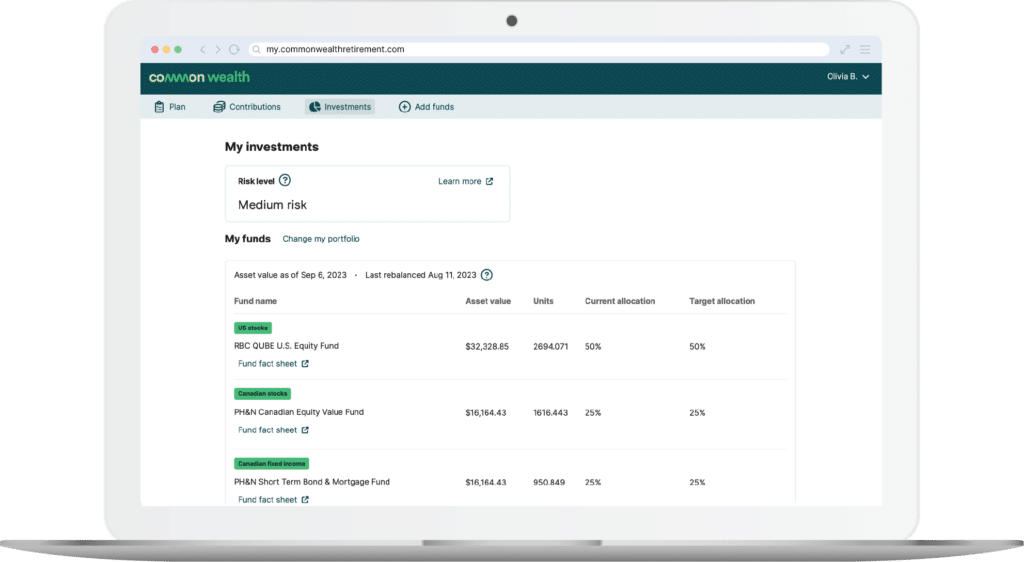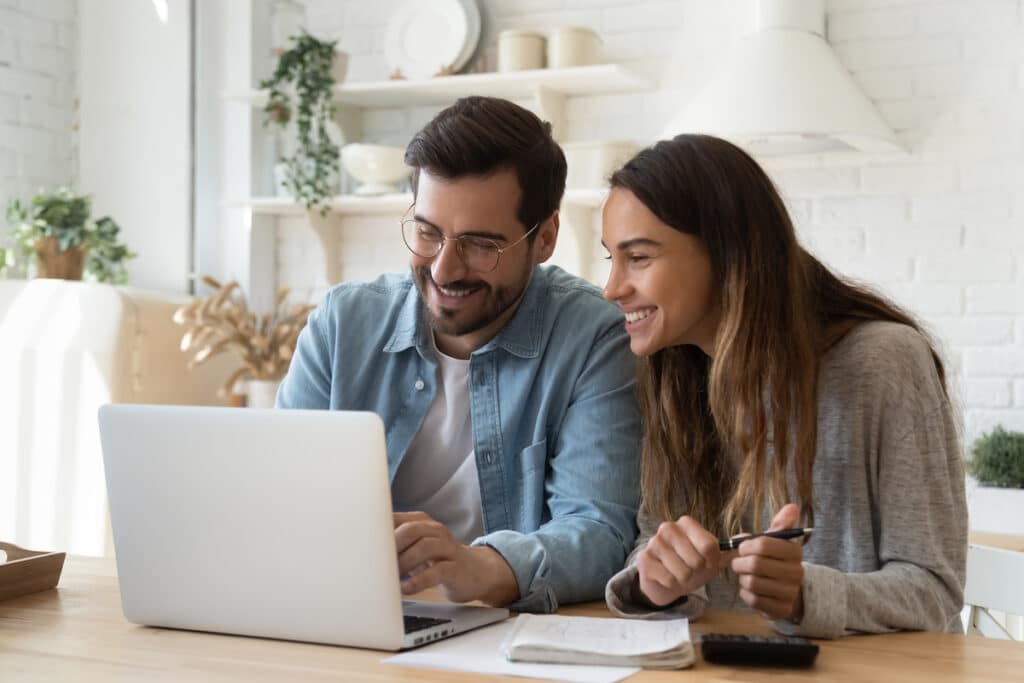 Build My Own Portfolio gives members a user-friendly way to allocate their assets in line with the investment risk they wish to take—using a low-cost, ...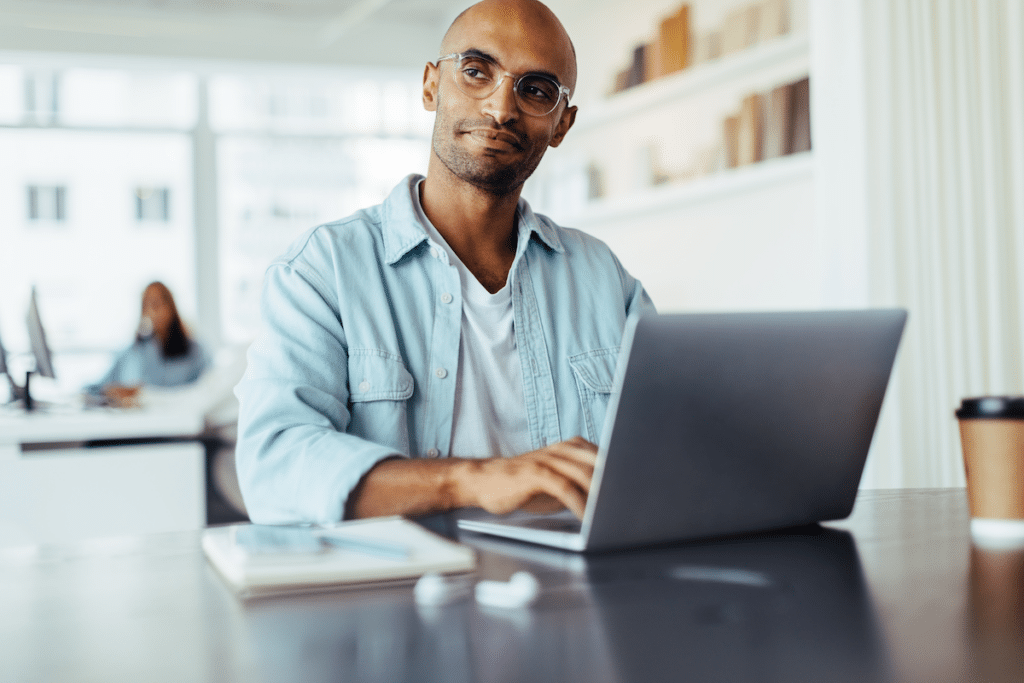 The Build My Own Portfolio feature within your plan includes a tool that measures the risk level associated with the portfolio you have chosen.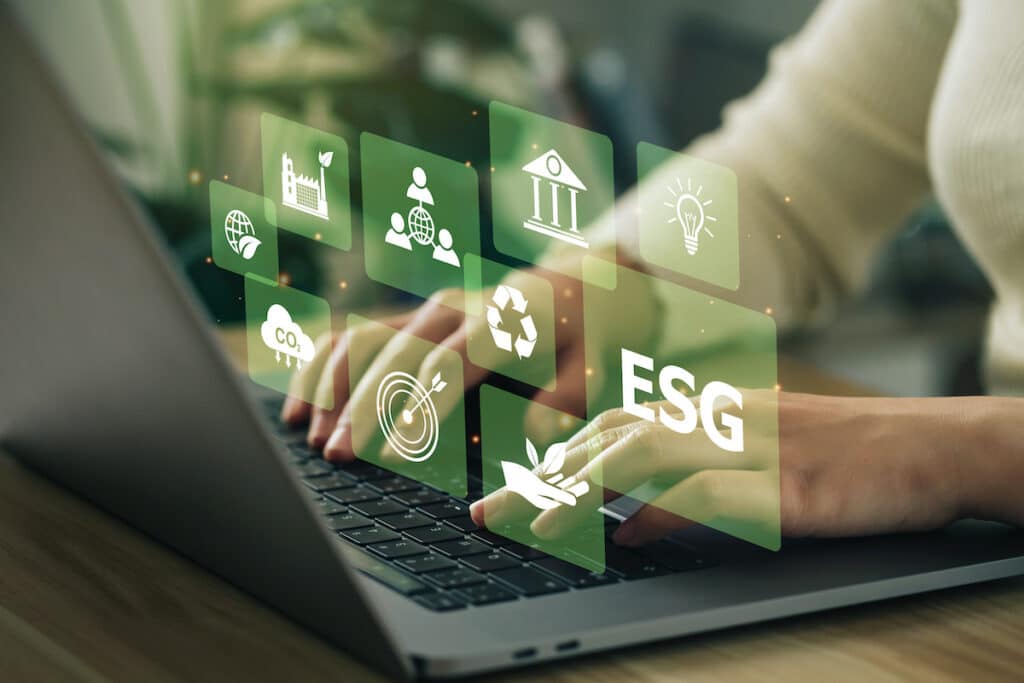 Why BlackRock is optimizing its LifePath funds with a greater focus on climate and sustainability
Is your retirement plan the right fit for you?
Is your plan helping employees answer basic questions like: How much do I need to live in retirement? How much do I need to save? What can I expect from government benefits? What investment options are best suited for me? If not, let's talk!