Smart investing for retirement
We're focused on delivering the best possible outcomes for plan members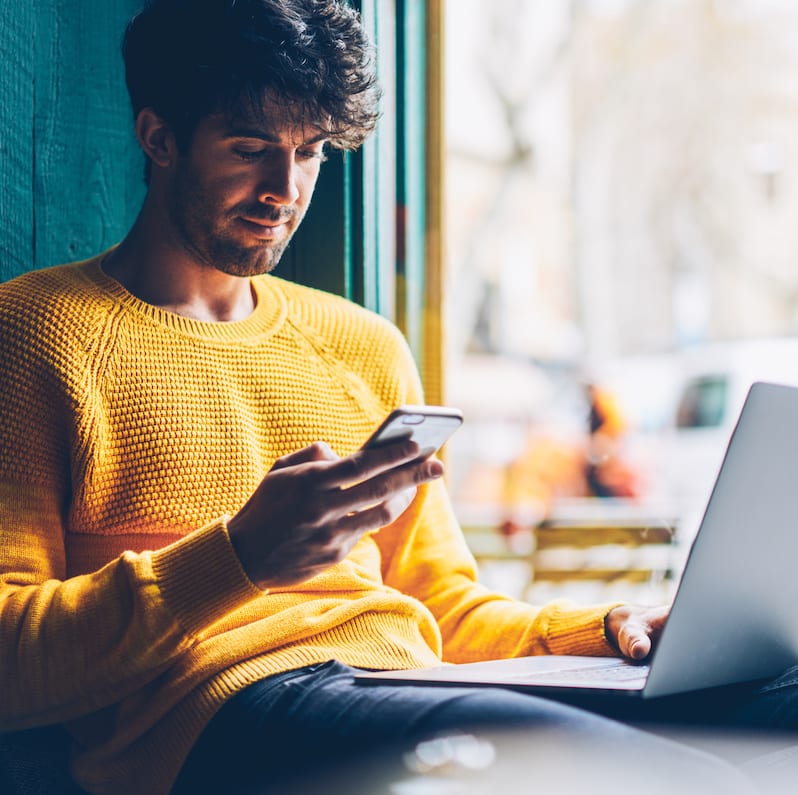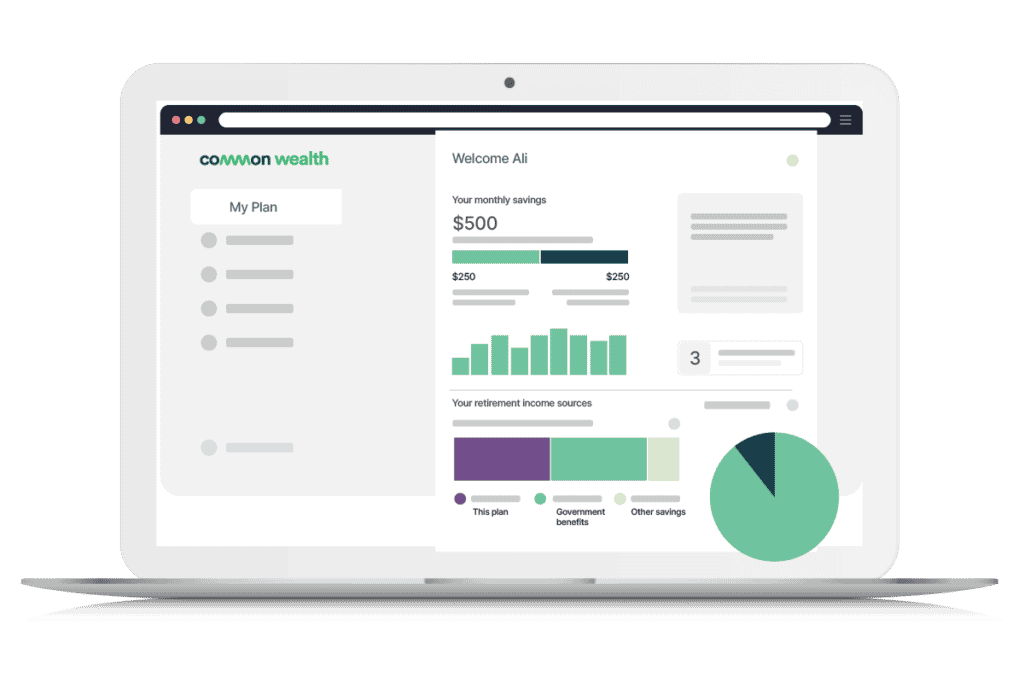 Maximize your retirement income
When it comes to saving for retirement, most Canadians have to choose between investing in a high-fee RRSP that chews up a significant amount of their earnings, or learning to manage their own investments. With Common Wealth, you get the best of both worlds: low fees and a professionally managed investment portfolio.
We've taken the guesswork out of investing by offering low-fee BlackRock funds that are designed to balance between growing your investment and protecting against risk, so you can reach your retirement goals.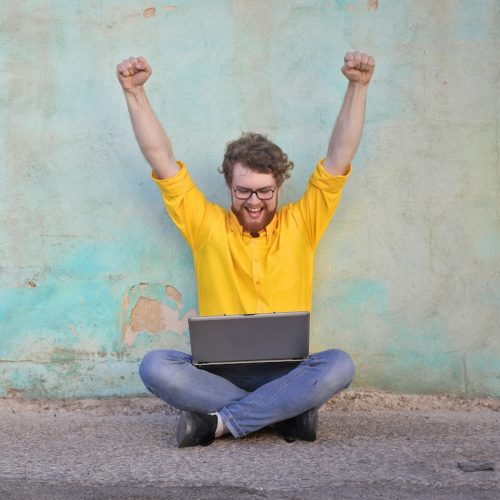 Enhance retirement wealth by as much as
The Pension Research Council at the Wharton School found that plan members using low-cost target date funds earned 2.3% higher returns each year, which can enhance retirement wealth by as much as 50% over 30 years.
Olivia S Mitchell & Stephen P. Utkus, "Target Date Funds and Portfolio Choice in 401k Plans" (2020)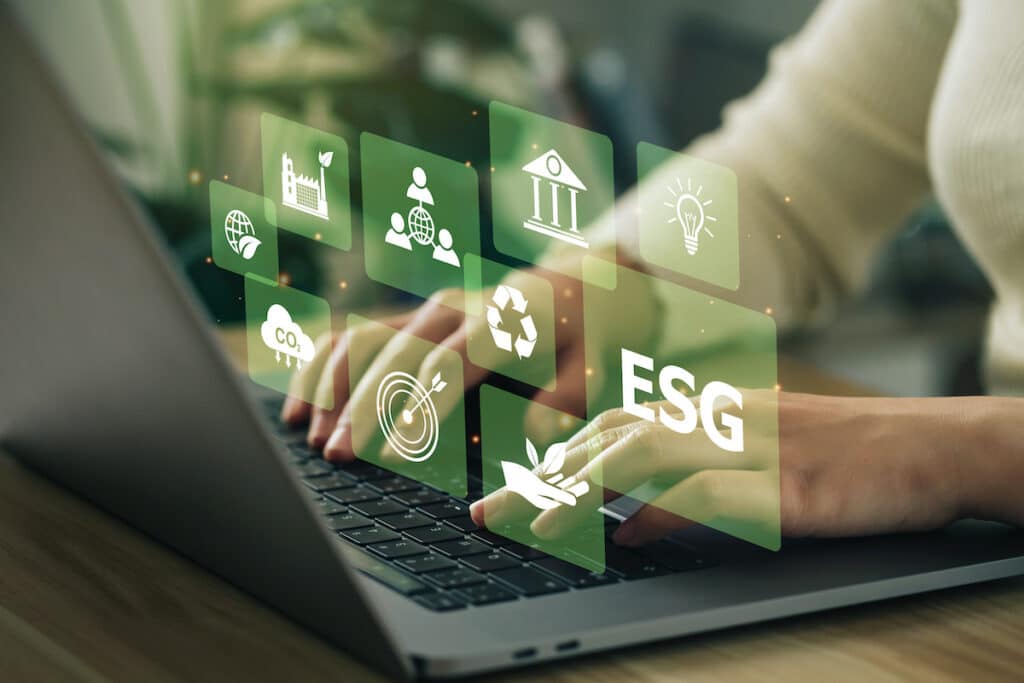 Why BlackRock is optimizing its LifePath funds with a greater focus on climate and sustainability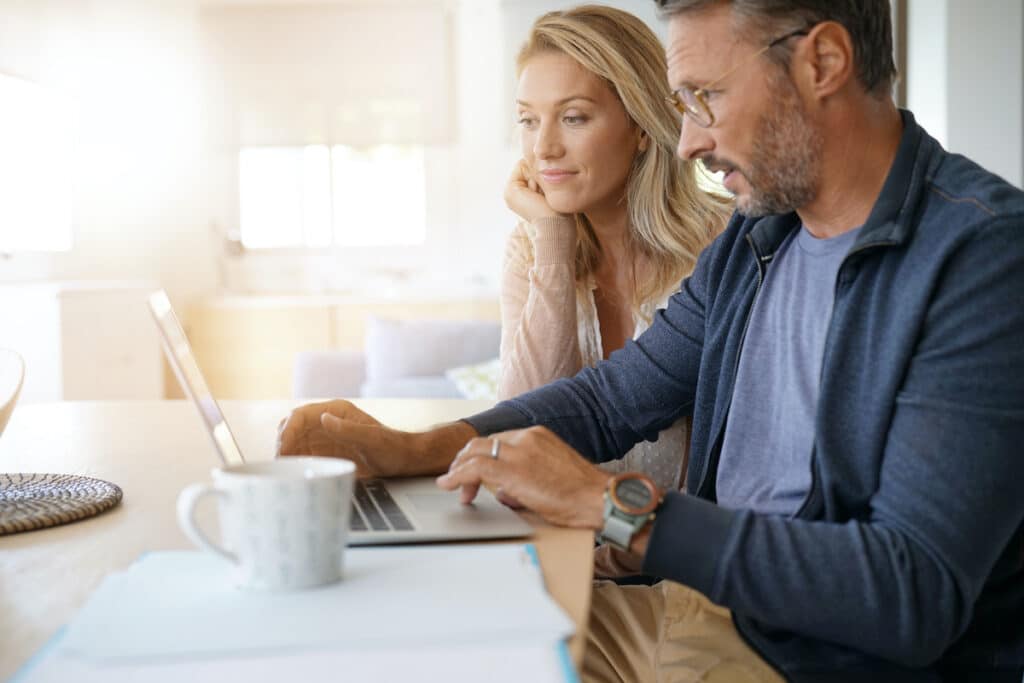 What's driving the current market uncertainty? When the value of your savings goes down, should you make changes to the way you save and invest …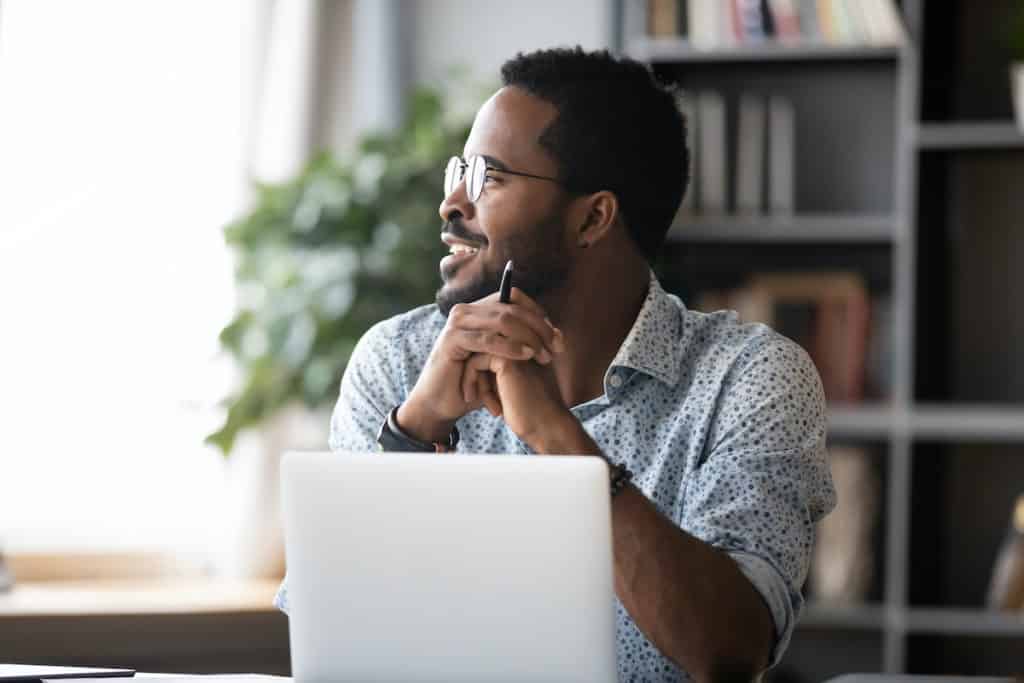 Even if you're not the type of person who reads financial news, you know by now that this year's market returns so far haven't exactly been… stellar.
Is your retirement plan the right fit for you?
Is your plan helping employees answer basic questions like: How much do I need to live in retirement? How much do I need to save? What can I expect from government benefits? What investment options are best suited for me? If not, let's talk!