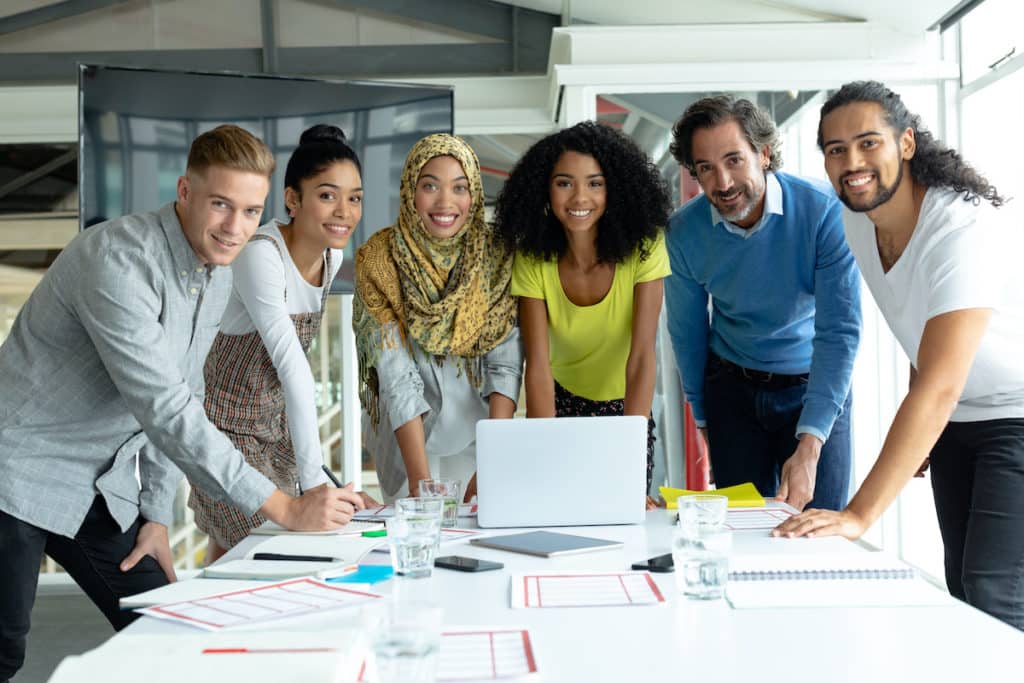 The pandemic has changed the game when it comes to workplace retirement benefits. This document outlines how Common Wealth's digital retirement platform stands out from traditional providers to help HR leaders achieve their financial wellness priorities, while addressing recruiting and retention challenges.
What you'll learn about retirement benefits
Employers have ranked them as the #1 most effective tool for recruiting and the #2 tool for top talent retention
Employees are demanding workplace retirement plans, as retirement is one of Canadians' top financial concerns
How COVID elevated retirement benefits to a top recruiting & retention tool
A must-have benefit for all employers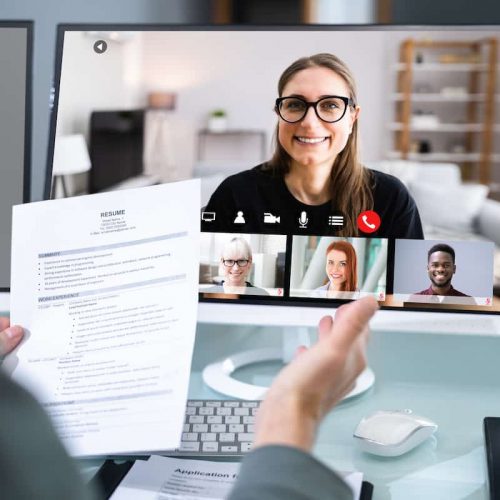 80% of people are more inclined to work for a company that offers matching contributions to their retirement savings plan.

other reports you might like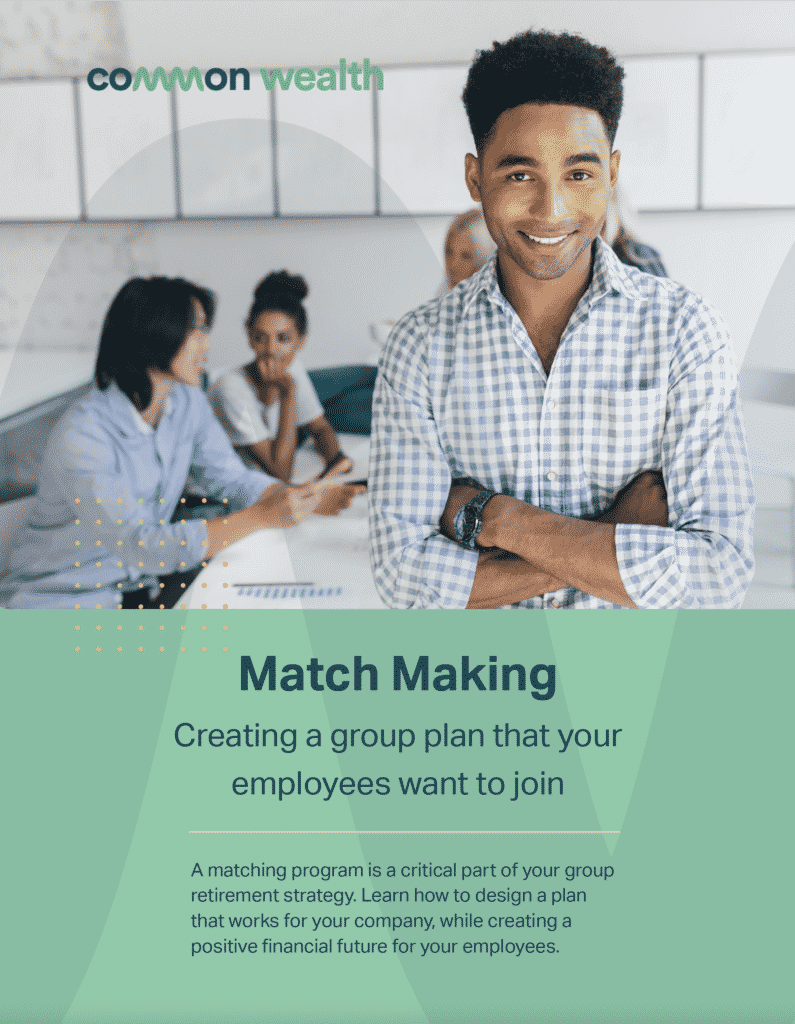 Match Making: Creating a group plan your employees want to join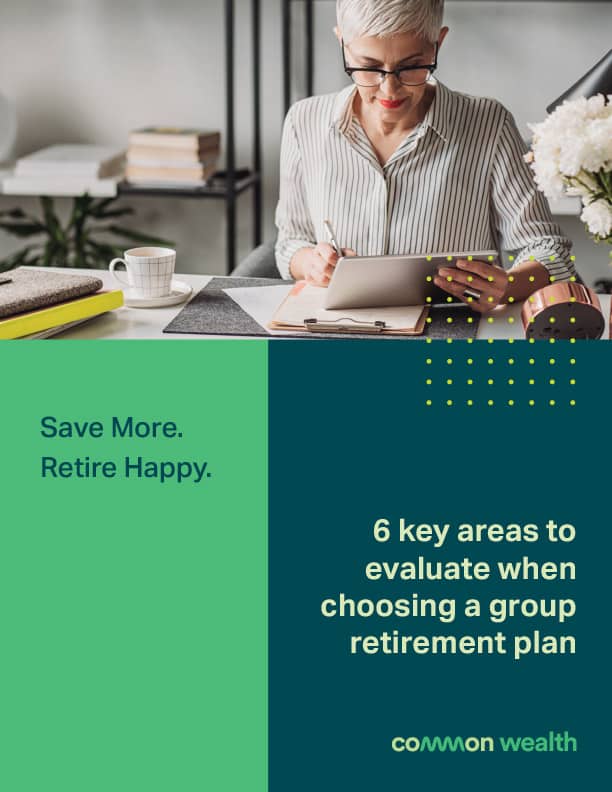 6 key areas to evaluate when choosing a group retirement plan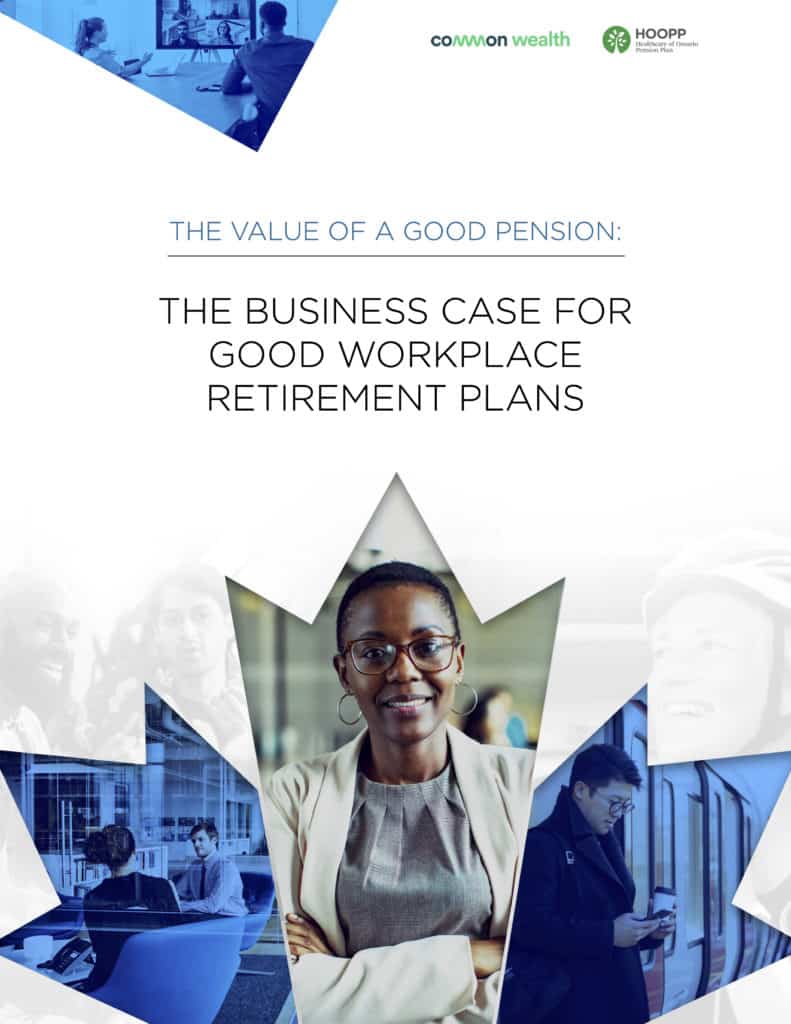 The business case for good workplace retirement plans
Explore a group plan for your team
Talk to one of our retirement specialists about a group RRSP/TFSA for your team.