The need for workplace financial wellness
Work culture has changed. Hybrid work-from-home models and greater financial stress have created a competitive labour market, which has employers looking for creative ways to attract and retain top talent. 
Financial wellness has become top of mind for Canadian workers. Explore the myths and facts of retirement and how a group retirement plan can help you meet HR objectives and complement your existing employee benefits.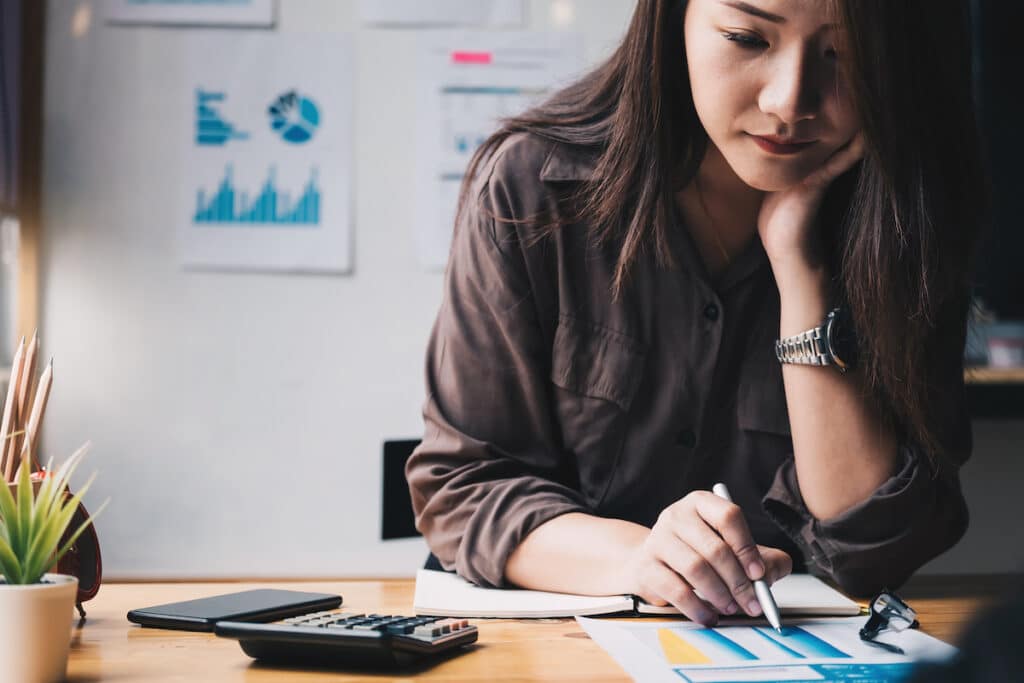 With employers under pressure to stay on budget and reduce expenses, it may seem counterintuitive to consider adding a group retirement plan …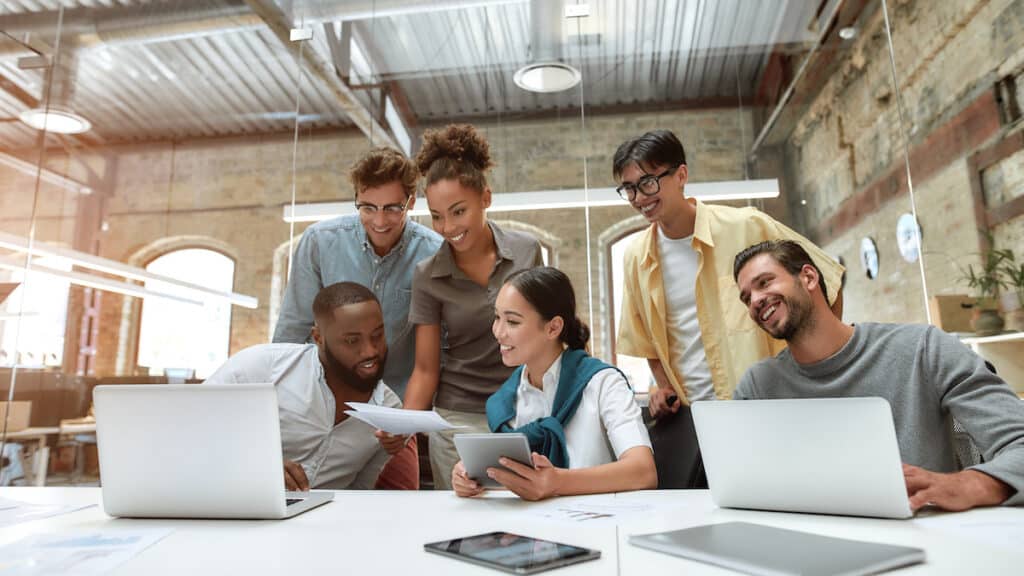 By now, most experts agree that Canada is headed for an economic cooldown in 2023, but it's likely to be short-lived – and it probably …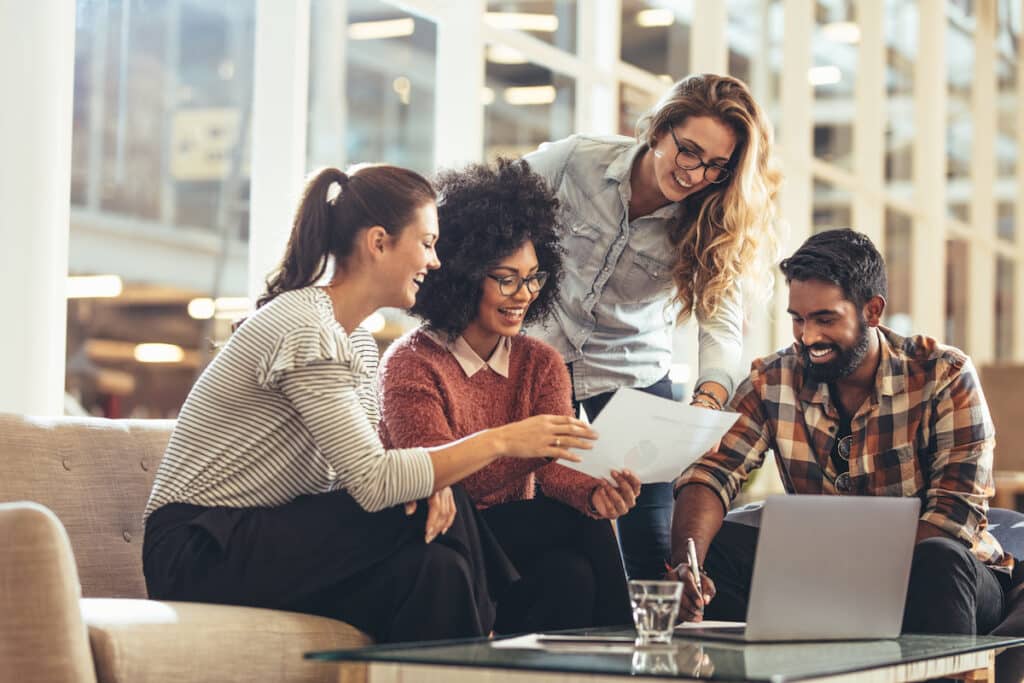 A modest salary increase doesn't always result in a big impact to take-home pay and may have little impact on retention. A workplace retirement plan …