Digital payroll integration
Automatically deduct and invest employer and employee RRSP/TFSA contributions from your payroll.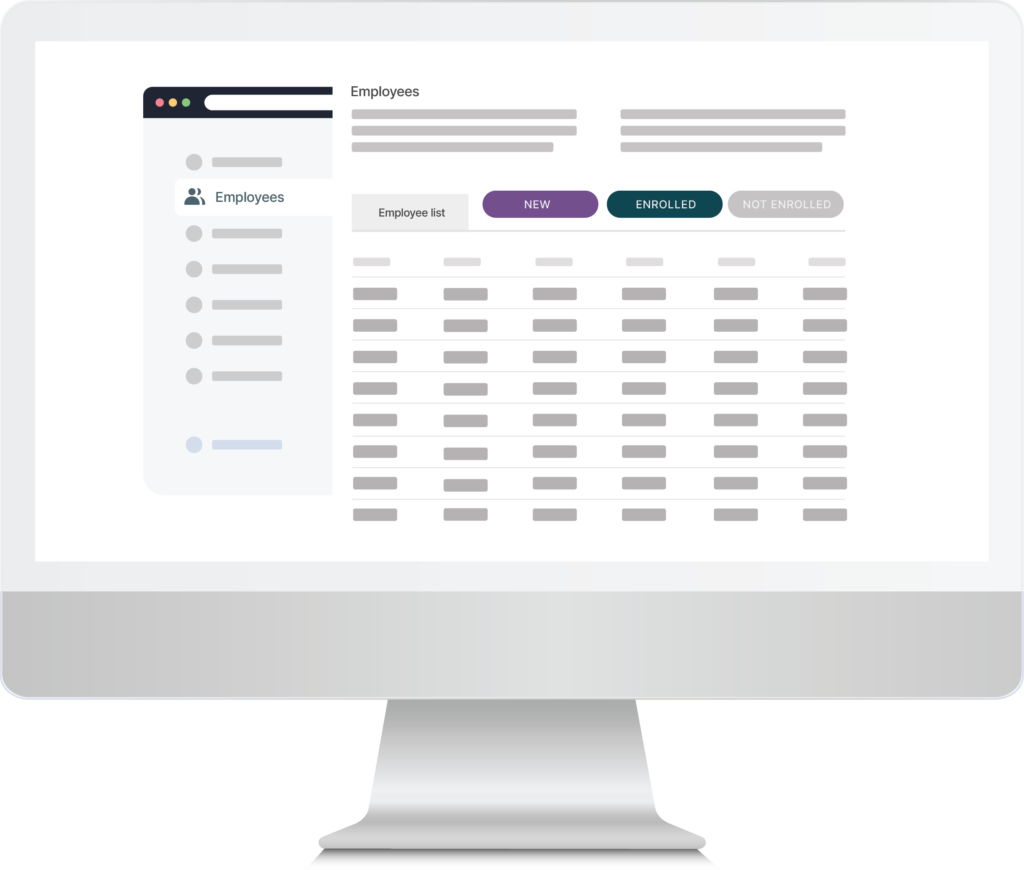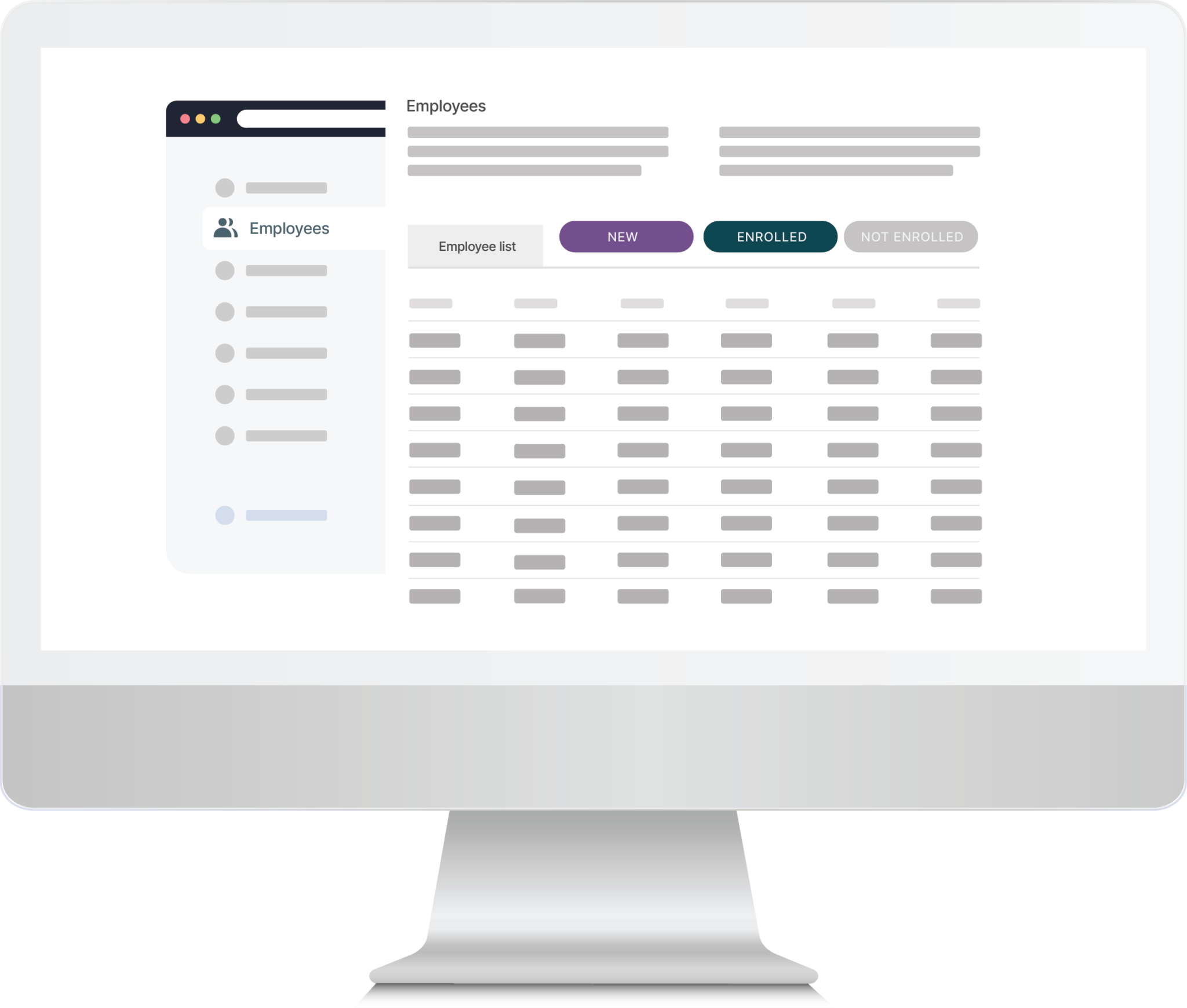 A modern plan, with payroll integration
Payroll integration allows Common Wealth to automatically deduct and invest retirement RRSP & TFSA contributions every payroll run. Without it, employers would have to manually enter data—wasting time and causing errors.
Automatically manage employee data, employment status, and enrollment status.
Automatically apply changes employees make to their RRSP and TFSA contribution amounts.
Automates all recordkeeping, investment reporting and member tax receipts.
Partner Integration Types
Common Wealth works with any payroll provider. We offer two types of integration to keep your retirement plan and payroll system in sync and up to date, greatly reducing the time and effort to manage your plan.