Modern Group RRSP & TFSA plan
A retirement plan that supports all income levels
A user-friendly, low-fee plan that helps employees invest in their future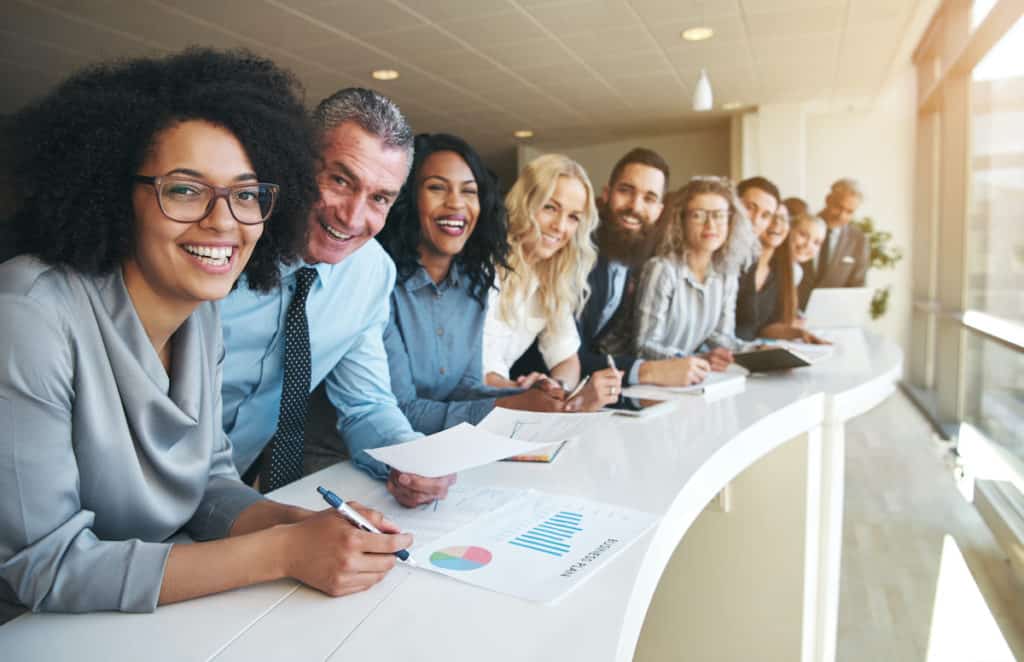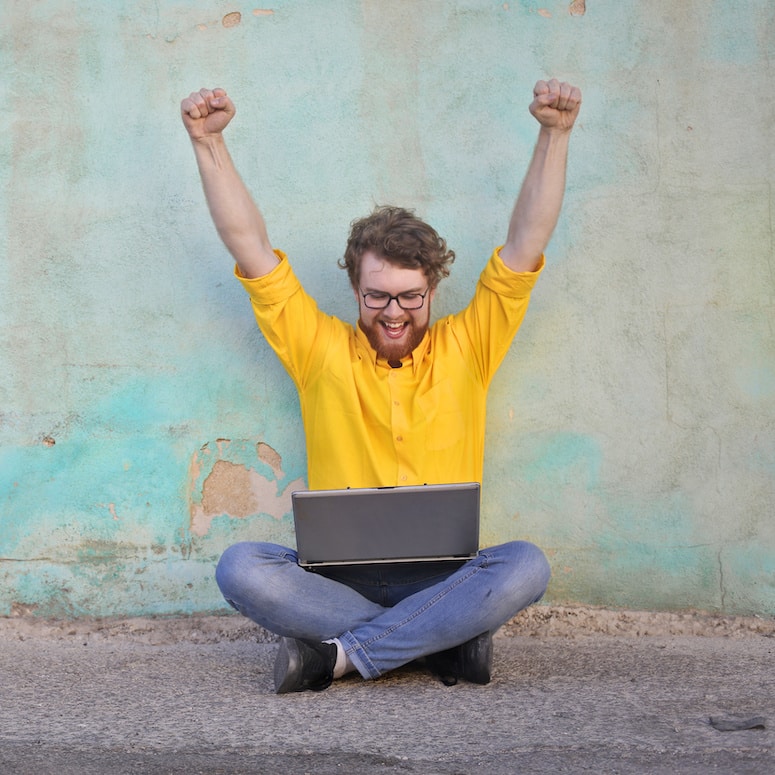 Selecting the right group plan
Common Wealth is the industry's first low-fee digital retirement platform that offers built-in planning, RRSP and TFSA accounts in the same plan, and automatic investing with a portfolio designed for retirement. 
Helping employees make smart financial choices
Common Wealth makes it easy to grow your savings with smart investing defaults that let you set-it-and-forget-it, while the plan works to maximize your money for retirement.
Smart saving: Suggests how much money you'll need in retirement, how much to expect from government benefits, and a recommended monthly savings amount
Automatic Investing: Matches members to an age-appropriate investment fund that automatically balances your portfolio & adjusts risk as you near retirement
Your plan for life: Employees keep their low-fee plan job-to-job and into retirement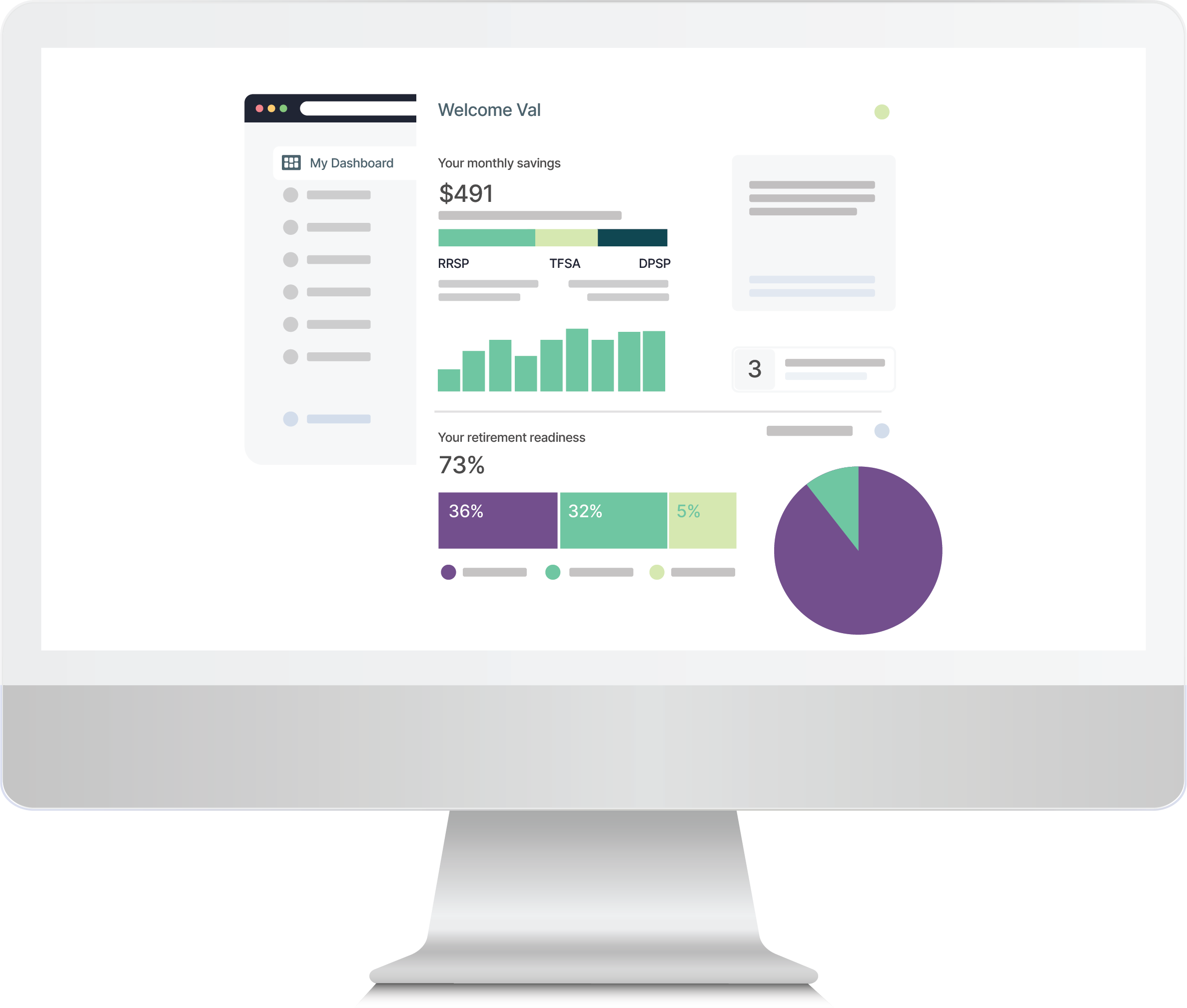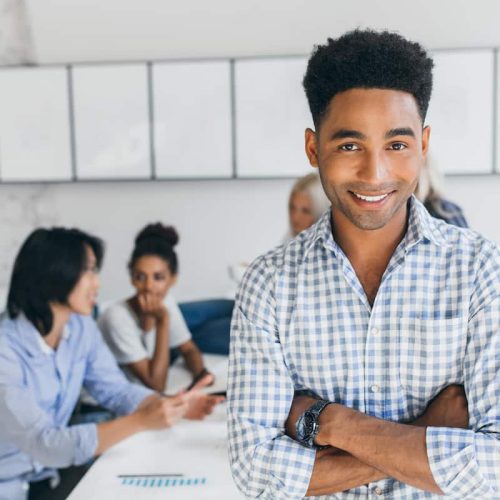 71% of workers are willing to forgo a higher salary for a retirement plan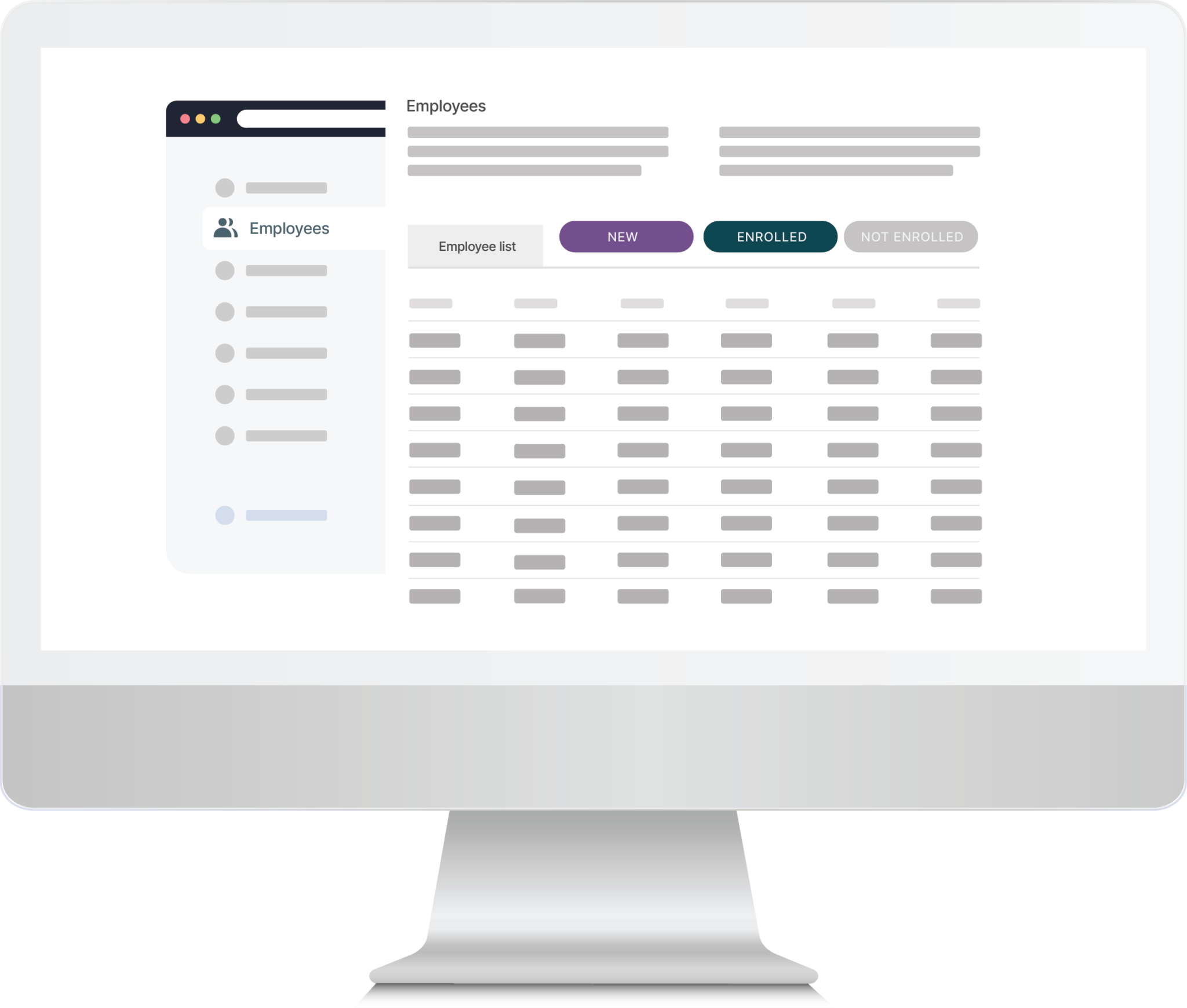 Traditional plans can be expensive, complex and time-consuming to maintain. Common Wealth provides a modern digital platform that makes it easy to set up and manage your plan.
No investment knowledge required
Fully digital employee enrollment
Flexible contribution and matching
Automatic payroll deductions
Employees keep their plan for life
Team education & guided enrollment
Learn about workplace plans
Our goal is to provide you with an easy and affordable way to help your employees maximize their savings throughout their working years and into retirement.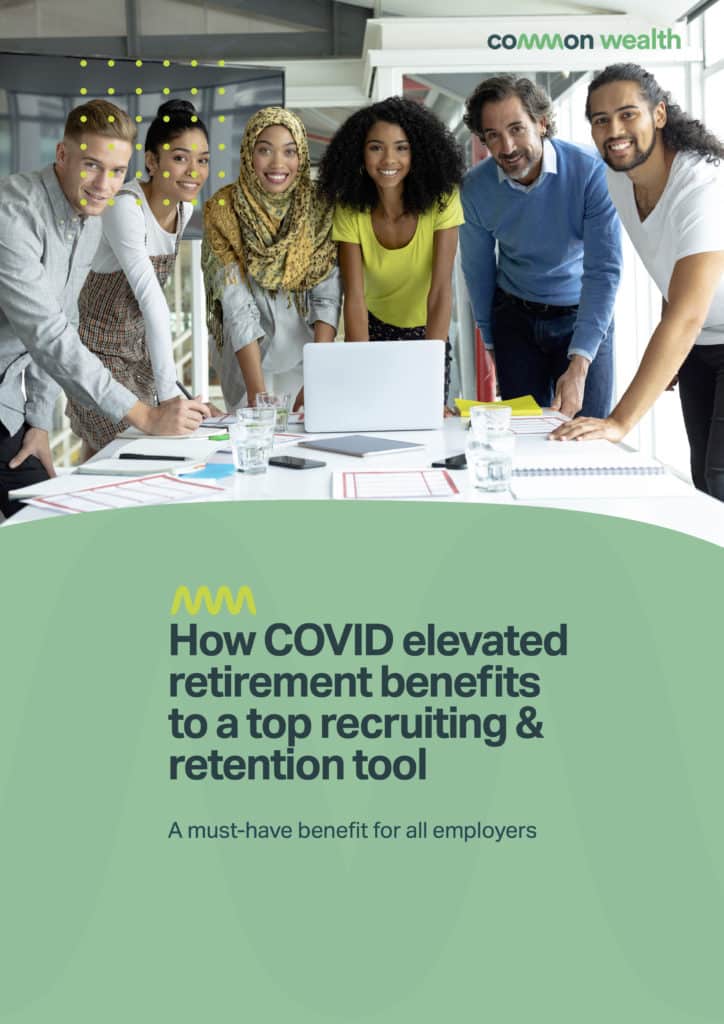 How COVID elevated retirement benefits to a top recruiting & retention tool
Discover why more and more employers are setting up workplace plans to align with financial wellness priorities, and address their recruiting and retention challenges.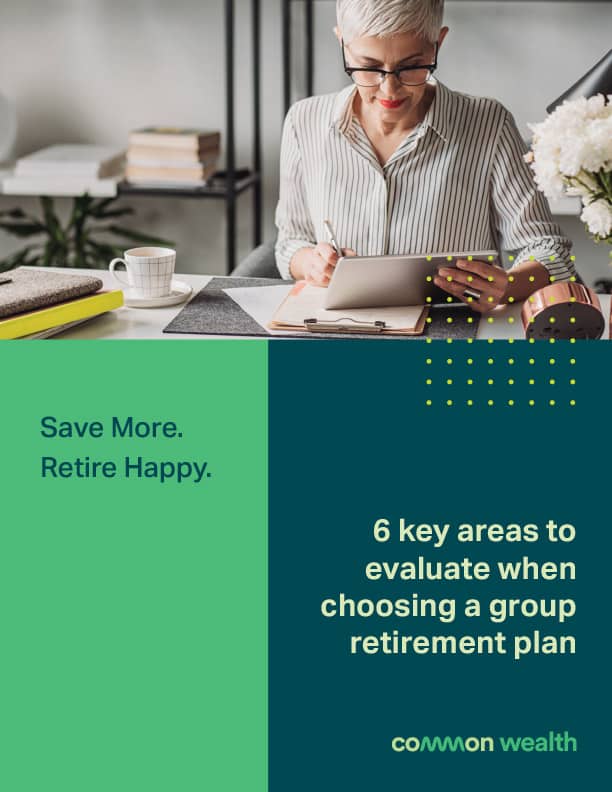 6 Key Areas to Evaluate When Choosing a Group Plan
Modern workplace retirement plans should offer low fees, ease of use, and great service. Learn how to navigate the retirement landscape, to make the right choice for your team.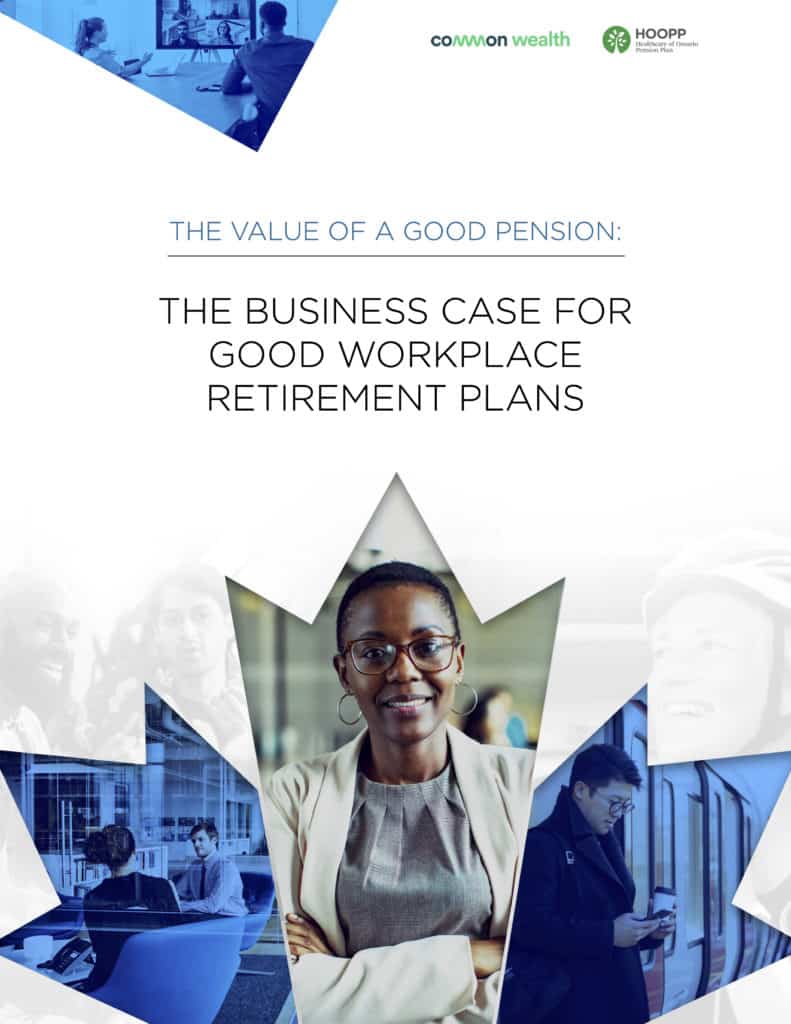 The Business case for good workplace retirement plans
A new HOOPP commissioned report by Common Wealth shows that good workplace retirement plans create value for employers, including offering a range of benefits that strengthen an employer's bottom line.
Connect with one of our retirement specialists to find out how a group RRSP/TFSA can benefit your team.