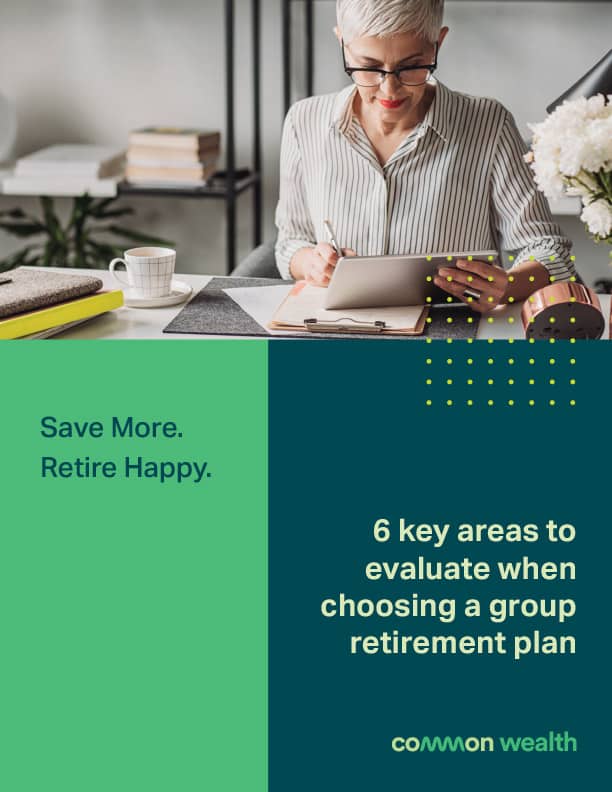 The lack of innovation in retirement plans has resulted in high fees, poor service, and unnecessary complexity–specifically for small and medium-sized companies. This guide will help you to navigate the group retirement landscape, so you can make the right choices for your organization.
What you'll learn from the ebook
The players in the group retirement market
How to compare fees between vendors
The most important member features to look for
How to evaluate the best investment strategy 
How to assess the effort of maintaining a plan
6 key areas to evaluate when choosing a group plan
Get a plan your employees will love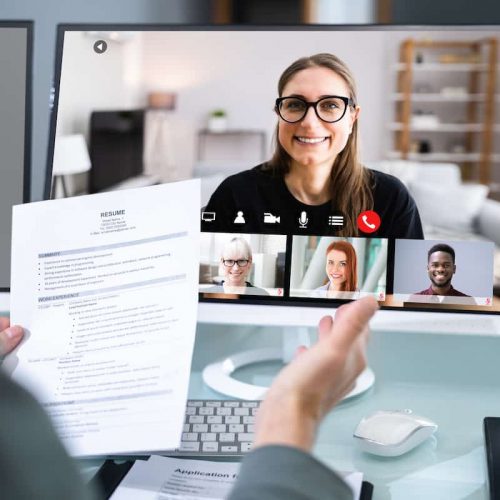 80% of people are more inclined to work for a company that offers matching contributions to their retirement savings plan.

other reports you might like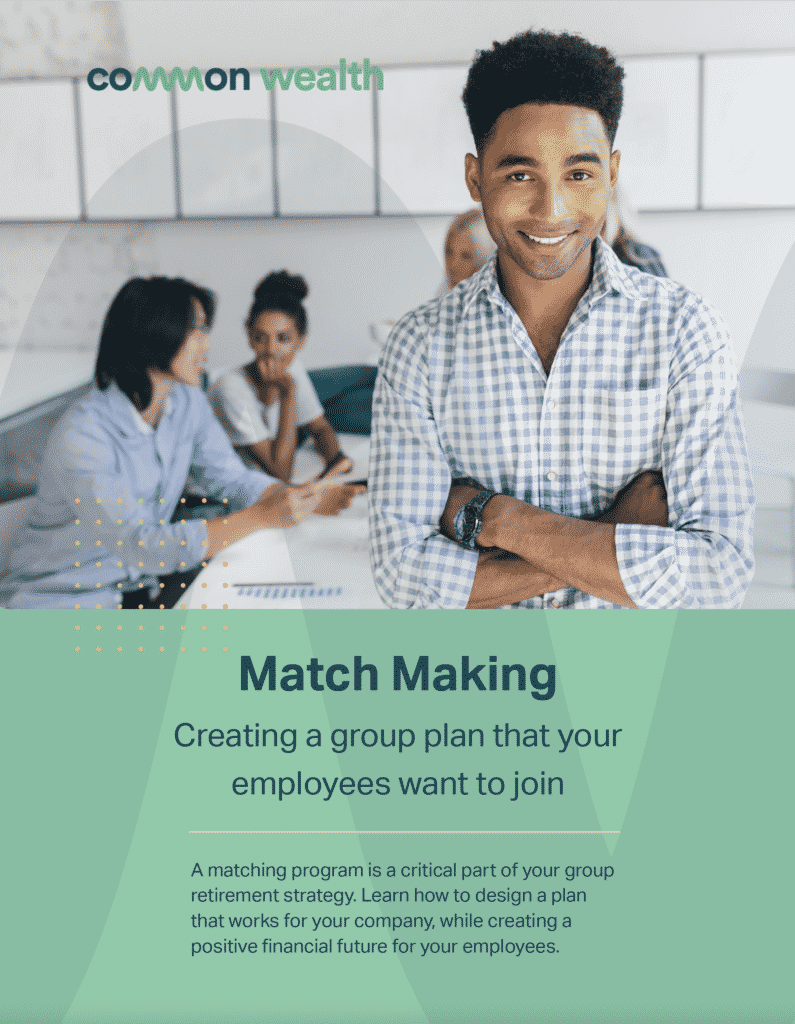 Match Making: Creating a group plan your employees want to join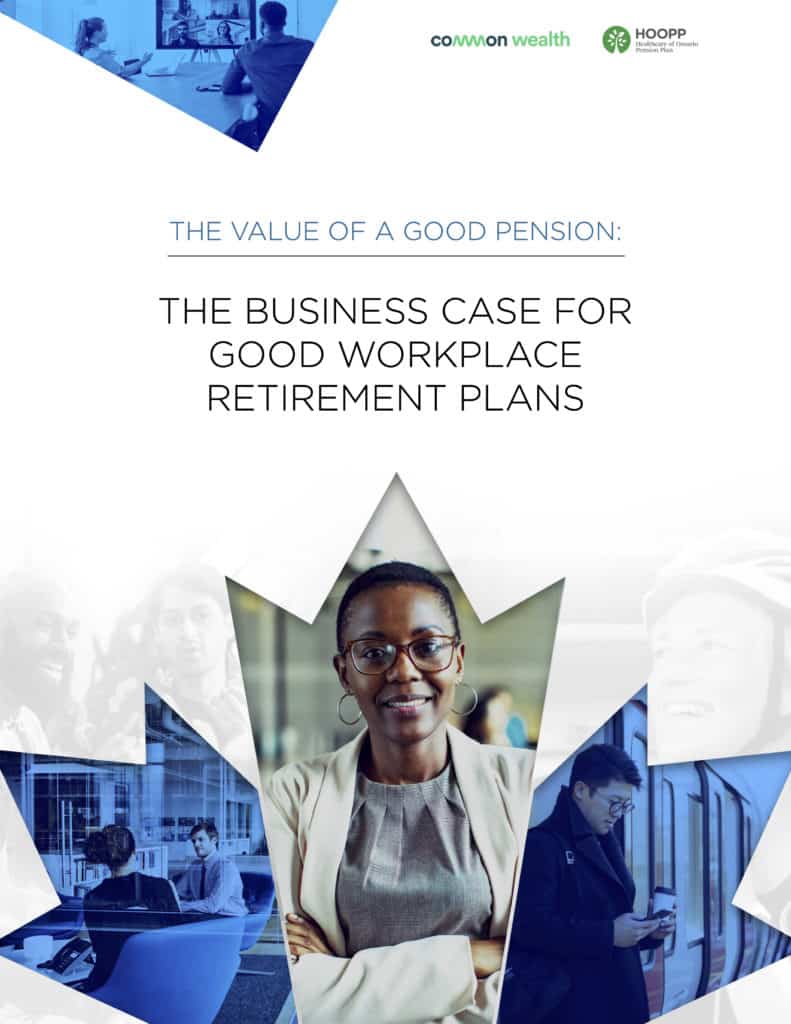 The business case for good workplace retirement plans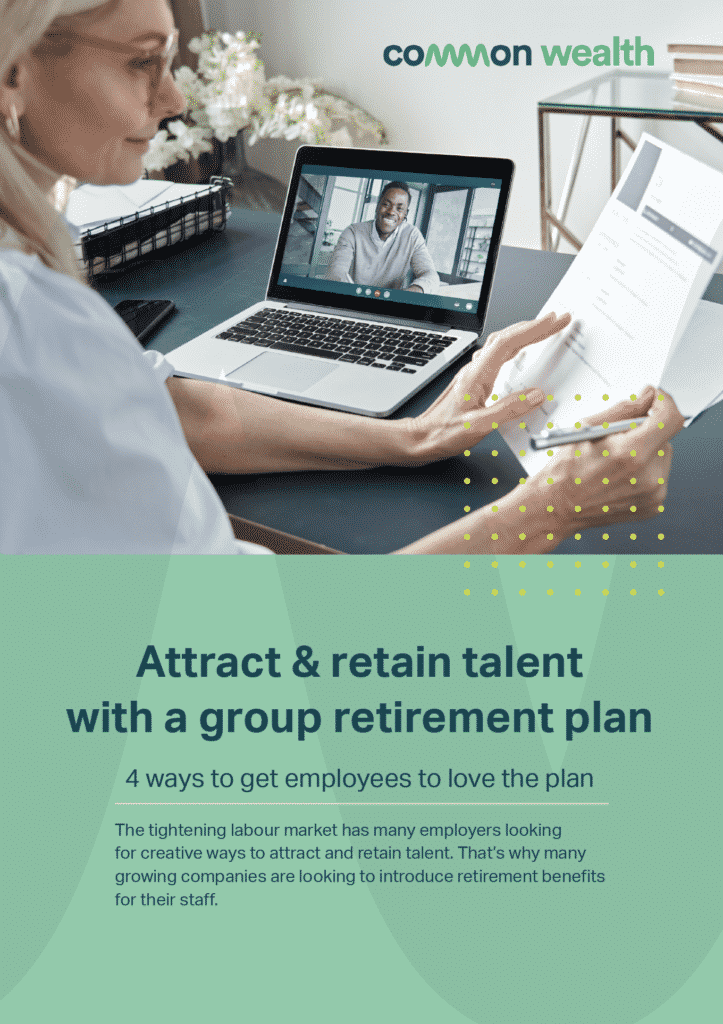 Attract & retain talent with a group retirement plan