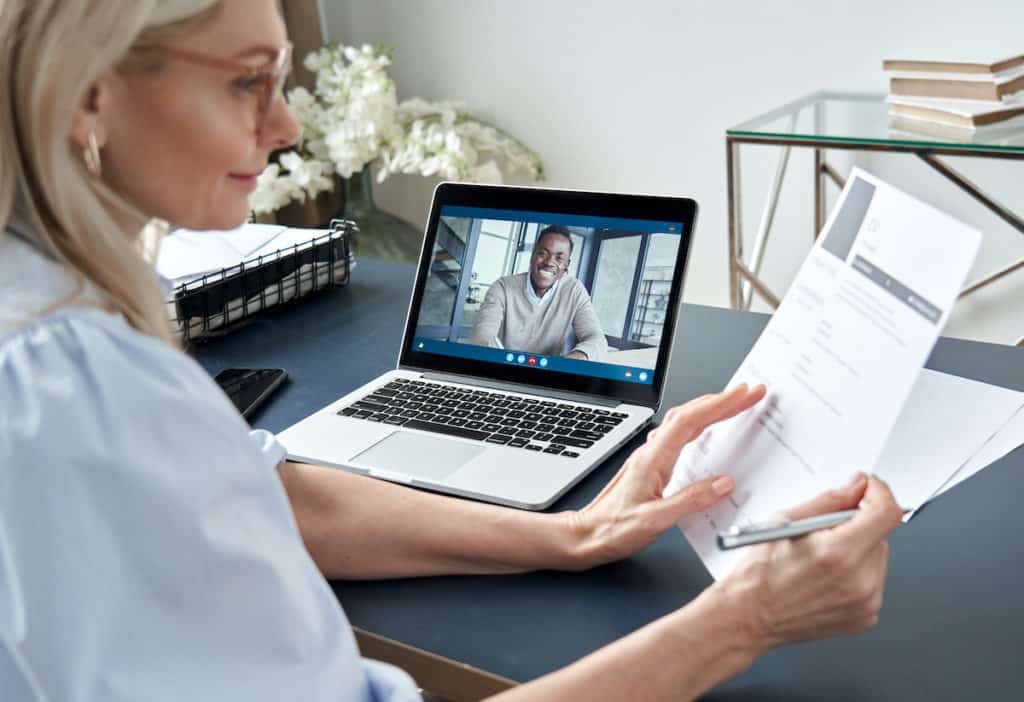 The tightening labour market has many employers looking for creative ways to attract and retain top talent. This document outlines the financial benefits of a group retirement plan for employees and the most effective ways to explain them to new hires and first-time savers.
What you'll learn about group retirement benefits
How to attract and retain staff with a retirement plan
How to create a contribution plan that fits your budget
How matching contributions accelerates employee savings
How to incorporate group retirement into your compensation communications
Attract and retain staff with a group retirement plan
4 ways to get employees to love your retirement benefits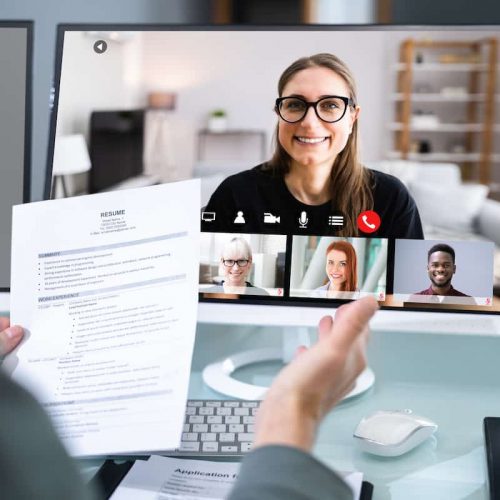 80% of people are more inclined to work for a company that offers matching contributions to their retirement savings plan.

other reports you might like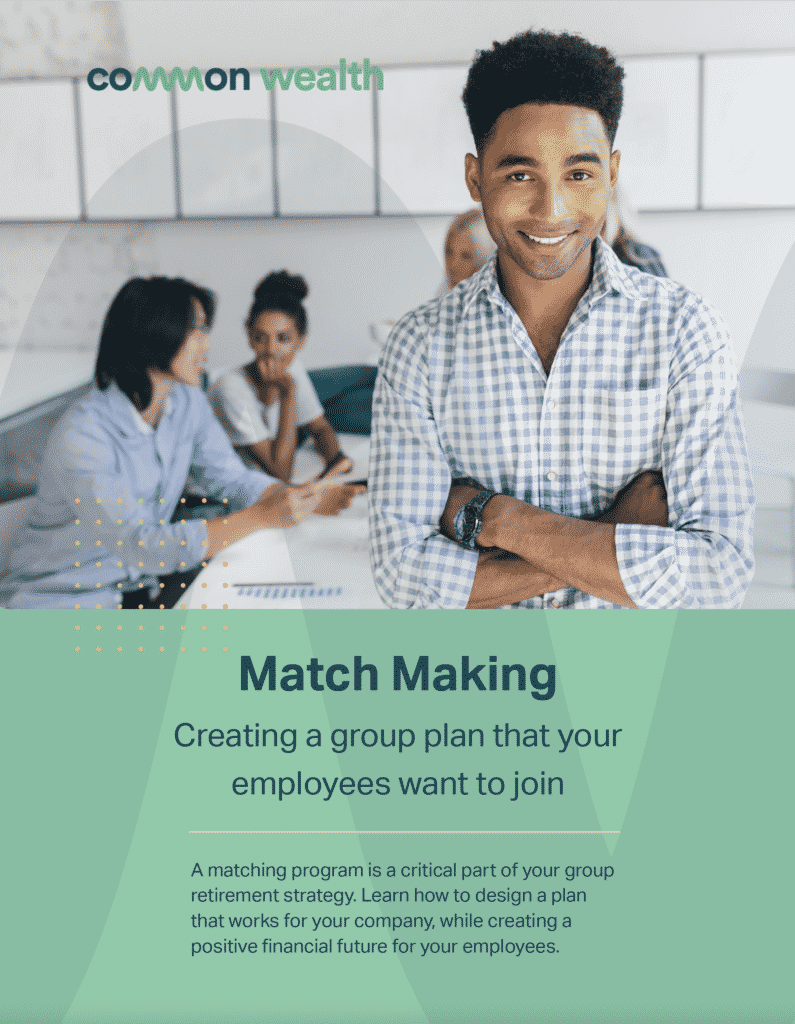 Match Making: Creating a group plan your employees want to join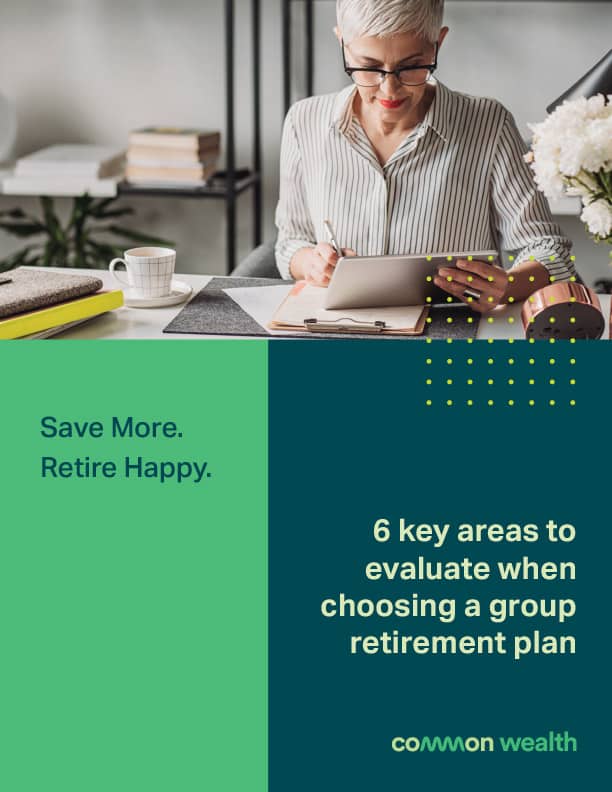 6 key areas to evaluate when choosing a group retirement plan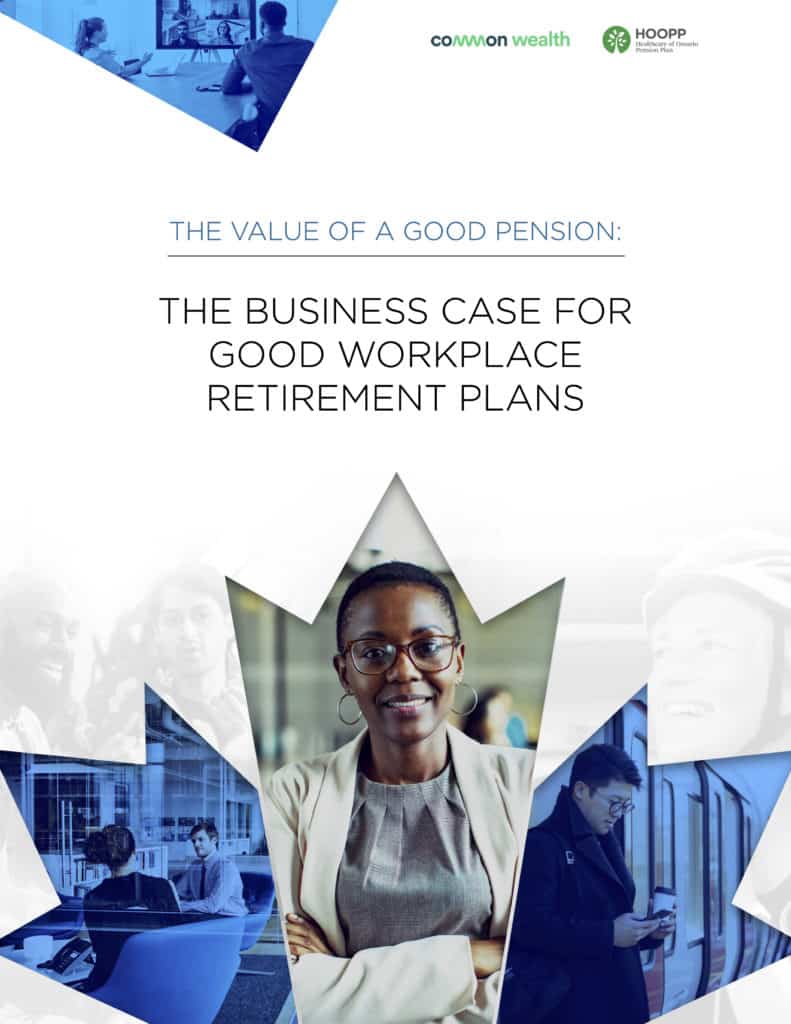 The business case for good workplace retirement plans