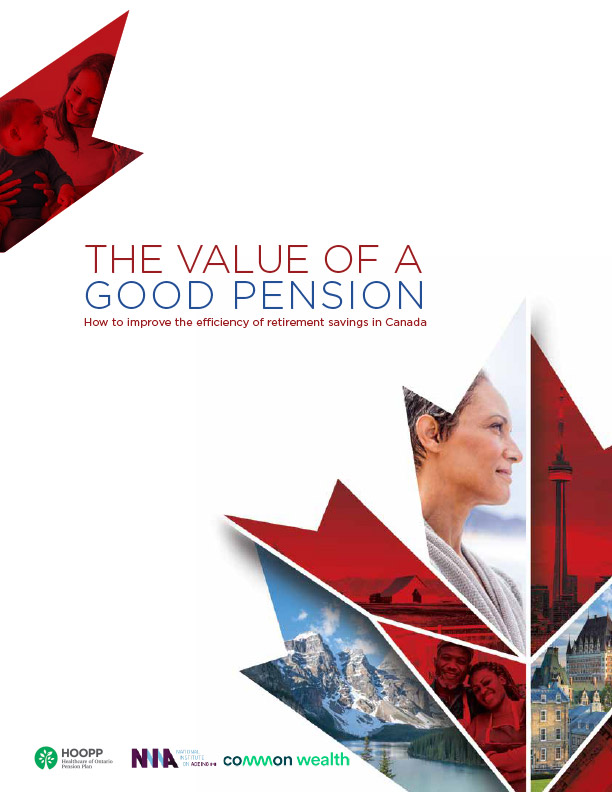 HOOPP commissioned research by Common Wealth identifies five value drivers that drastically reduce the cost of retirement. Explore how savings, fees, investment discipline, non-biased investment management and risk pooling lead to significant savings.
The report takes a closer look at these value drivers
Saving
Fees and costs
Investment discipline
Fiduciary governance
Risk pooling
The Value of a Good Pension
How to improve the efficiency of retirement savings in Canada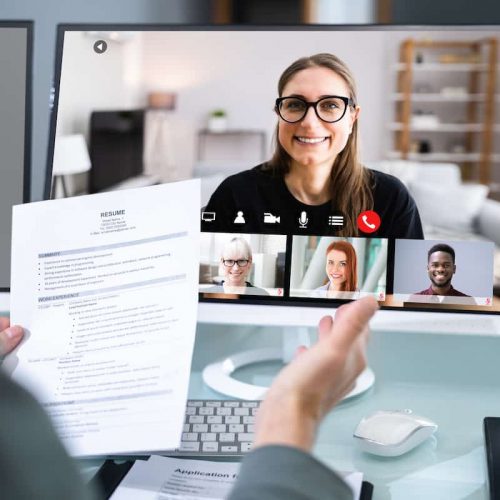 80% of people are more inclined to work for a company that offers matching contributions to their retirement savings plan.

other reports you might like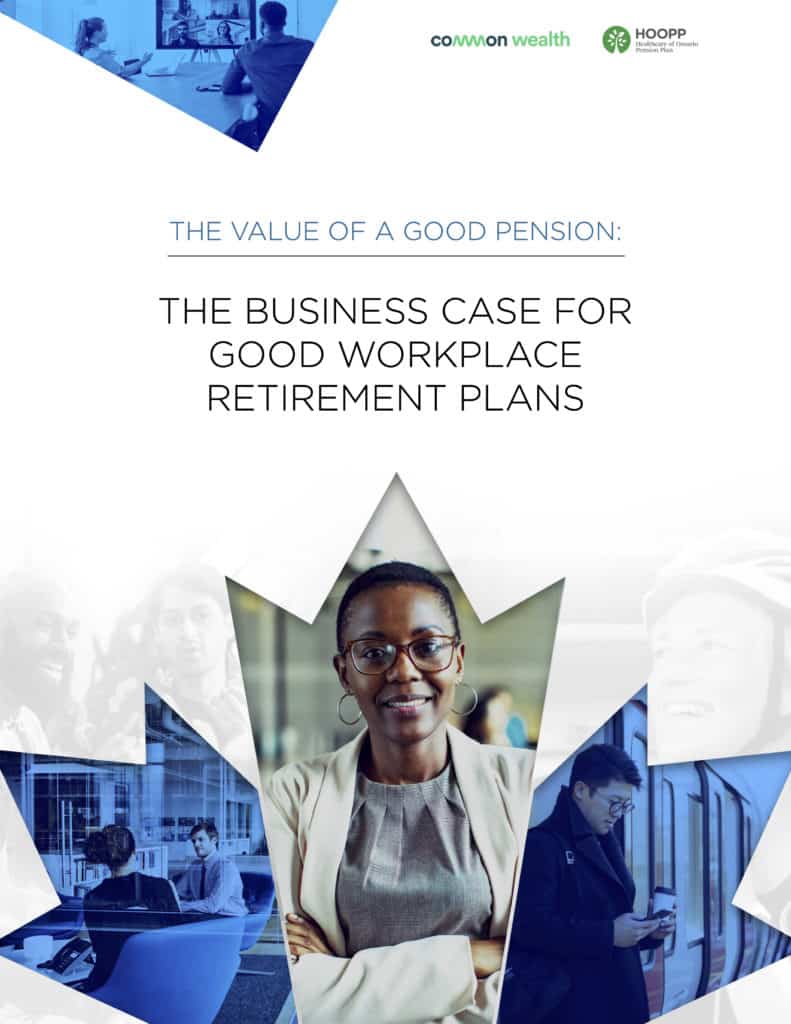 The business case for good workplace retirement plans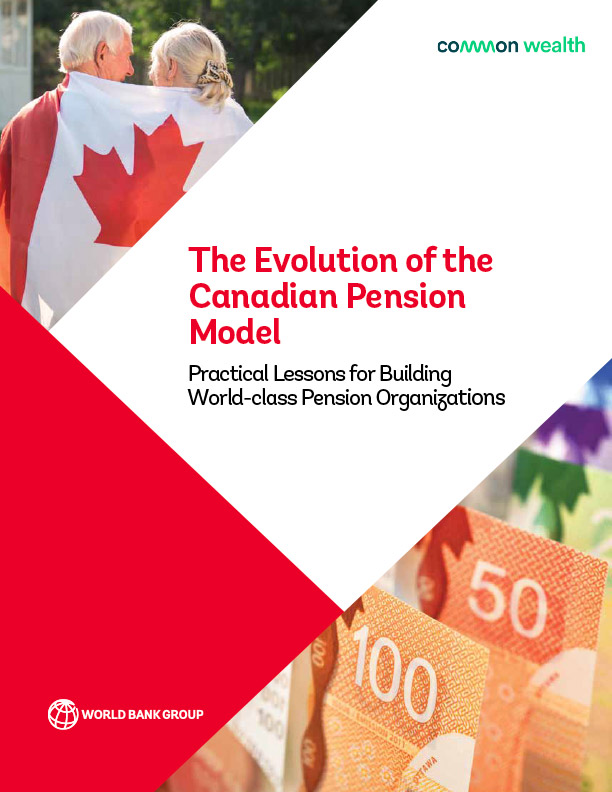 The Evolution of the Canadian Pension Model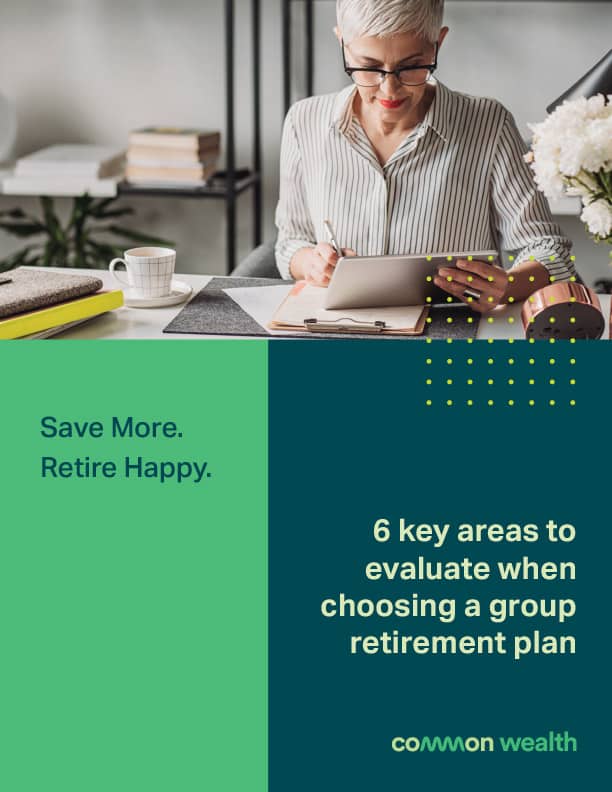 6 key areas to evaluate when choosing a group retirement plan