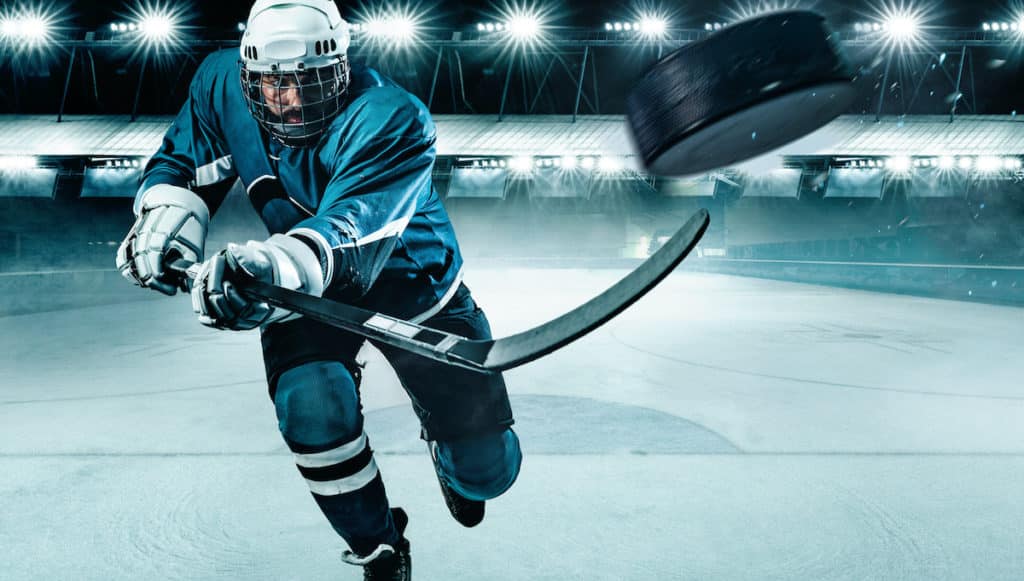 A recent report from two of Canada's top financial services regulators could mark the beginning of major changes in the group retirement landscape. Plan sponsors and group retirement advisors have an opportunity now to get ahead of the regulatory curve by considering the report's recommendations as the new minimum standard.
What you'll learn about the recommendations
The goal is for members to receive lifetime retirement income from their savings
More focus on member engagement and specific guidance on investment line-up design
More emphasis on value for money for plan members, as well as on the post-retirement phase of retirement planning
Skating to where the regulatory puck is going
What new CAP Guidelines may mean for group retirement plans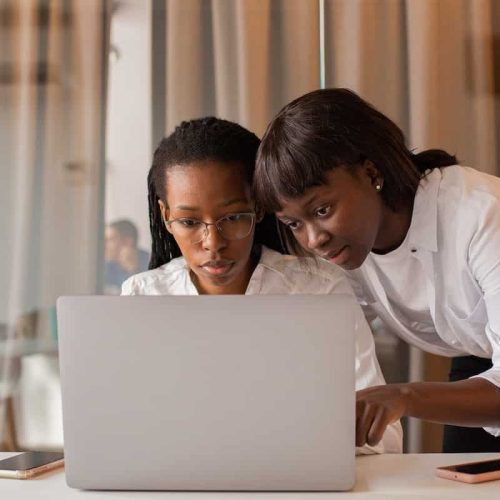 75% of Canadians are worried they won't have enough money for retirement
HOOPP – Healthcare of Ontario Pension Plan
Canadian Retirement Survey

other reports you might like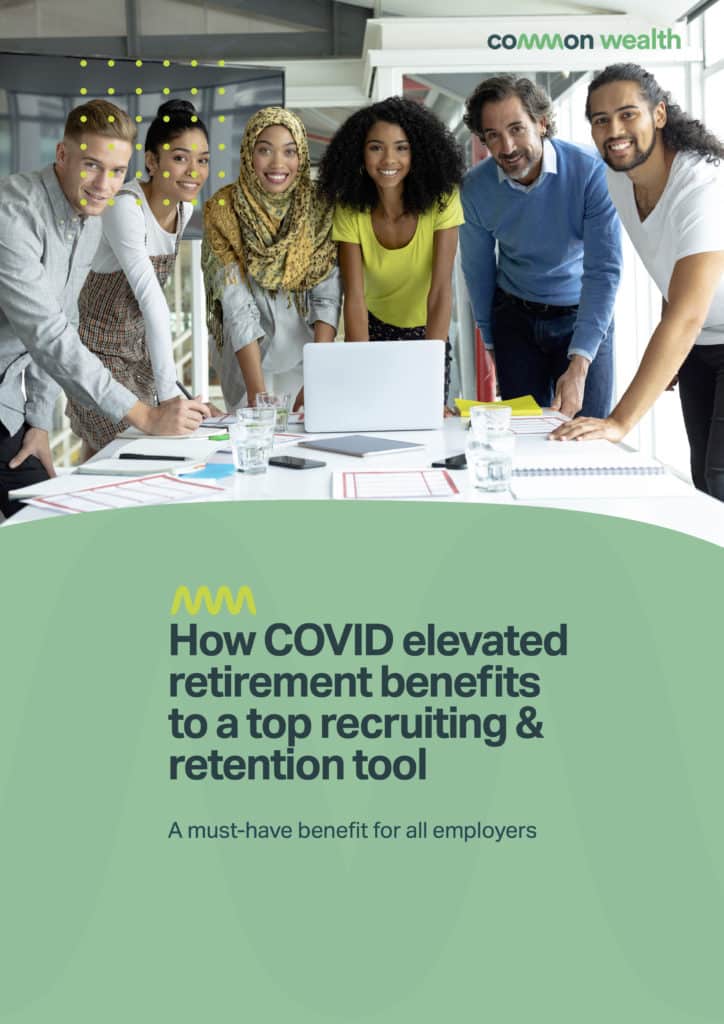 How COVID elevated retirement benefits to a top recruiting & retention tool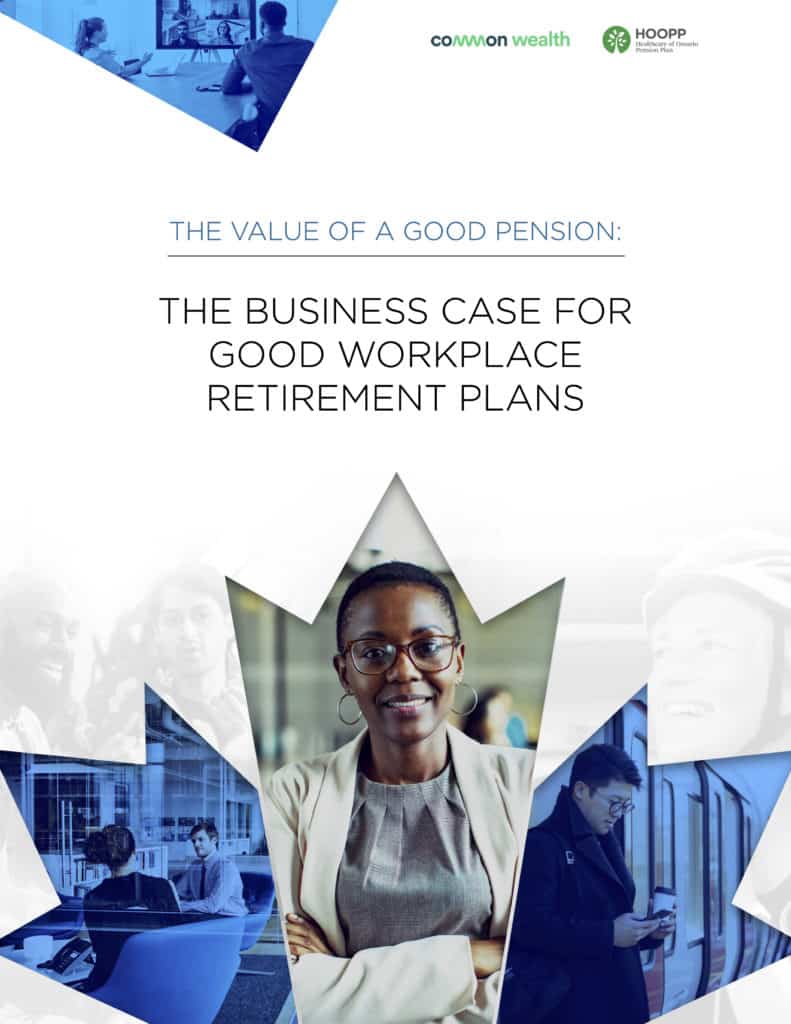 The business case for good workplace retirement plans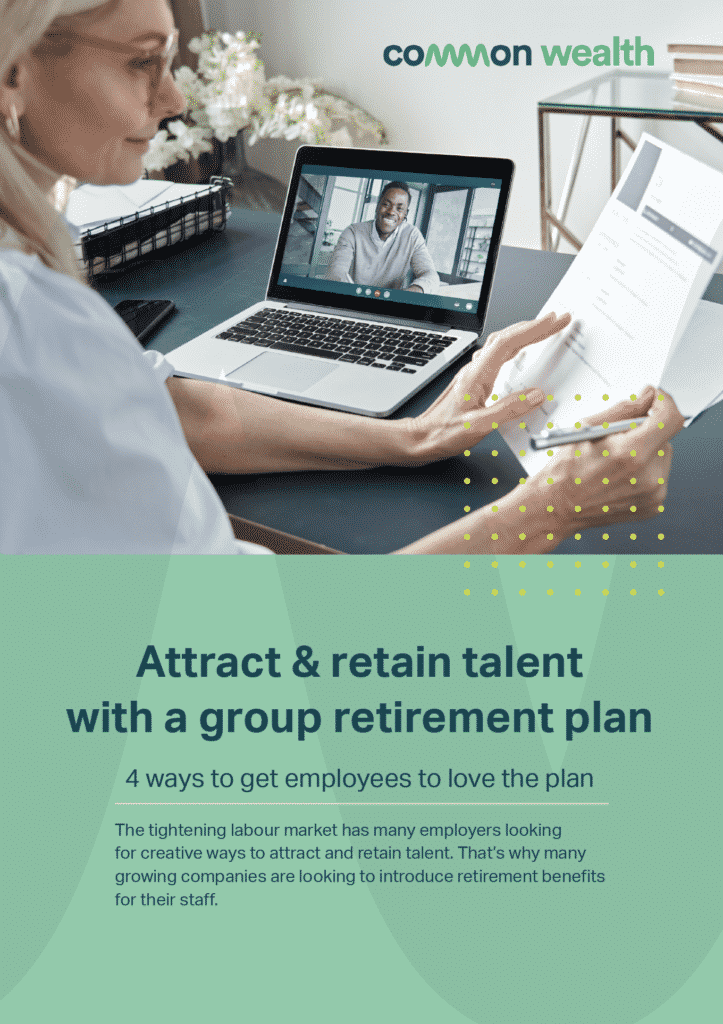 Attract & retain talent with a group retirement plan
Explore a group plan for your team
Talk to one of our retirement specialists about a group RRSP/TFSA for your team.