WORKPLACE RETIREMENT PLANS
Increasing employee compensation on a budget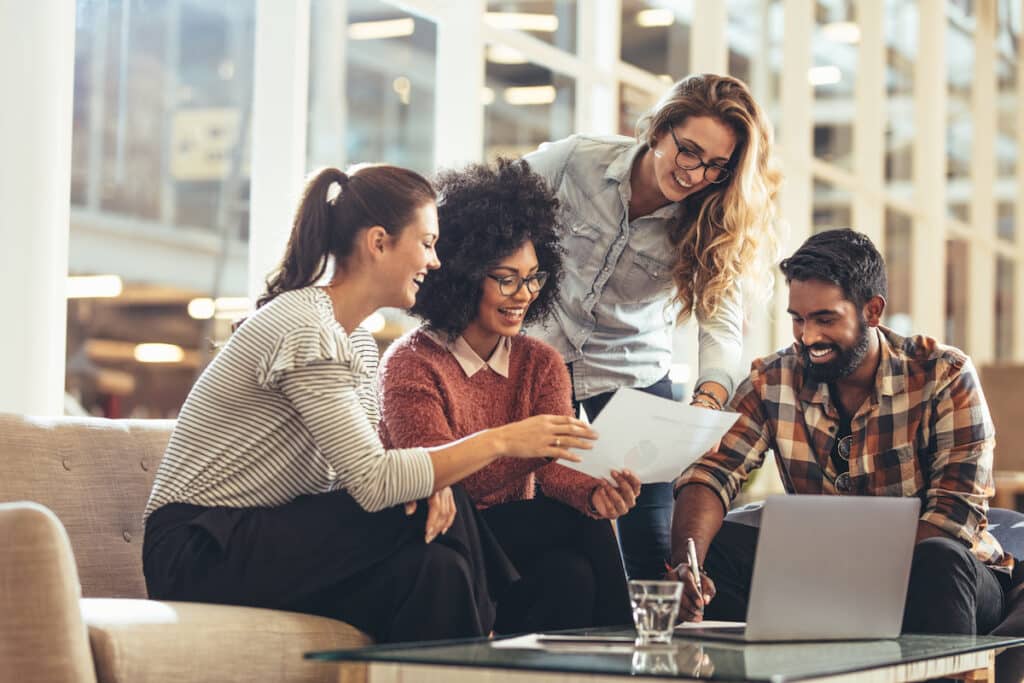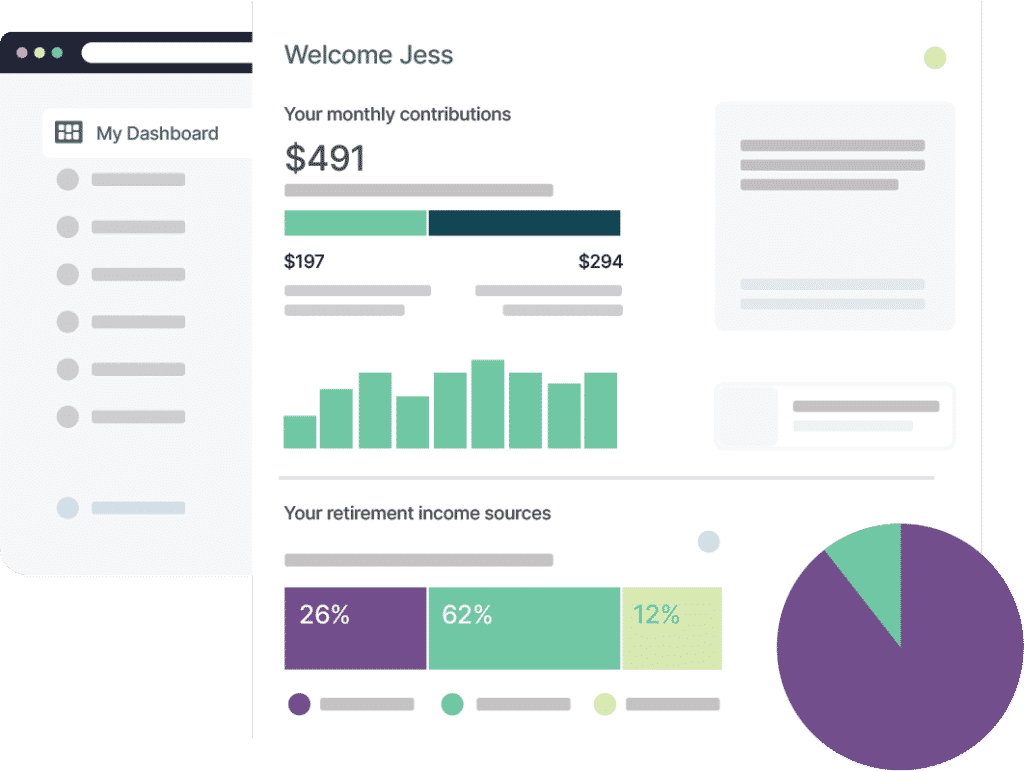 Pay Raise or Retirement Plan?
Inflation and a tight job market makes it a good time to revisit employee compensation. So what's the best way to keep employees happy, while retaining talent?

of Canadians feel financially worse off than last year.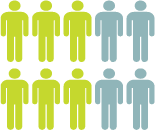 6 in 10 working Canadians feel underpaid
Robert Half Canada, Sept 2022
Inflationary pressure is impacting everyone
Financially stressed employees lose nearly 30 minutes a day dealing with money matters at work.
National Payroll Institute, Nov 2022
Pay raises don't always help with retention
According to recent research, 1/3 of Canadian professionals are expecting to ask for a raise before the end of the year. While a pay raise may offer a quick fix to mitigate the effects of inflation, a modest salary increase doesn't always have a big impact on take-home page-- and does little to help with long-term retention.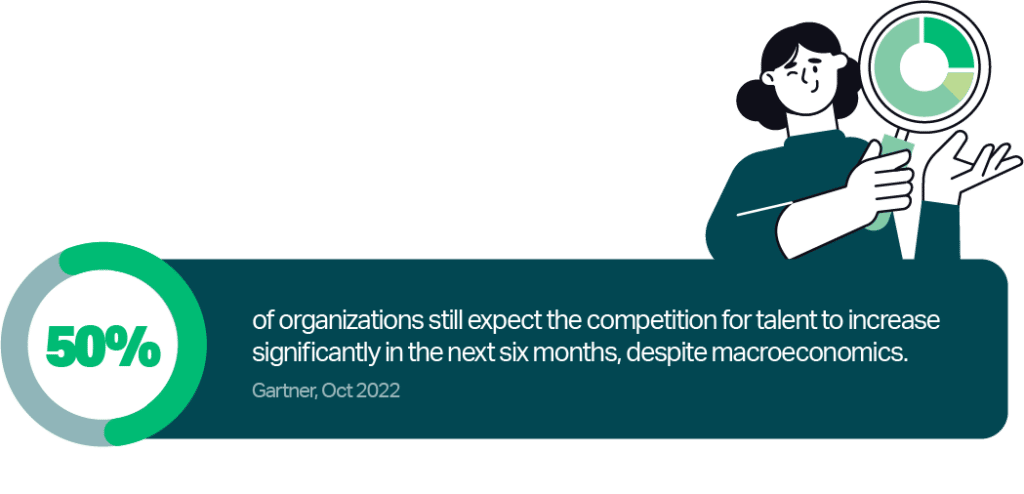 Boost compensation and retain top talent with retirement benefits
New research from the Angus Reid Group says that retirement benefits are a cost-effective way to reduce the financial stress, while encourage staff to stay long-term.
66% say retirement benefits help retain talent
85% say retirement benefits are a cost effective way to reduce financial stress
78% see retirement benefits as an investment in human capital than a cost to business
Talk to one of our retirement specialists about a group RRSP/TFSA for your team.