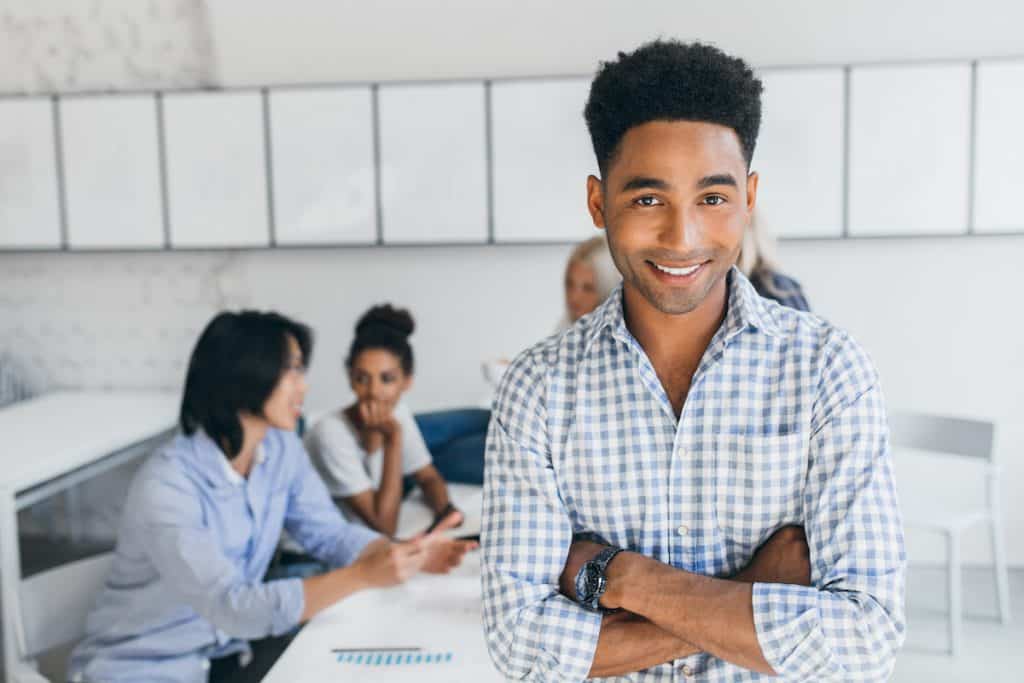 A matching program is a critical part of your group retirement strategy. Learn how to design a plan that works for your company, while creating a positive financial future for your employees.
What you'll learn from the ebook
The importance of matching in a group retirement plan
Considerations to help make your plan successful
Designing a matching program for your workplace
Promoting awareness and value of the plan
Creating a group plan that your employees want to join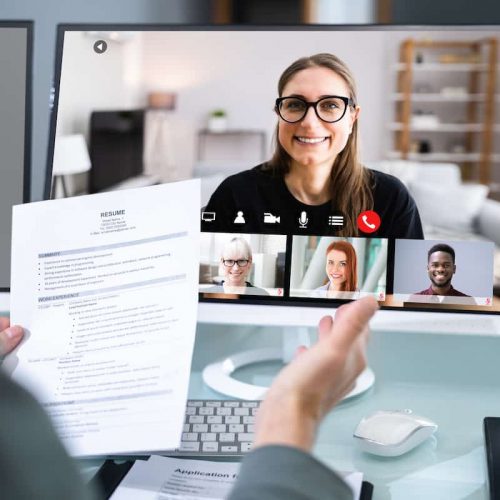 80% of people are more inclined to work for a company that offers matching contributions to their retirement savings plan.

other reports you might like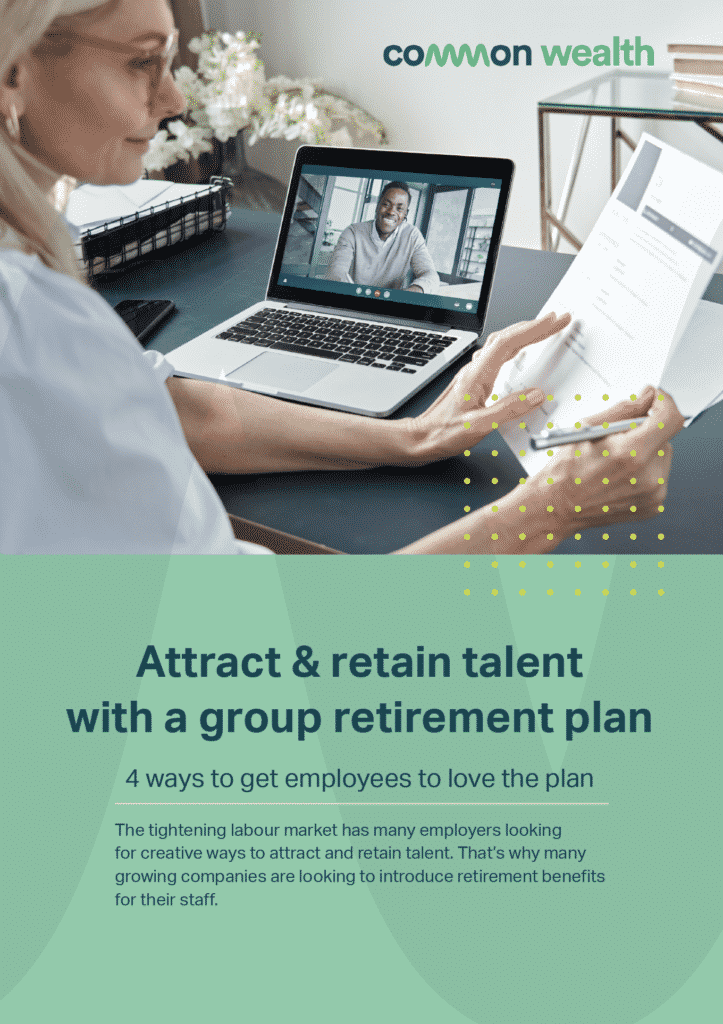 Attract & retain talent with a group retirement plan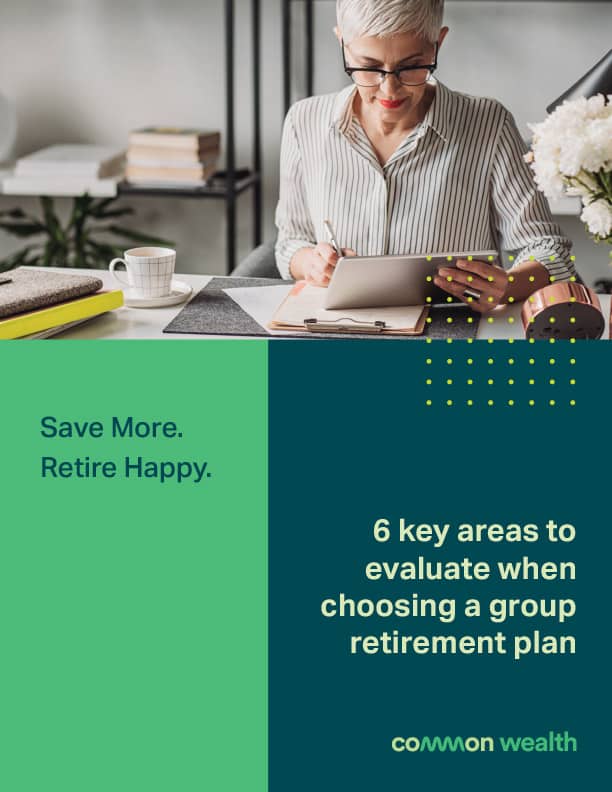 6 Key Areas to Evaluate When Choosing a Group Plan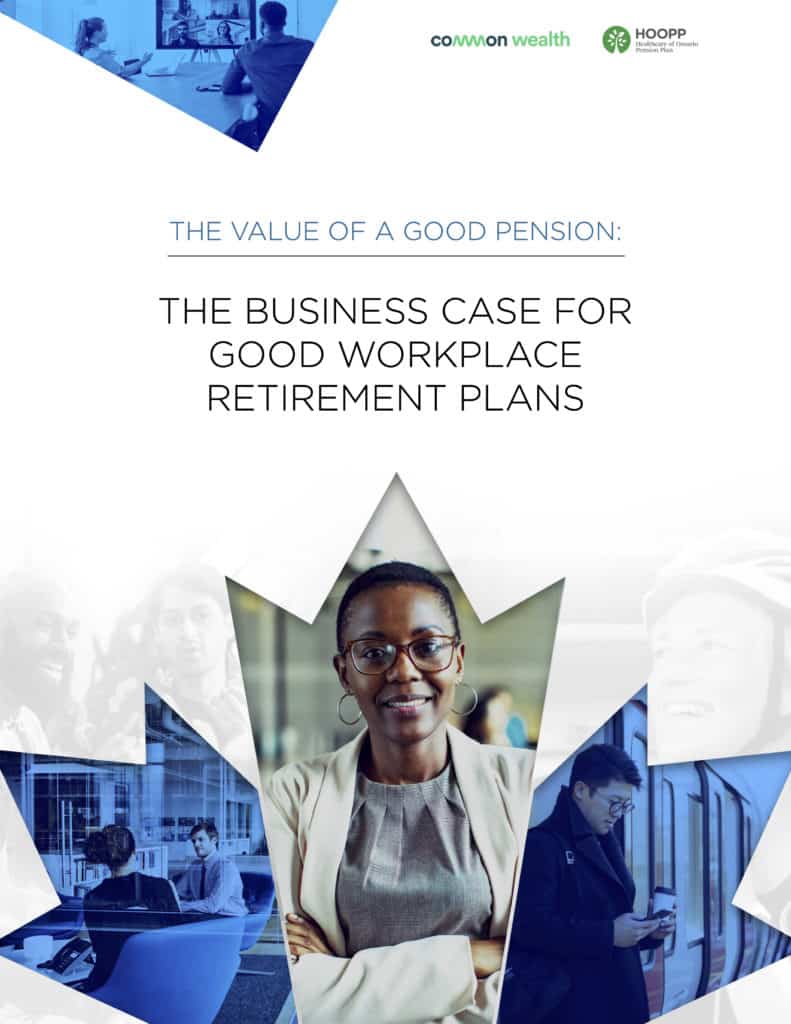 The business case for good workplace retirement plans