modern GROUP RRSP & TFSA PLANS
The Common Wealth Advantage
The industry's first low-fee digital retirement platform that supports Canadians for life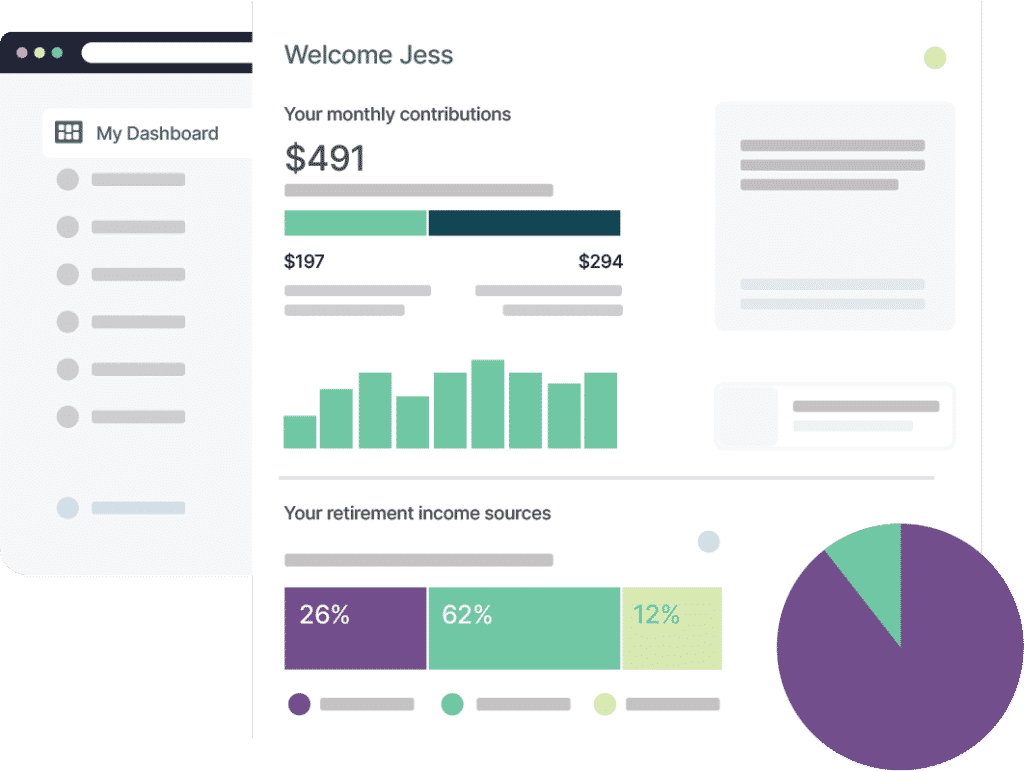 A digital retirement plan for today's workforce
A retirement plan should be more than just an investment account. Common Wealth offers easy and affordable workplace retirement plans that help members maximize their savings through built-in planning, smart in-app suggestions, and low-fee investments tailor-made for retirement. 
What's innovative about Common Wealth?
Common Wealth is the only solution on the market with built-in planning, so you know how much you'll need in retirement income, how much to expect from government benefits and how much to save, with a contribution schedule to help get you there.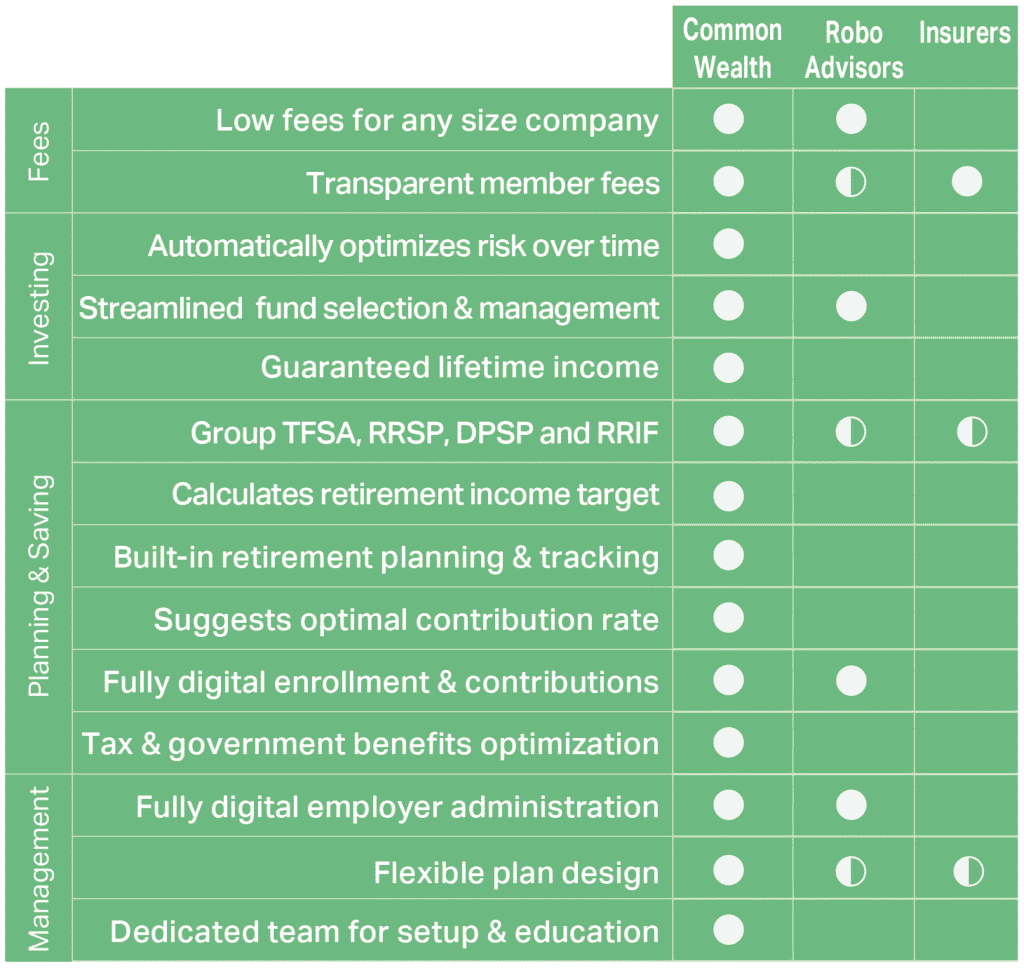 Low fees (more money for members)
Built-in planning (suggests how much you need & how much to save)
RRSP, TFSA, DPSP, RRIF in one plan
Matches members to an age-appropriate BlackRock target date fund
Automatic portfolio balancing & risk adjustment
Guaranteed lifetime income (annuities) in the plan
Tax & government benefit optimization
Easy digital setup, enrollment & maintenance
Flexible matching options
Dedicated support & team education
| Common Wealth | Robo Advisors | Insurers |
| --- | --- | --- |
| | | |
| | | |
| | | |
| | | |
| | | |
| | | |
| | | |
| | | |
| | | |
| | | |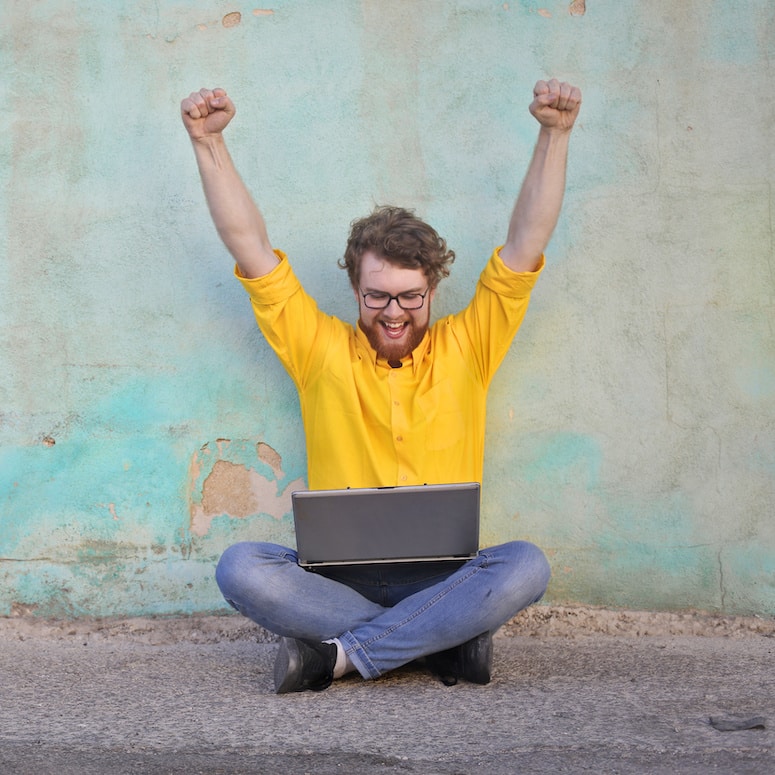 Enhance retirement wealth by as much as
The Pension Research Council at the Wharton School found that plan members using low-cost target date funds, such as the ones through the Common Wealth plan, earned 2.3% higher returns each year, which can enhance retirement wealth by as much as 50% over 30 years.
Workplace plans are highly valued by employees as most Canadians have to choose between investing in a high-fee bank RRSP that chews up a significant amount of their earnings, or learn to manage their own investments. With Common Wealth, your team gets the best of both worlds: low fees and a professionally managed investment portfolio.
Lower fees than a bank RRSP
Our fees are up to 70% less than what the average Canadian investor pays, which means more money in our members' pocket.
Low-effort setup & maintenance
Our digital platform and payroll integration make setup, enrollment and ongoing monthly contributions quick and easy.
Affordable for any size company
We'll help you structure a flexible contribution and matching plan that works for your company culture and your budget.
No investing knowledge required
We offer professionally managed target date funds from BlackRock® that automatically rebalance and adjust risk to become more conservative as you near retirement. 
While investment platforms have successfully enabled the average citizen to bypass high fees associated with banks and insurance companies, studies have shown that high-risk, high-reward trading is not a successful retirement strategy.
The insurance industry has dominated the market with high-fee, complex investment lineups that have little to no retirement planning, making it cost prohibitive for many companies to offer retirement savings plans, particularly small and medium-sized businesses.
Talk to one of our retirement specialists about a group RRSP/TFSA for your team.